8 ways of increasing your profit margins using Pricing Intelligence
Request a demo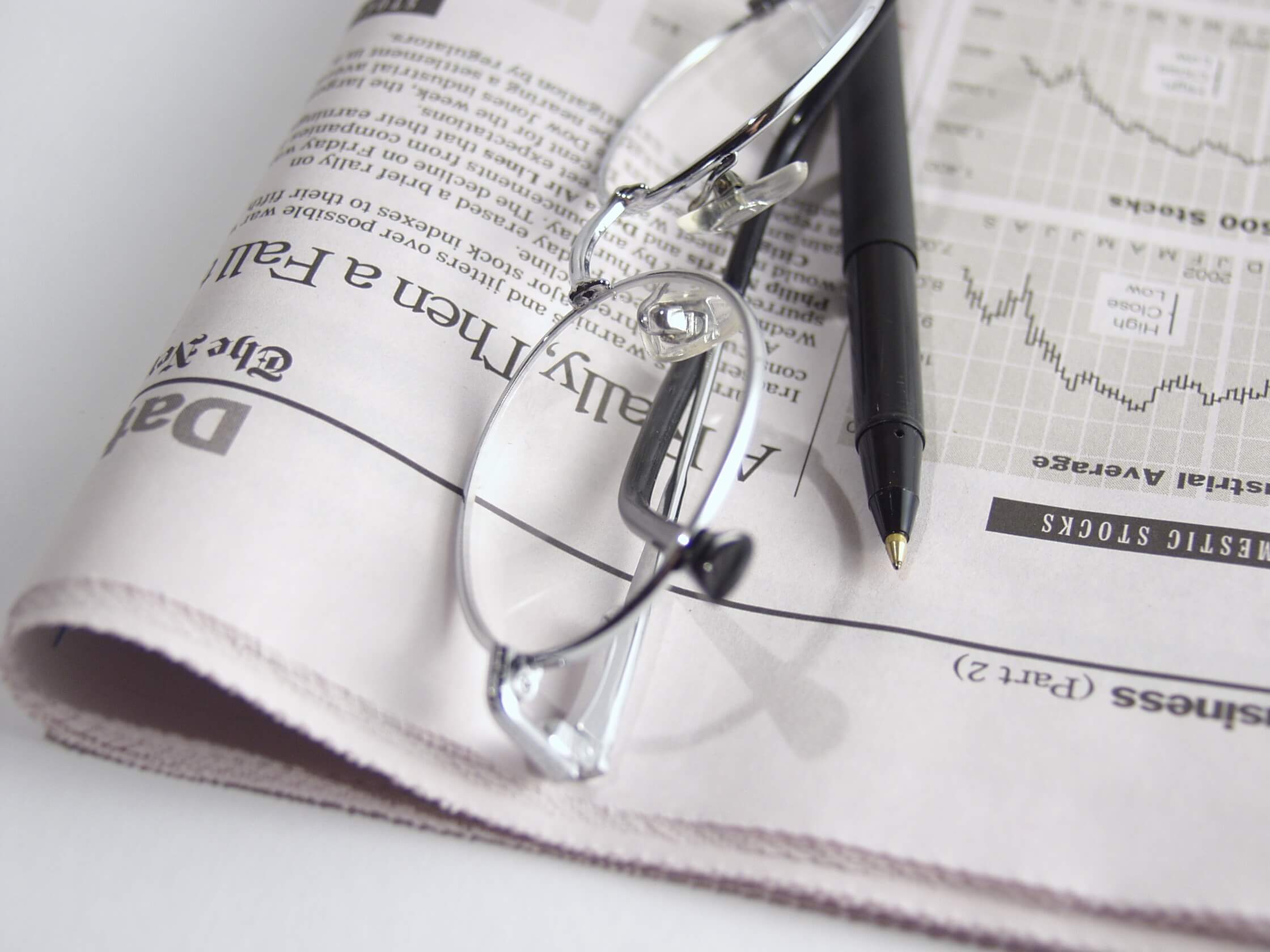 By the term 'Pricing Intelligence' we refer to the process of price fixing based on real-time rules. An intelligent business could vary its prices based on multiple variables, with the aim of obtaining the maximum profit margin possible for the same number of sales.
This means that from the very first moment of application of the intelligence to our businesses, every sale, be it present or future, will give us greater profits in return.
Let's consider some of the techniques of the 'Pricing Intelligence' or 'Smart Prices' application:
Firstly, Minderest is the only market solution available using 'Pricing Intelligence' software with complete technical support for Spanish speakers. With Minderest, you will be able to monitor the prices of your direct competition and know both what their prices are and their fluctuation tendencies.
It provides an added value to your products and you will be able to increase your prices. A client will be willing to pay more for a product if they consider its value to be more. Examples of this technique include an increase of the return period, a reduction of the delivery costs or including a small "token present" in the order.
Adapt the prices to your brand. If you are a new competitor on the market, it isn't recommended to market your product at the lowest price, as the client will associate a low price and unknown brand with bad quality. Instead, use a mid-range price. If, on the other hand, you are a recognised brand, you will be able to slightly increase your prices without reducing the quantity of orders.
Monitor your marketing actions. See how your sales vary depending on the increase or reduction of prices. Do your sales go up or down? Find the price that clients feel comfortable with.
Monitor your competition's marketing actions. What is the price evolution for given products in their range? Are they increasing or decreasing their prices?
Adopt a decreasing price strategy. It is better to start with high prices and reduce them according to the demand than to start with low prices and to progressively increase them.
Do not enter into a price war. Monitoring prices does not always mean selling more cheaply, in fact, in doing so, you will only make your product become cheaper and cheaper until finally it stops being profitable. Observe your competition and find a similar price with which your clients are comfortable.
Go a step further than your competition. If their stock has run out, it is a good moment to slightly increase your prices, whereas if they have launched a great offer onto the market, adapt your prices accordingly so that you are still competitive.
Analyse, test, but above all, be patient.
Find out how Minderest can take your business to the next level.
Contact our pricing experts to see the platform in action.