Blog
An extensive library of specialized articles focusing on pricing strategies, eCommerce and more for manufacturers and retailers.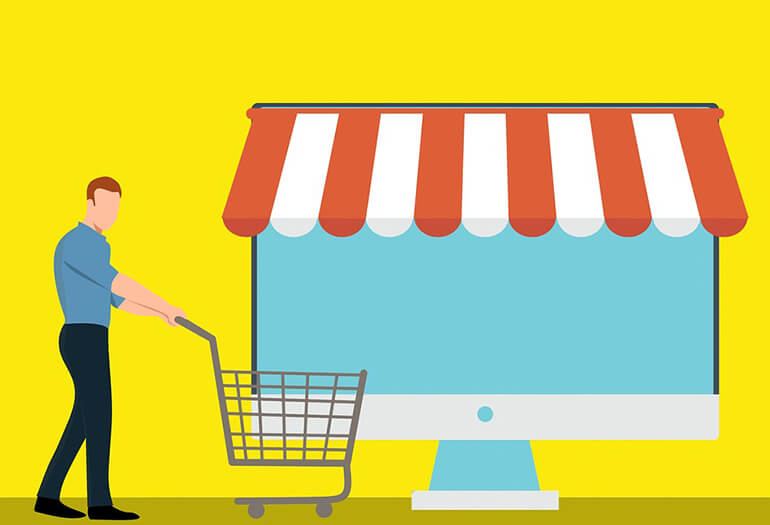 Price strategies for drop-shipping businesses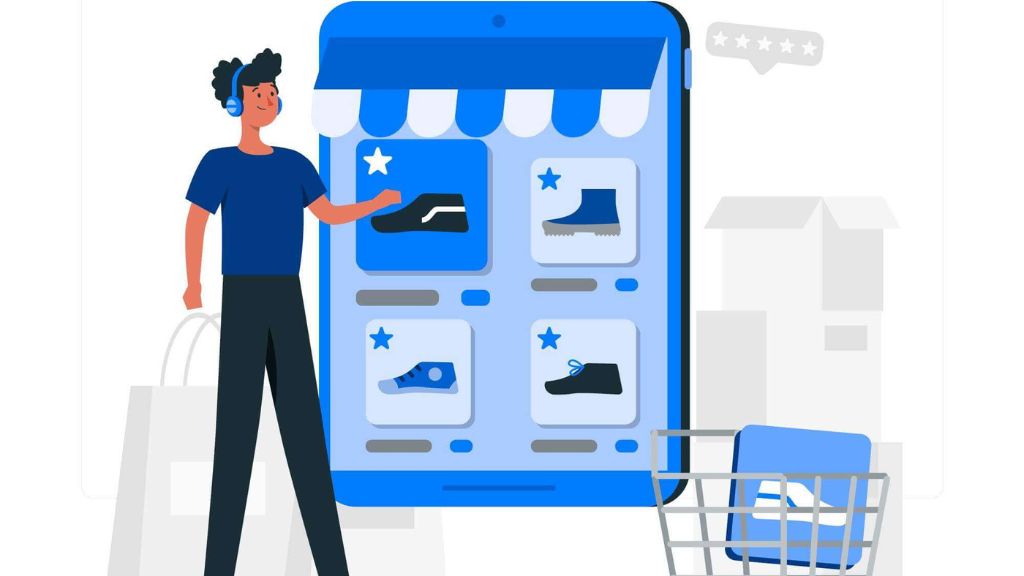 Which are the best footwear marketplaces to sell on?
Spartoo, Sarenza and Farfetch, portals with international reach. Their main value is that they unite hundreds of footwear brands, as well as offering clothes and accessories.
How to sell on Cdiscount, the leading marketplace in France
It is the second most viewed marketplace in France. Its growing popularity and sales make it a suitable new sales channel for e-commerce businesses looking to expand into new markets.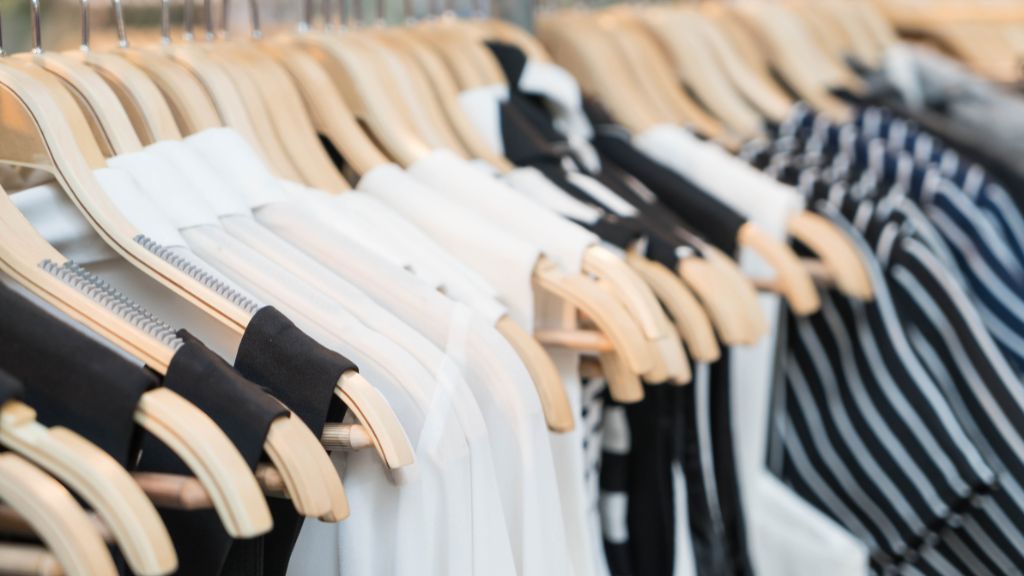 Monitor Shein's prices on Amazon
Shein's Amazon launch could pose a new threat to fashion brands due to the combined benefits both companies offer customers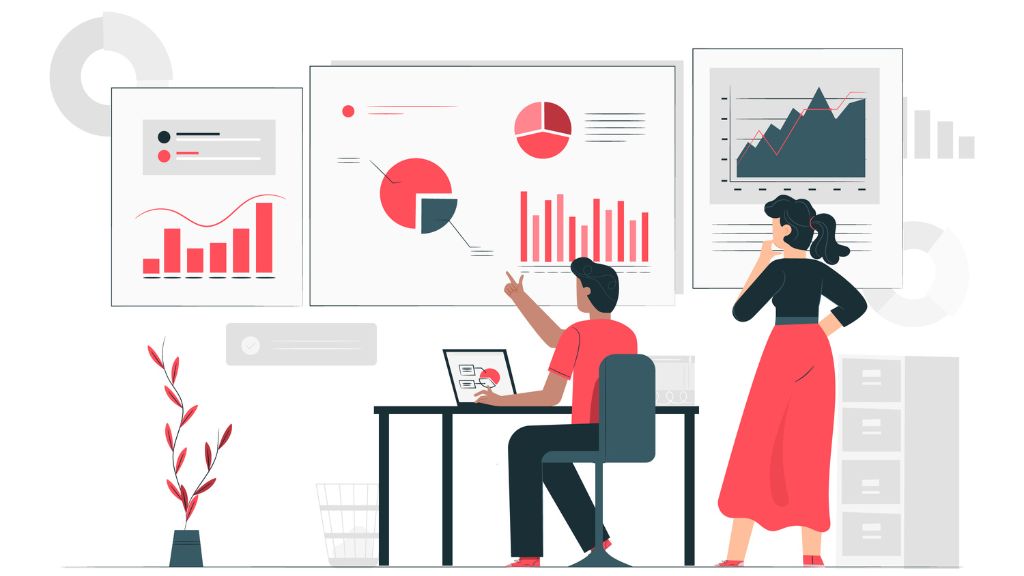 What is your price positioning? How can you improve it?
Sellers can remould price positioning with an appropriate pricing strategy, which alters customers' image of the brand or a particular product.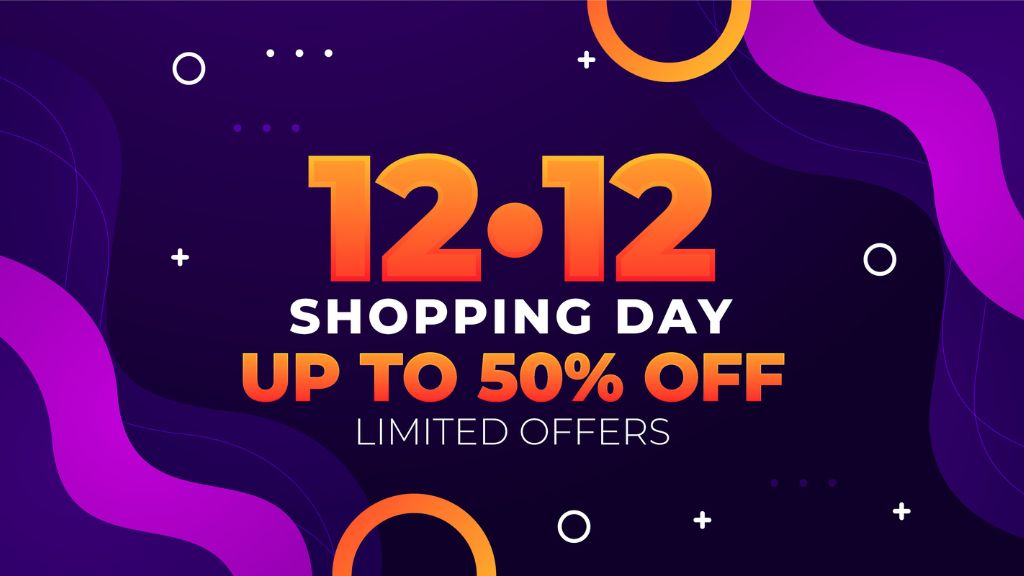 12.12: Online discount event in Southeast Asia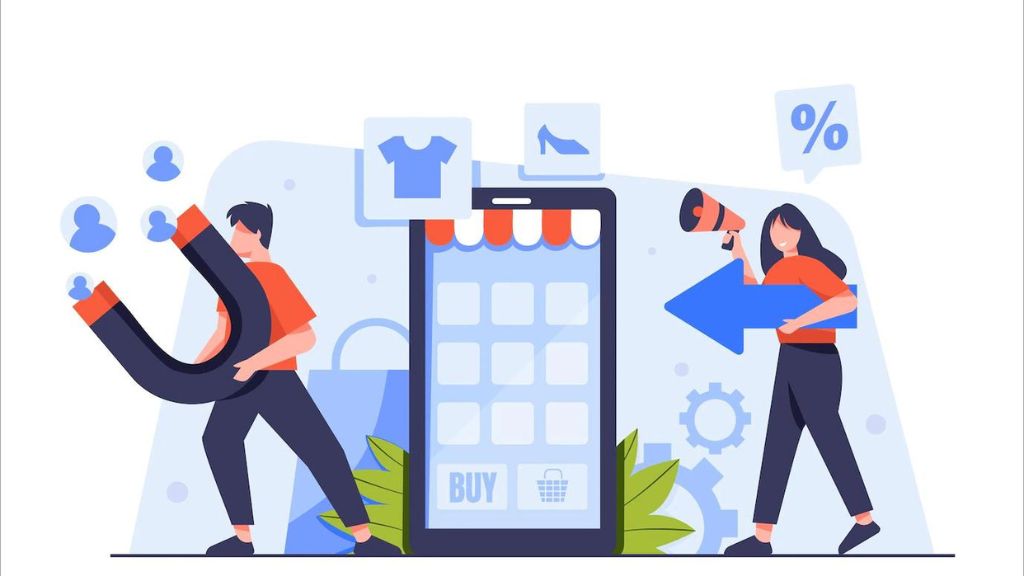 What is Retargeting Tuesday?
It takes place on the Tuesday after these two dates. It aims to impact the high percentage of consumers who abandon their shopping baskets on Black Friday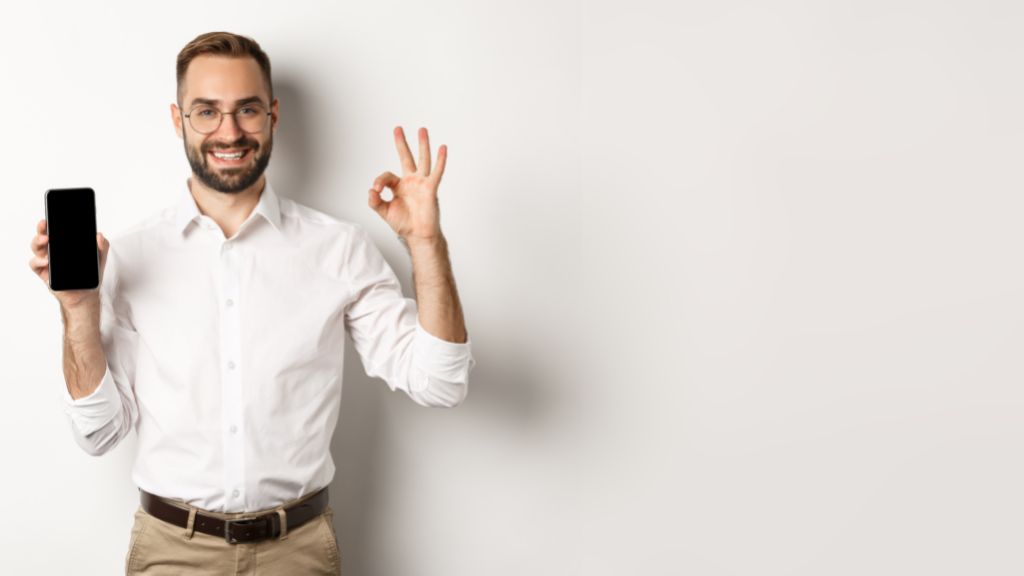 Protect your brand and preserve the halo effect
This halo effect tends to stem from first impressions, so the whole brand will be seen in a good light if the first impression is positive.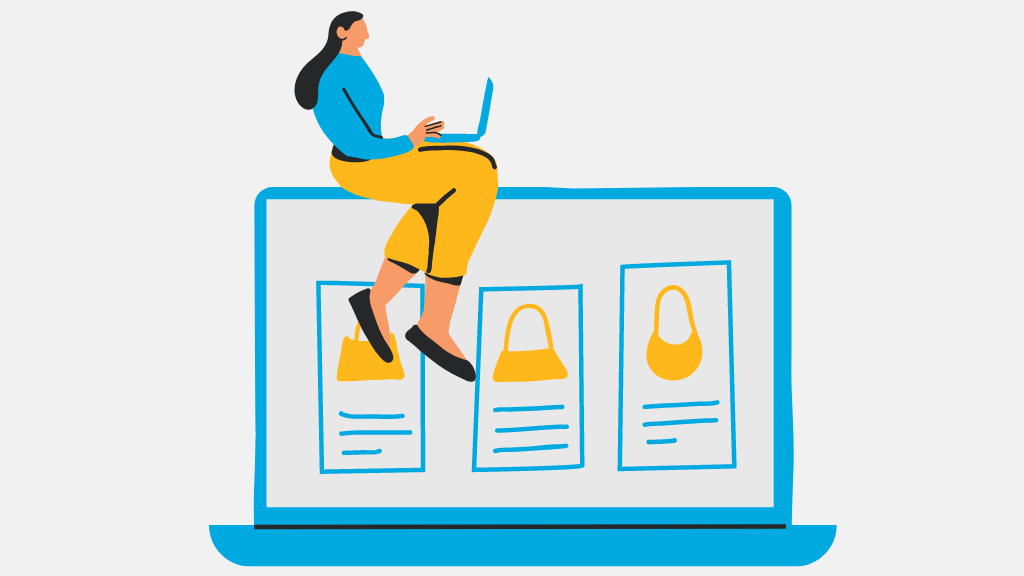 Good-Better-Best pricing strategy
Customers do not always choose the lowest prices. They consider other aspects before making their final decision, such as the quality of the goods or services.