InSite™ Analytics
Check if your prices are above or below your competitors while browsing their websites
Request a demo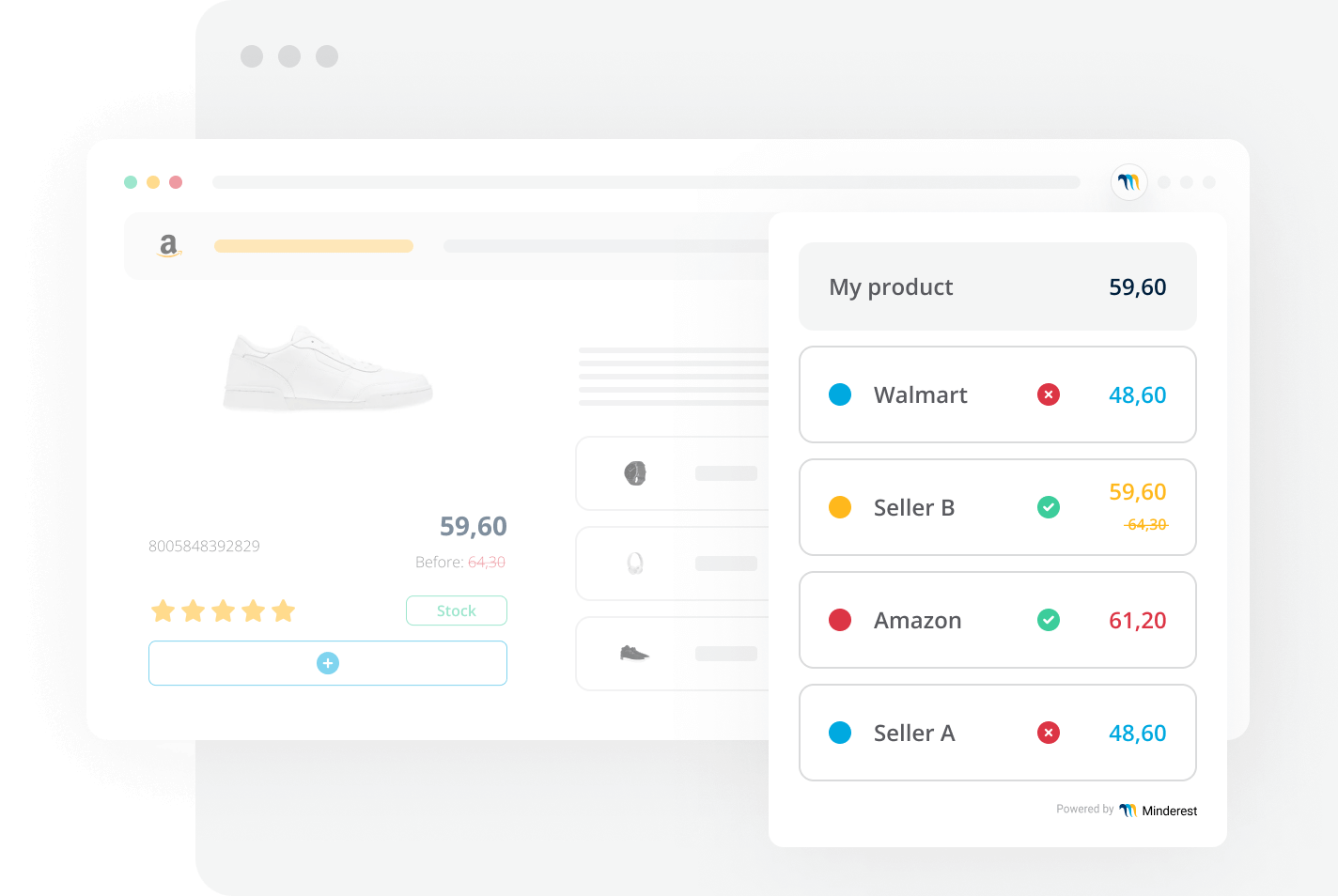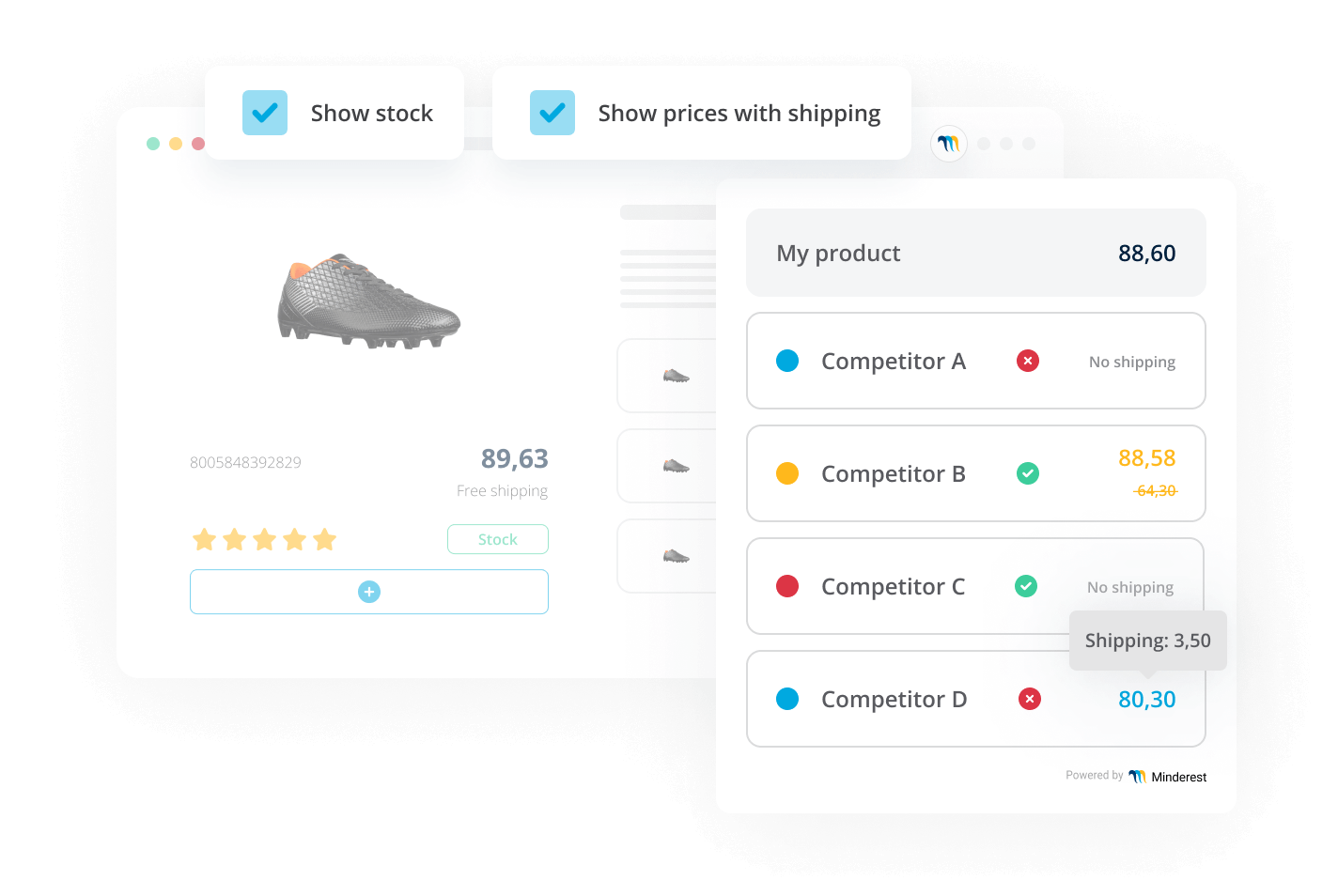 Compare prices, stock, and shipping costs without leaving retailers' websites
InSite™ Analytics is a price tracking extension for web browsers developed by Minderest that allows you to quickly check prices, promotions, stock, and even shipping costs, filtering by postcode. It is easy to do all this while you browse the eCommerce or marketplaces of retailers you routinely monitor.
Access more intuitive and comparative information in real-time.
Compare shipping costs filtering by postcode.
Find out from the website if their price is higher or lower than yours.
Find out your online competitiveness index
Reveal your competitive position in relation to each retailer you monitor. Simple colour-coding reveals if your price is the same, above, or below the retailer you are viewing. Find out at a glance if your price is not optimal and requires analysis. Minderest's extension also allows brands and manufacturers to detect deviations from the RRP.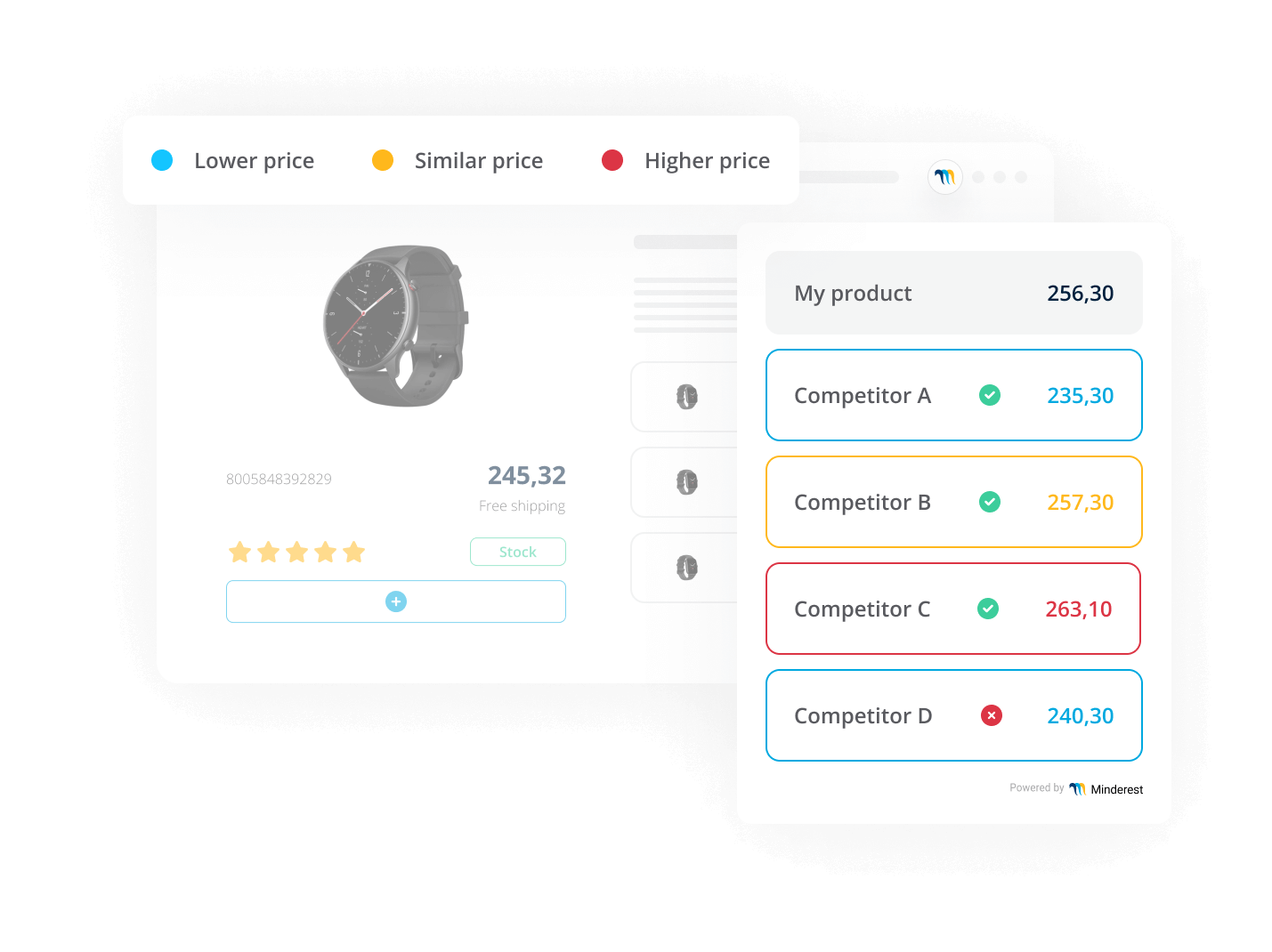 11 of the world's 50 largest retailers use Minderest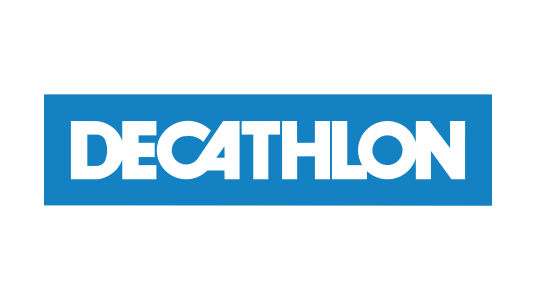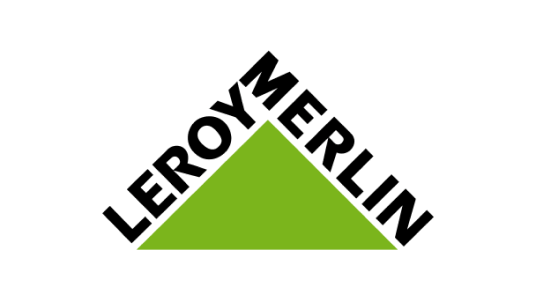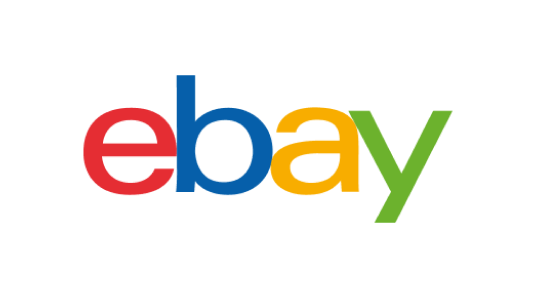 Related solutions
Dynamic Pricing
Offer the price your customers are willing to pay, thanks to AI. Design advanced pricing models agilely, including as many variables as required and optimize your profit margin.
Competitor Price Monitoring
Find out about other retailers' current prices, promotions, and stock. Access their entire catalogue and all the product files, as well as changes in prices or stock, updated daily.
Catalogue Intelligence
Analyse your competitors' catalogues and identify the heavy-hitting brands or categories in their portfolio and the new product launches. Find common products and compare prices.
Find out how Minderest can take your business to the next level.
Contact our pricing experts to see the platform in action.