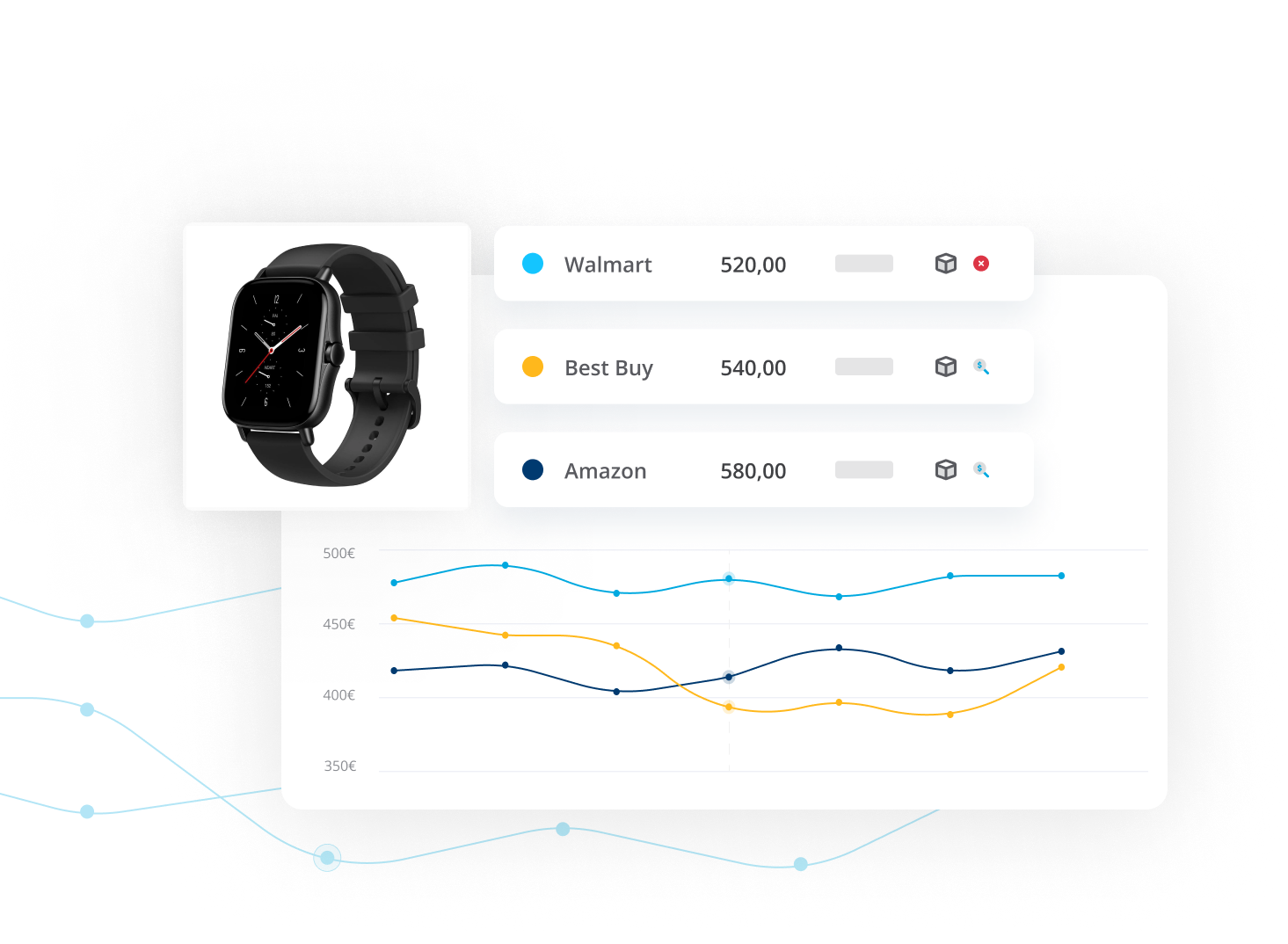 Monitor any retailer's prices and product range
Minderest's solution quickly monitors any online retailer's prices, promotions, catalogue, and stock. Collect high-quality and up-to-date big data from any website, be it an eCommerce, a marketplace like Amazon, a price comparison site like Google Shopping or even shopping apps.
The revolutionary Minderest InStore mobile app makes it possible to collect data on pricing, catalogue and stock from physical stores. The data collected synchronises with the tool.
Compare website prices, promotions, and shipping costs from each retailer with InSite™ Analytics, a browser extension designed by Minderest.
Find out more
Identify and react to competitors' strategies
Catalogue Intelligence
Analyse your competitors' catalogues and identify the heavy-hitting brands or categories in their portfolio and the new product launches. Find common products and compare prices.
Price Intelligence
Get the price index by distributor, brand, and category with Price Intelligence technology. All this is possible thanks to our highly accurate matching algorithm.
Dynamic Pricing
Offer the price your customers are willing to pay, thanks to AI. Design advanced pricing models agilely, including as many variables as required and optimize your profit margin.
Watch our platform in action
Monitor competitors' prices.
Find out about any retailer's entire catalogue.
Improve your profit margin.
Monitor your distributors and protect your brand
MAP & MSRP Monitoring
Monitor your distributors' prices daily, in any country, currency or online store, avoiding price wars or deviations from the MSRP or MAP policy.
Competitive Environment
Find out the retail price of equivalent products from different brands. Using a simple colour code, determine if the price is the same, above, or below, and the products' rating.
Content Compliance
Monitor the information in the product files for your brand's products for each of the online distributors that sell them. Quickly check every detail of the product's presentation.
Track the performance of your strategies and tactics
Minderest's fully customisable advanced dashboards, allow you to monitor the progress of your strategies and track the price history of all your products and categories. Share information with your team with customised reports that include only the data that matters most to your business: prices, postcodes, categories, product labels, distributors, etc.
We also have an API to allow more advanced integration and allow access to the data from your Business Intelligence solution, ERP, or databases.
Find out more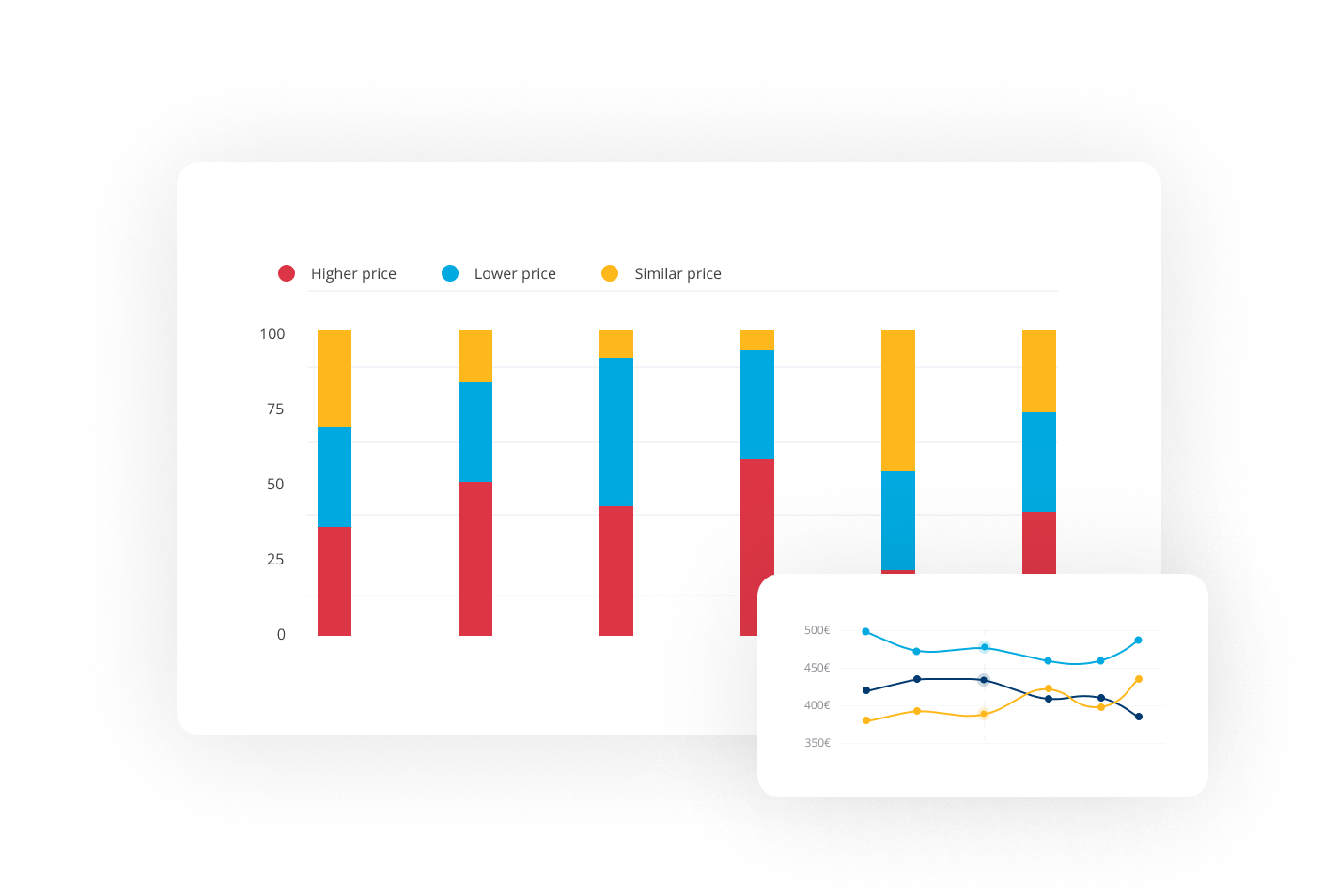 Minderest customers achieve their goals
11 of the world's 50 largest retailers use Minderest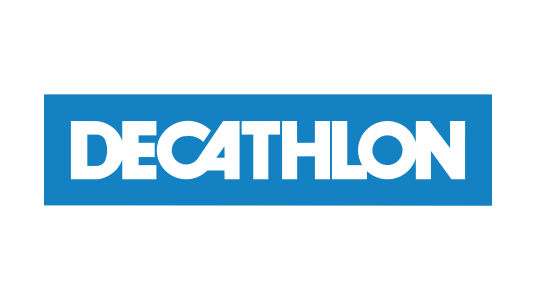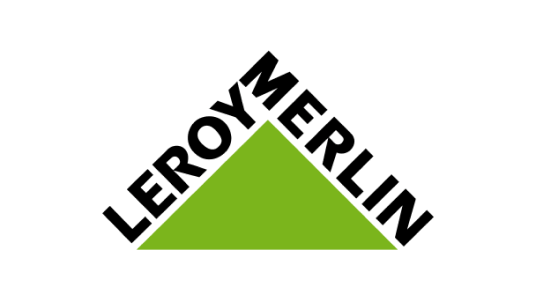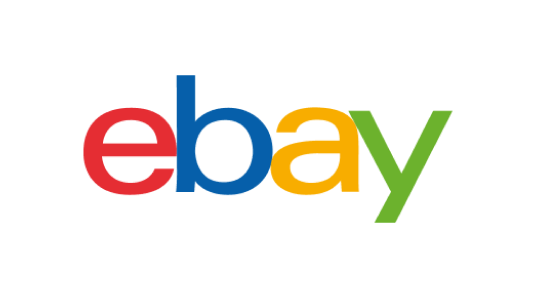 Find out how Minderest can take your business to the next level.
Contact our pricing experts to see the platform in action.