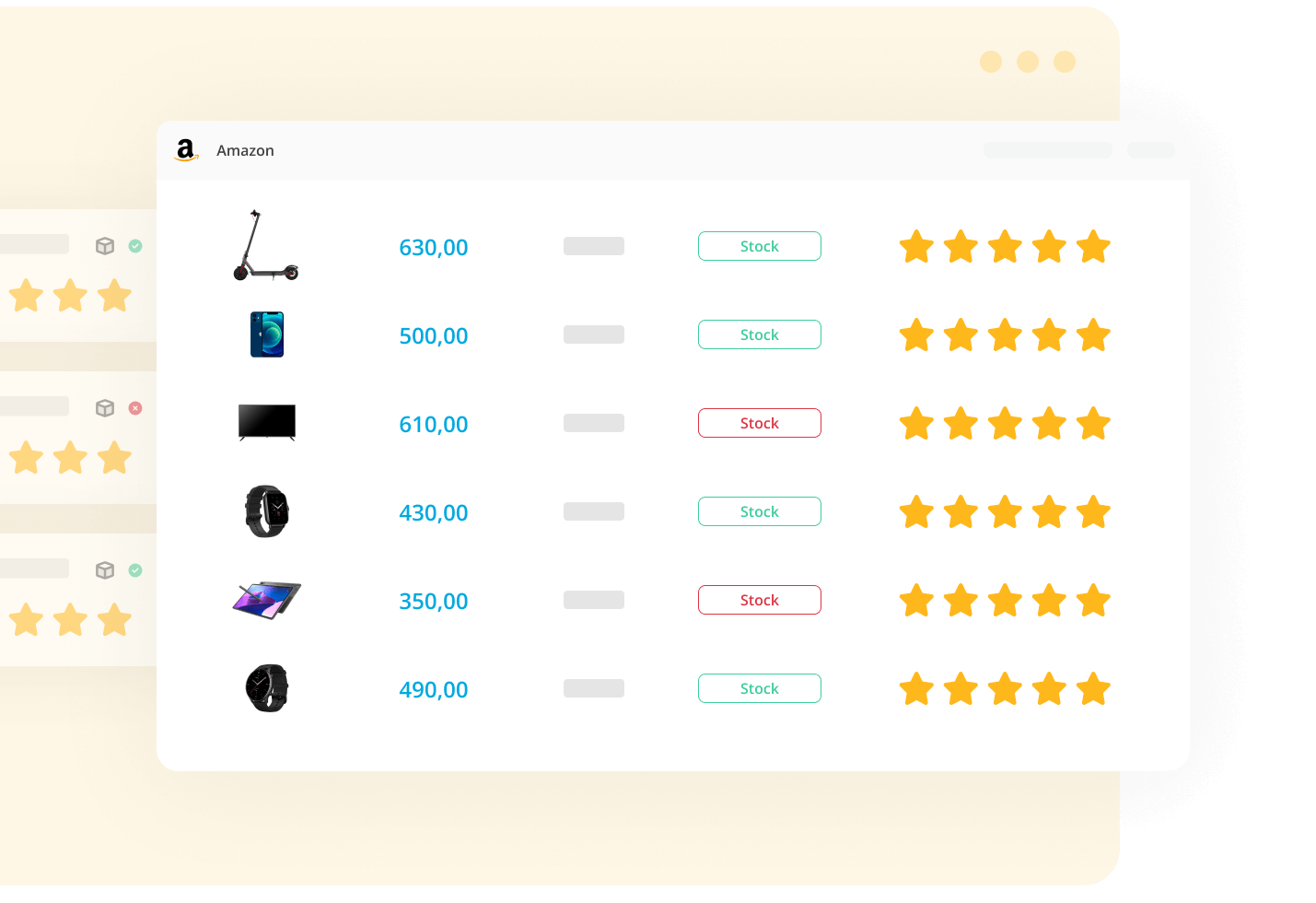 Determine your brand's positioning
Find out your company's price positioning agilely. You can now access all the catalogue and pricing data from your distribution channels and competitors in just a few clicks. Minderest's disruptive and robust big data and price monitoring technology makes this possible.
You can now analyse online distributors' entire catalogues. If you are a brand, you can find out your products' positioning compared to competitors by analysing the product presentation, the number of items listed or the deviations from the MSRP.
Monitor your products' presentation
Accessing other retailers' data has never been easier. You can compare products you have in common and find out whose product file is more optimized, or what data you are missing.
For manufacturers, it is becoming increasingly crucial that the attributes in product files fit the brand image. Our tool provides you with all the data, distributor to distributor, to make this unenviable task more agile. Therefore, identifying sellers not complying with your policy is easy.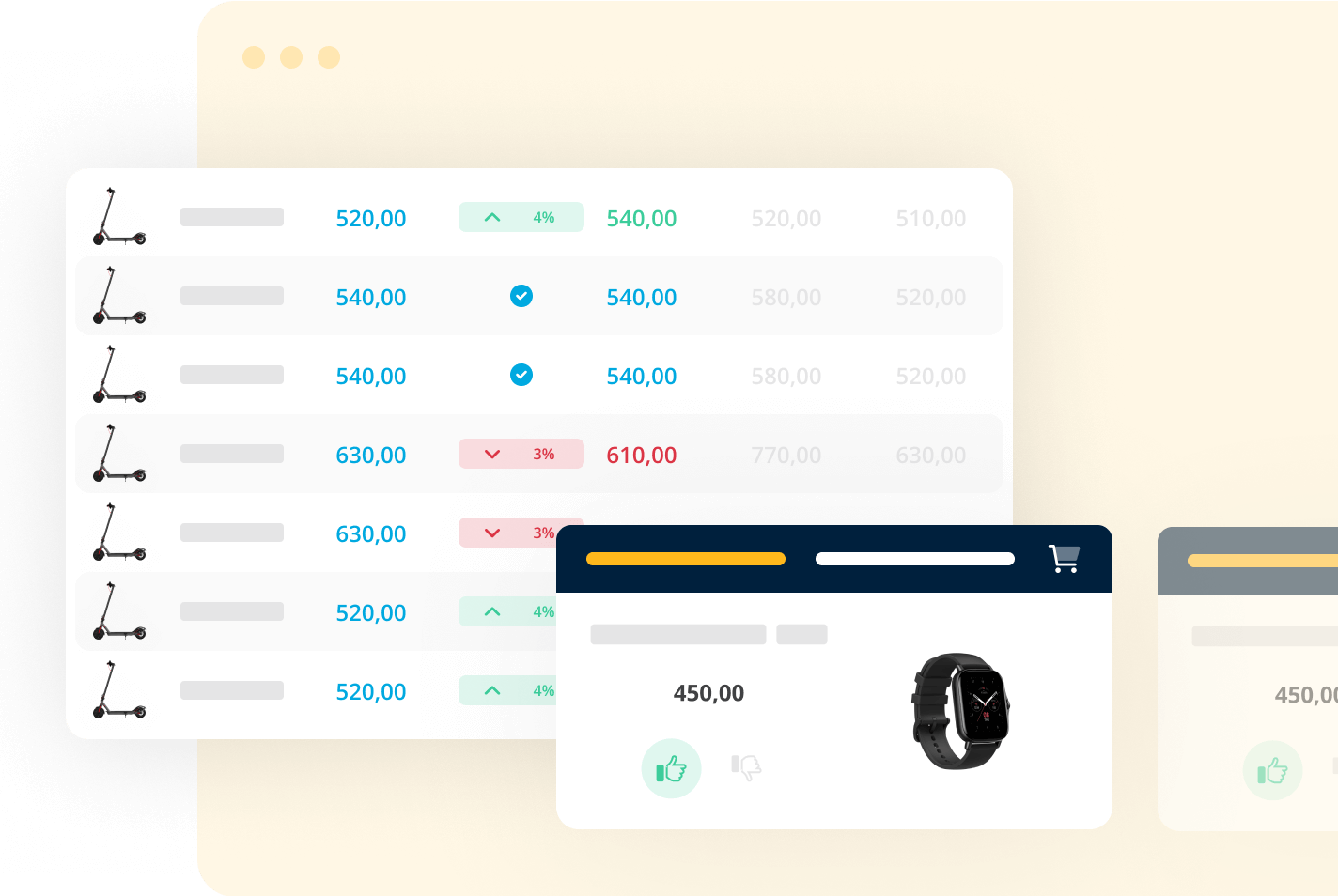 Increase your ROAS with Minderest
Monitor your brand's market positioning.
Pay attention to detail in the product file.
Improve the return on your ad campaigns.
Minderest customers achieve their goals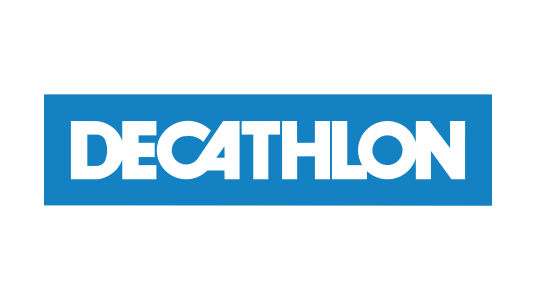 Decathlon makes sport accessible for all with affordable prices
Decathlon sets prices to fit its consumers' wallets. Thanks to Minderest, Decathlon can monitor more than 70 competitors' prices and stock. Decathlon has been able to conduct an agile and easy price analysis to determine its positioning and increase productivity.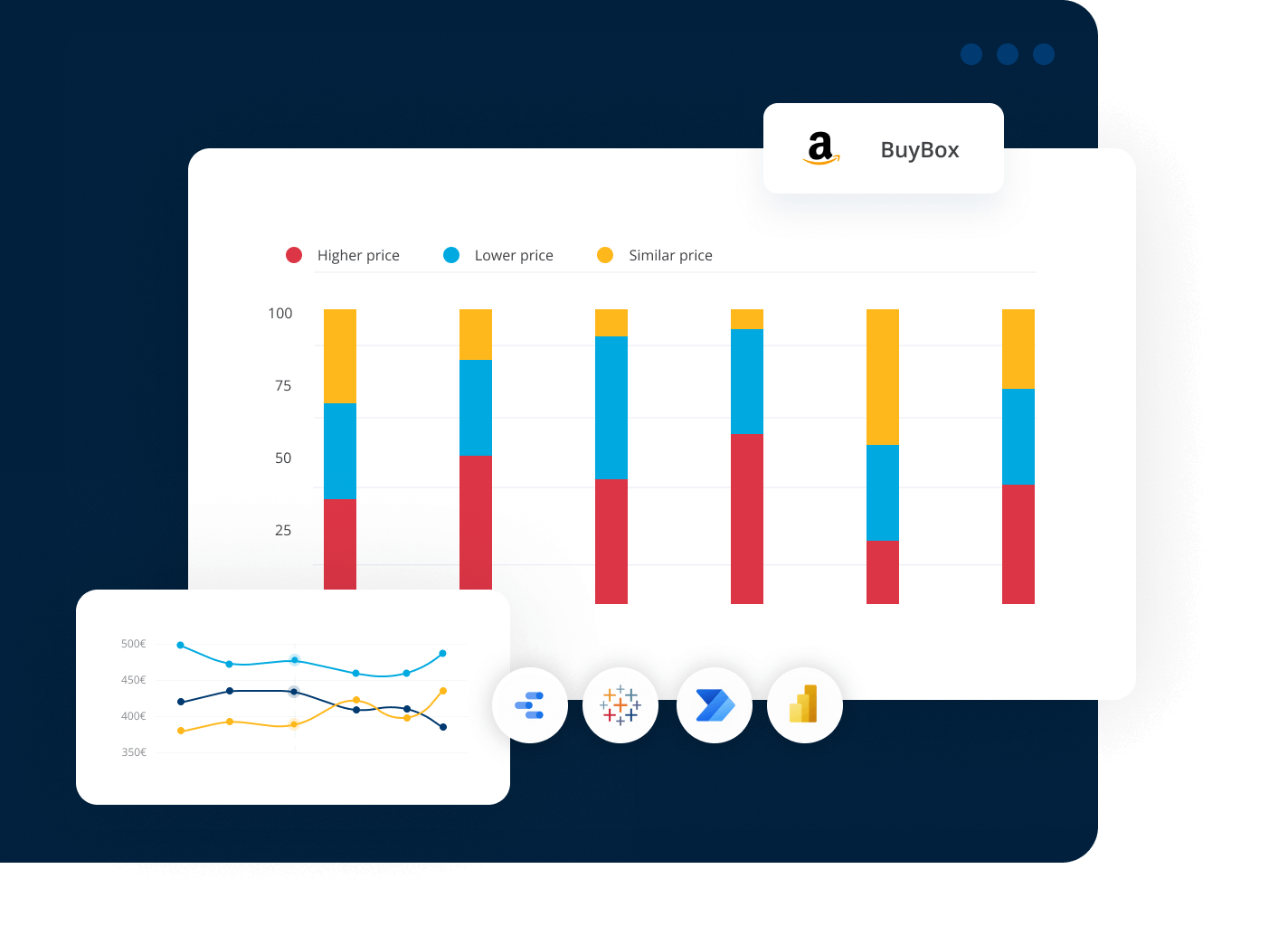 Optimize the ROAS of your ad campaigns with data
Making better decisions to increase your return is now possible with the quality data that Minderest puts at your disposal. Beat your competitors and win pole position on Google Shopping or Amazon's Buy Box.
Our Repricing functionality allows you to adapt your prices to market changes. All this means you can run circles around your competitors. Historical data will also allow you to detect competitors' patterns and determine the best time to launch promotions.
11 of the world's 50 largest retailers use Minderest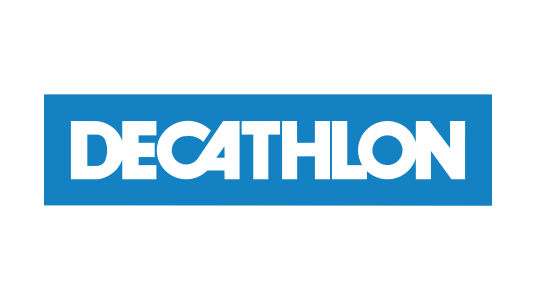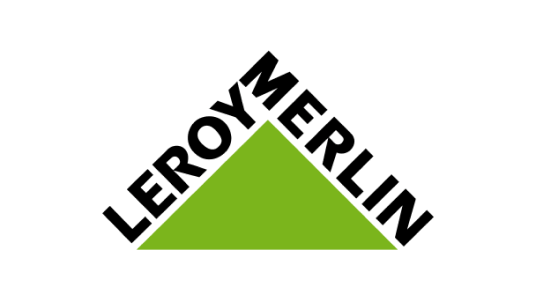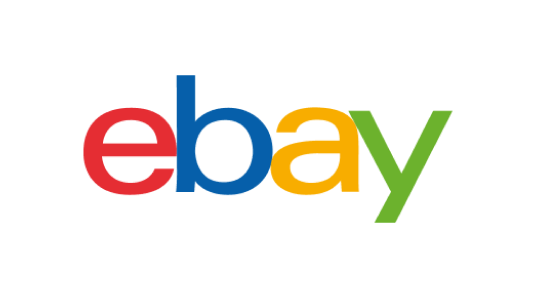 Find out how Minderest can take your business to the next level.
Contact our pricing experts to see the platform in action.