Marketplace Sellers Benchmark
Monitor marketplace sellers and find out about their entire catalogue
Request a demo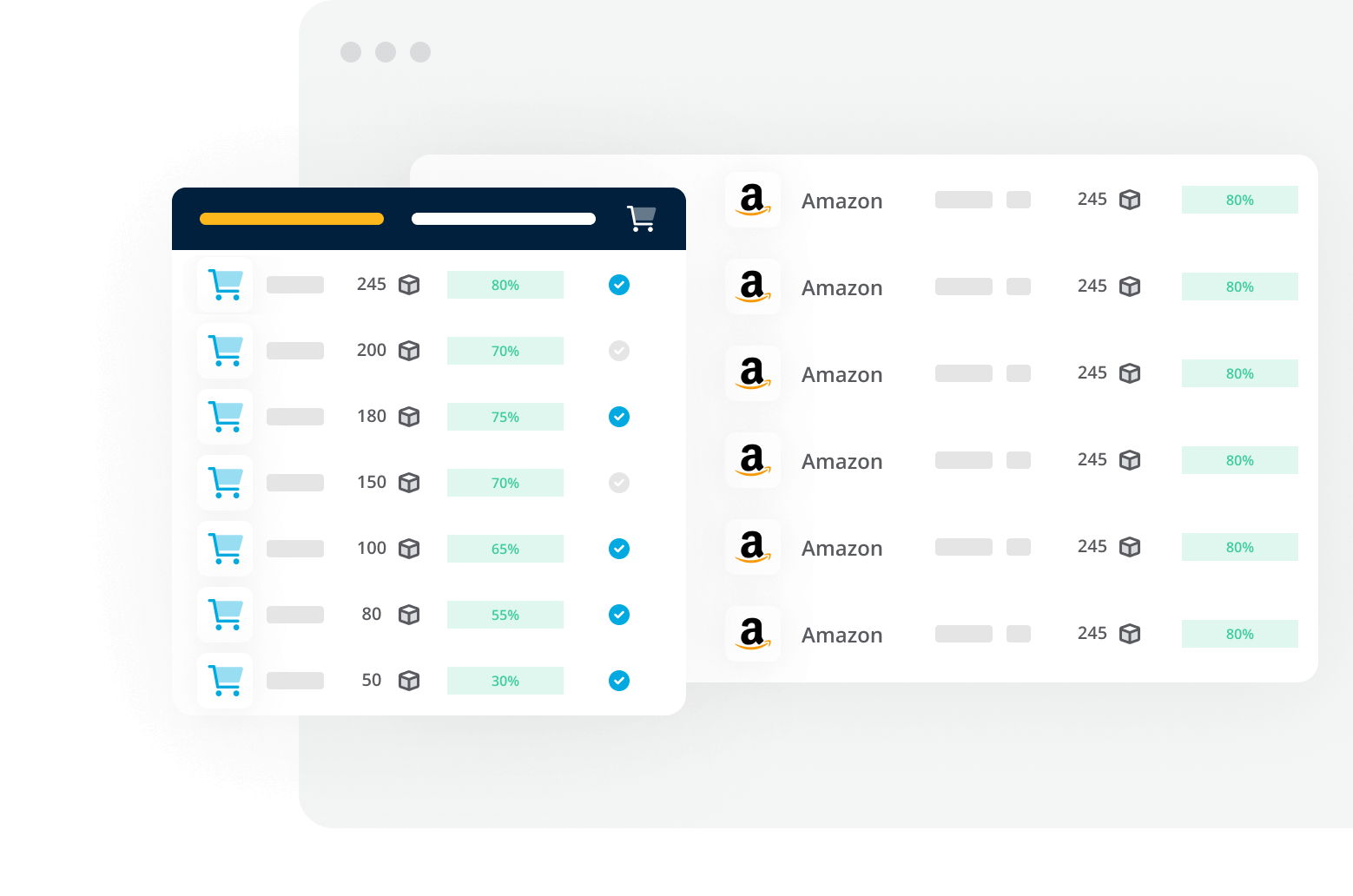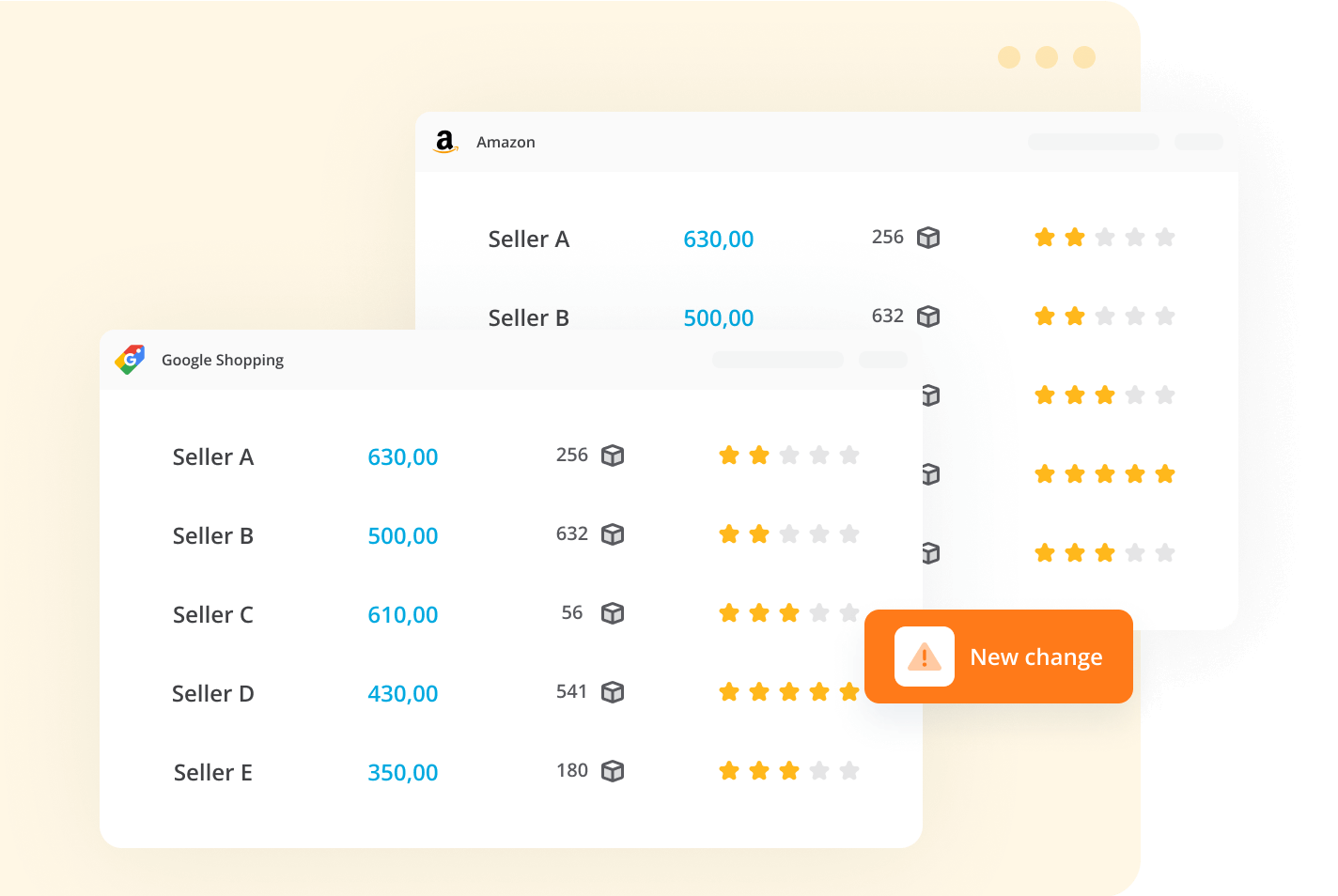 Find out each seller's current prices, promotions and stock
Monitor sellers marketing your products within marketplaces such as Amazon, eBay, and AliExpress. Accessing this massive amount of information on each website that sells your brand's products is hard work – with Minderest, you could complete the task in minutes.
Monitor selling prices and identify items priced above or below the RRP. Find out the final price by adding shipping costs, and even discover these players' current promotions and how they do it.
Find out each seller's stock availability to ensure you stay one step ahead of their merchandise top-up orders or to consider renegotiating your sales conditions.
Be the first to find out about changes to your products' sales, deviations that occur, new movements, stockouts, and more. Set up customized alerts to notify you when changes are detected.
Marketplace Price Monitoring

Amazon Price Comparison
Monitor prices on Amazon. Agile access to pricing data from any seller on the marketplace and keep up with their constant fluctuations, promotions and stock availability.
Price Monitoring on Google Shopping
Check out the top offers on Google Shopping and constantly monitor your competitors' movements on this price comparison site. Find out which companies are at the top of the list and their products' prices.
Find out about any seller's entire catalogue and where they operate from
See the entire catalogues of the sellers and marketplaces that sell your products. You will be able to find out how many products your competitors sell, identify the heavy-hitting brands in their portfolio, and understand their positioning, as well as the average selling price of competing products.
Map all unauthorized players selling your products. Discover where they operate and other valuable data that will allow you to take steps to manage or formalize their relationship with your brand.
Identify new sellers that have a product catalogue you are interested in incorporating into your marketplace. The data we provide will save you time searching. You will have all the contact information available at the click of a button.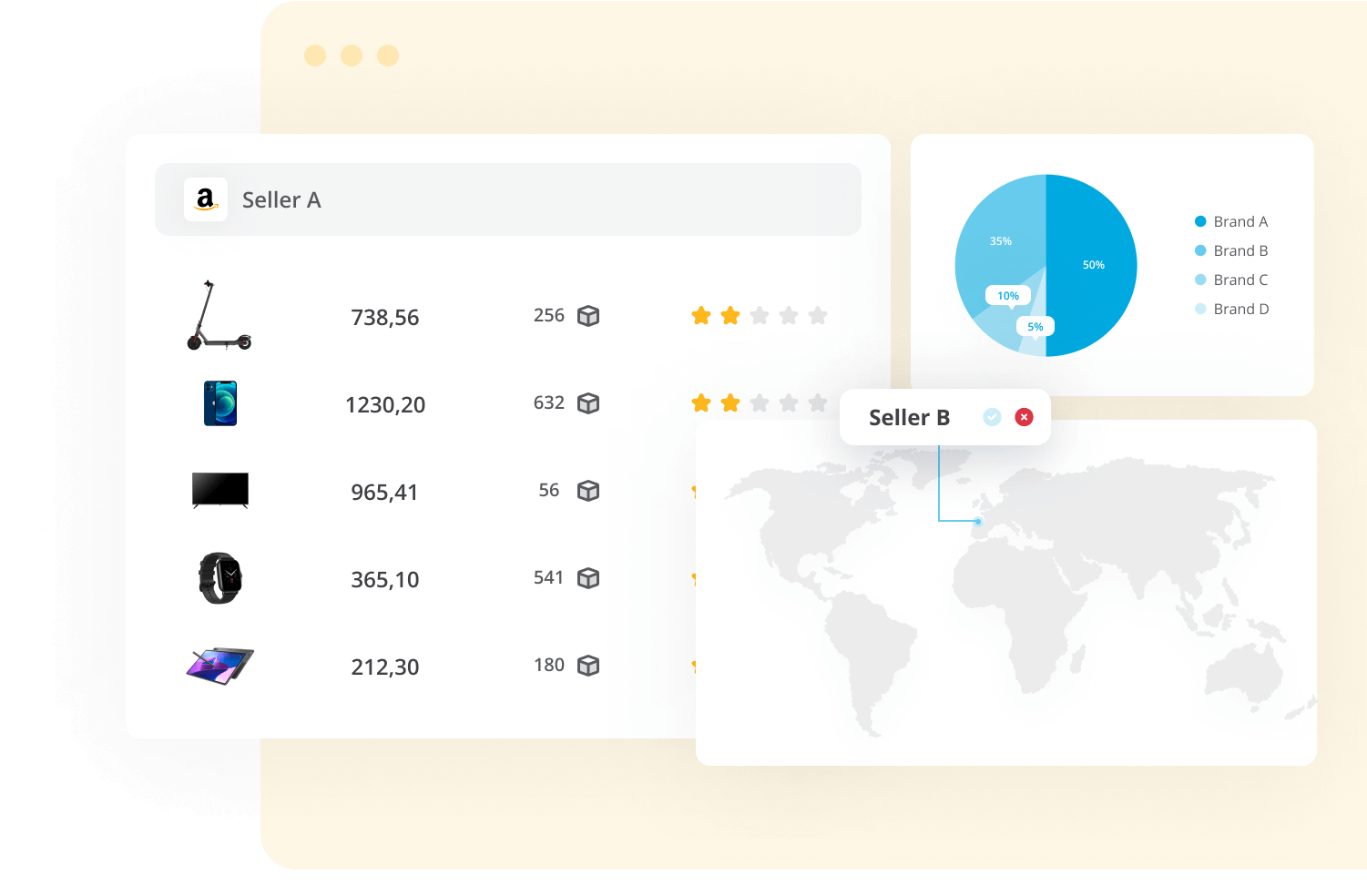 Identify the sellers selling on each marketplace with Minderest
Find out about any seller's entire catalogue.
Identify unauthorized sellers.
Monitor ratings and reviews for all the seller's products.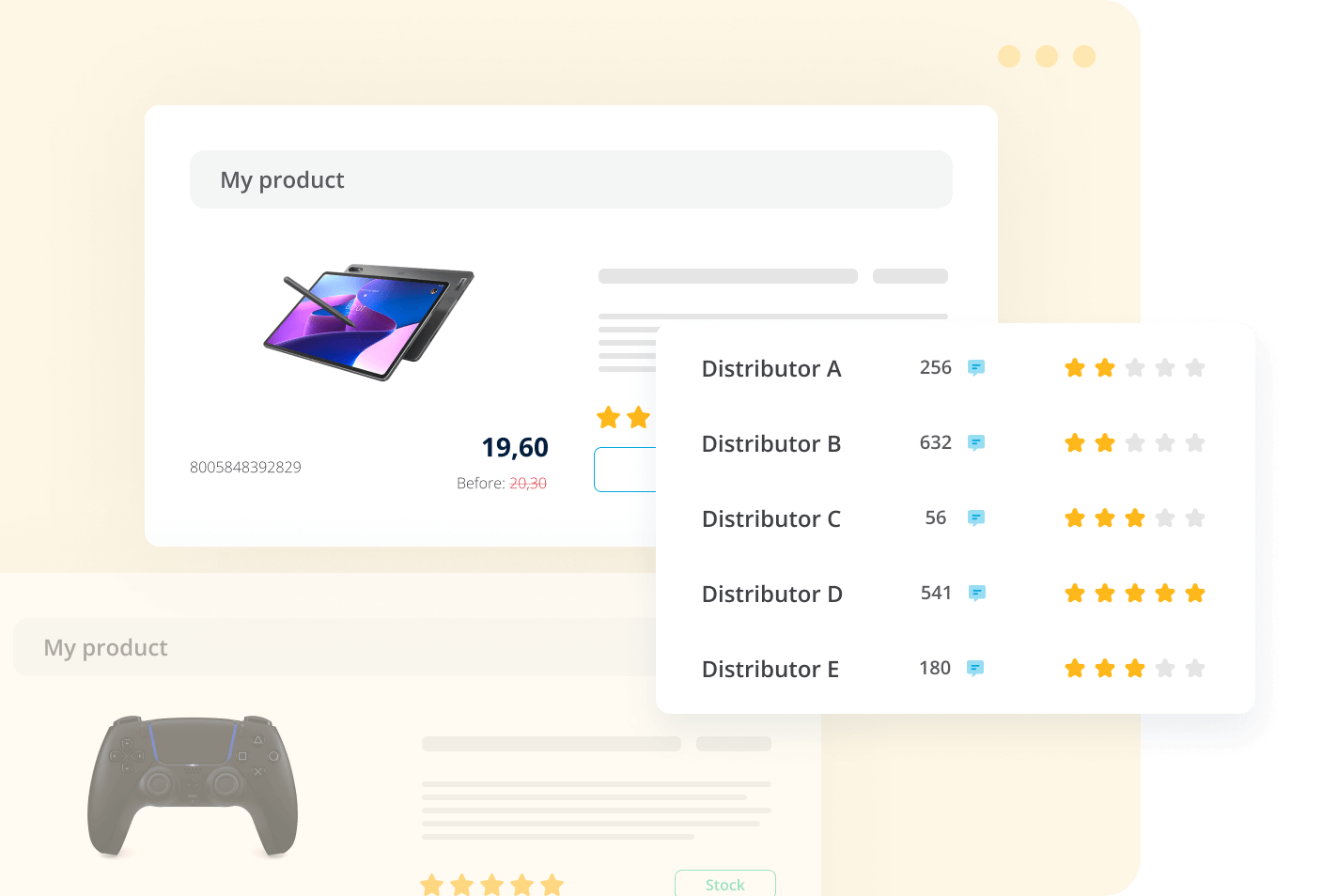 Keep track of each product's ratings and reviews
You will be able to find out which products are given a higher score by consumers, and you will also find out the number of reviews and whether they are positive or negative. Whether you are a retailer that monitors other sellers' ratings or a brand that wants to know the acceptance of their products, this information will be incredibly valuable and useful when assessing after-sales satisfaction.
InSite: see the comparison within the marketplace
Get all the information Minderest processes, more conveniently than ever, while browsing marketplaces. With our InSite™ Analytics web browser extension, you can access price comparisons, find out stock levels, promotions, and much more, for any seller you monitor. Simply activate the browser extension and go to the seller's page.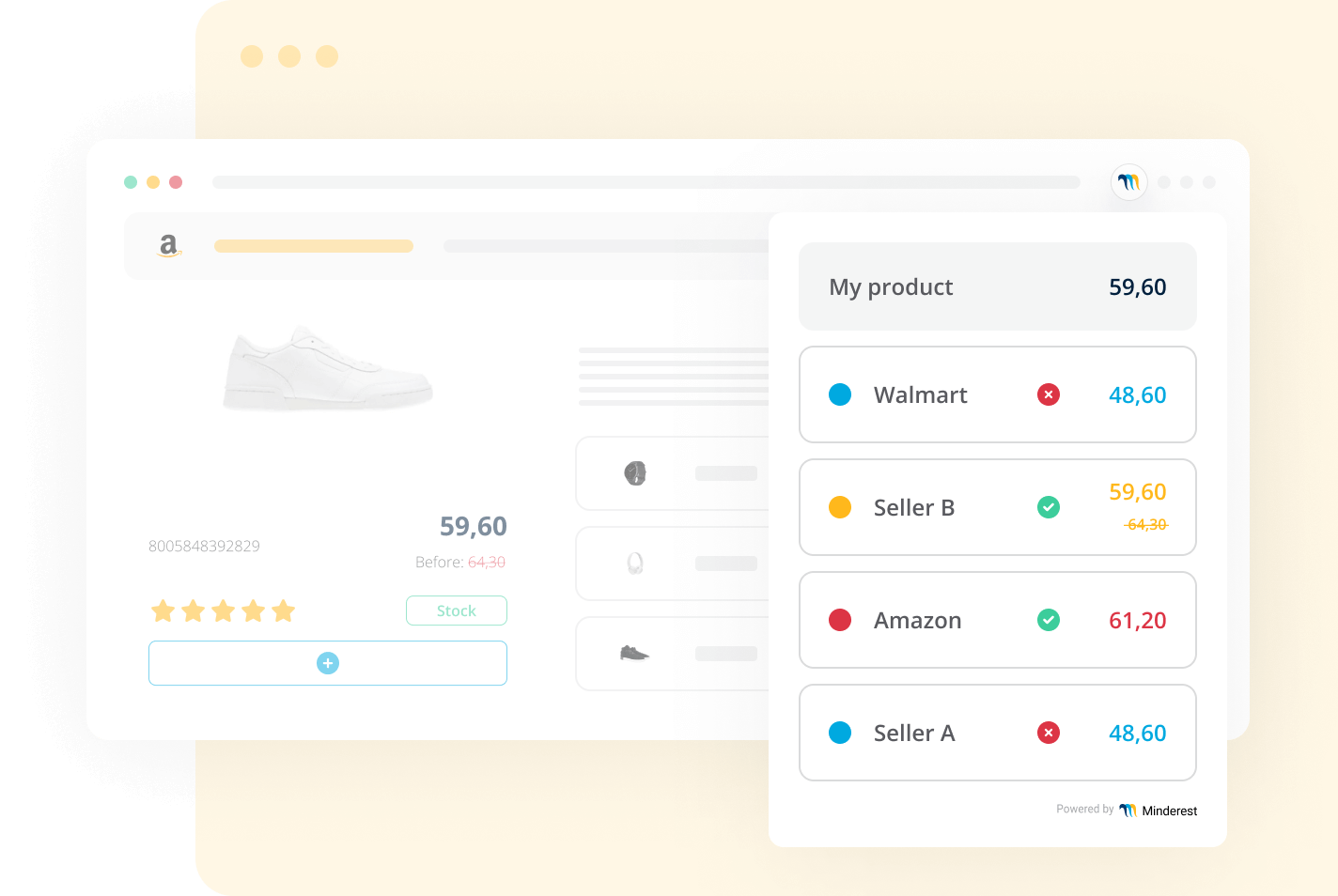 11 of the world's 50 largest retailers use Minderest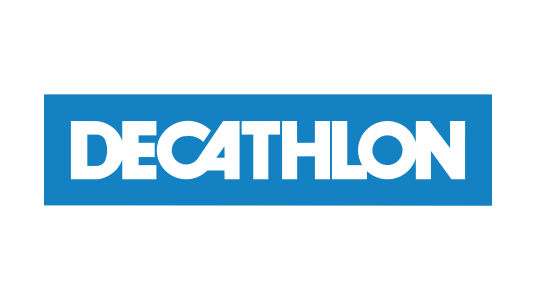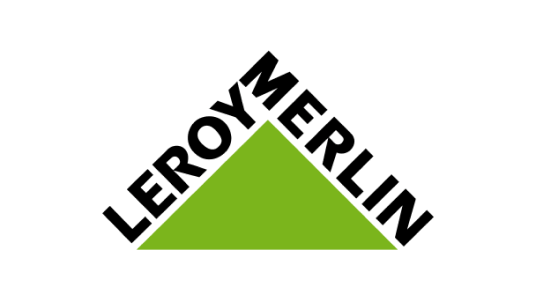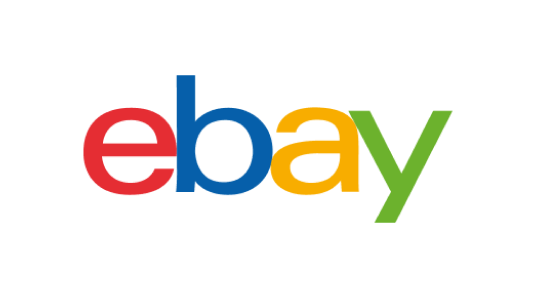 Related solutions
eCommerce Pricing Reports
Get up-to-date or recurrent reports on the product range, stock availability and prices for distributors you do not regularly monitor to expand your knowledge of the market and competitors.
Catalogue Intelligence
Analyse your competitors' catalogues and identify the heavy-hitting brands or categories in their portfolio and the new product launches. Find common products and compare prices.
MAP & MSRP Monitoring
Monitor your distributors' prices daily, in any country, currency or online store, avoiding price wars or deviations from the MSRP or MAP policy.
Find out how Minderest can take your business to the next level.
Contact our pricing experts to see the platform in action.