Discover your company's real price positioning
Minderest's big data and price monitoring technology gives you agile access to all your competitors' or distributors' pricing data to determine your company's market position. Reap the benefits of a constant flow of quality information to define your pricing strategy: pricing index, stock volume, current promotions, and the number of price changes made by competitors or distributors
Translate your objectives into intelligent pricing rules
Optimize your selling price and margin with advanced pricing rules and take your strategy to the next level with Dynamic Pricing. This disruptive technology allows you to combine traditional variables — such as profit margin, stock quantity, competition, and demand — with new variables that affect your business, such as location, weather, seasonality, etc. It will even produce a demand forecast using the most advanced AI and machine learning algorithms.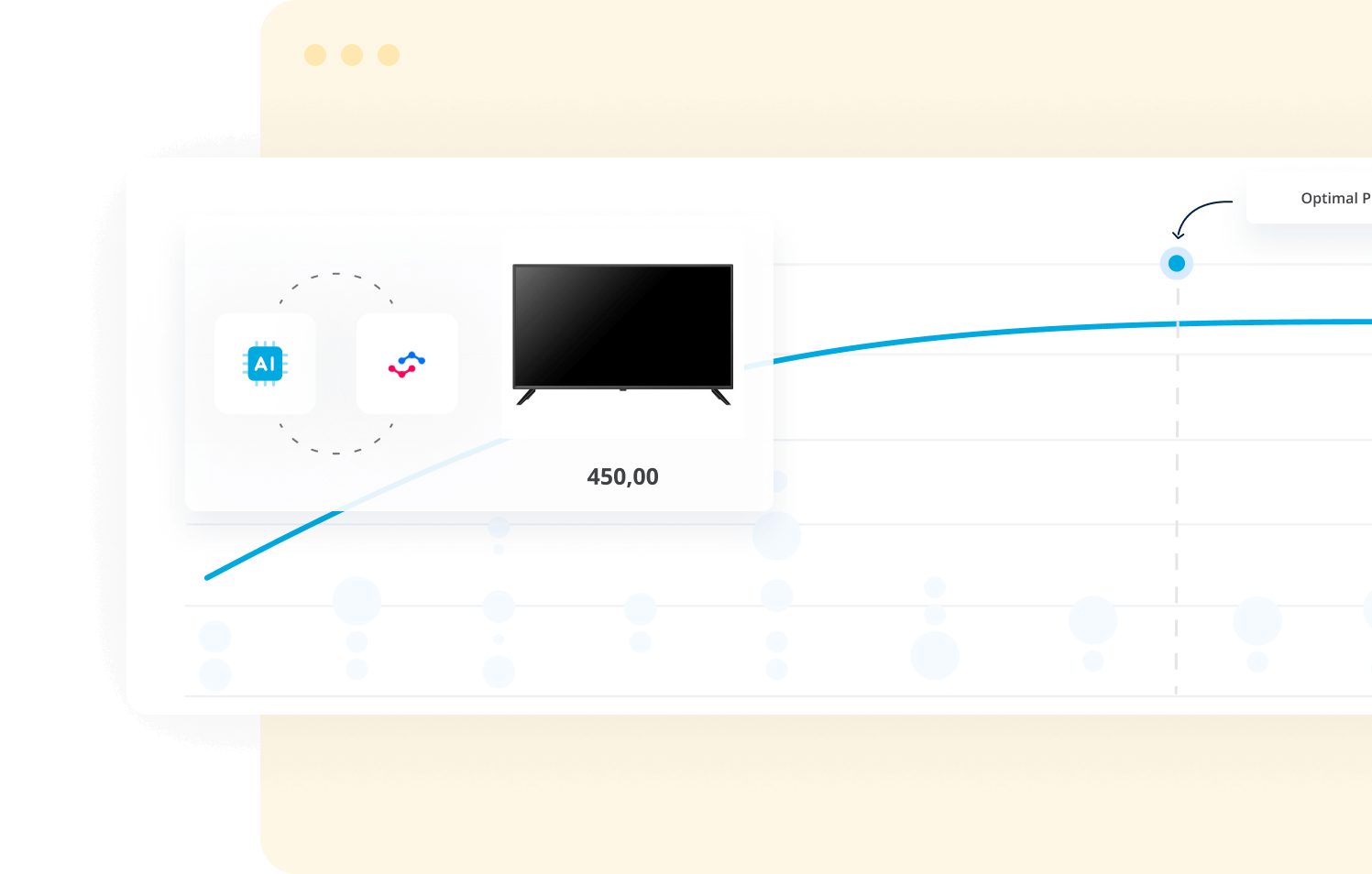 Optimize your pricing with Minderest
Find out any retailer's prices.
Optimize your prices and sales margins.
Streamline decision-making and new strategy implementation.
Minderest customers achieve their goals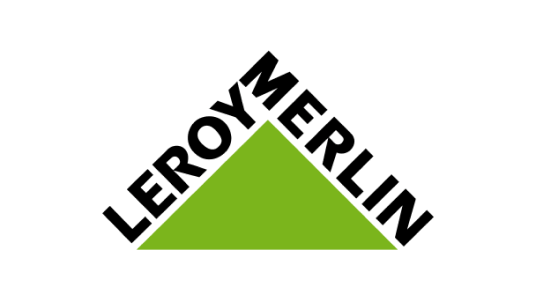 Leroy Merlin optimizes its competitiveness with omnichannel pricing
"We use Minderest to have a comprehensive knowledge of our price positioning. It allows our decision-making to be more agile and helps us optimize the actions we need to take to improve our omnichannel pricing strategy."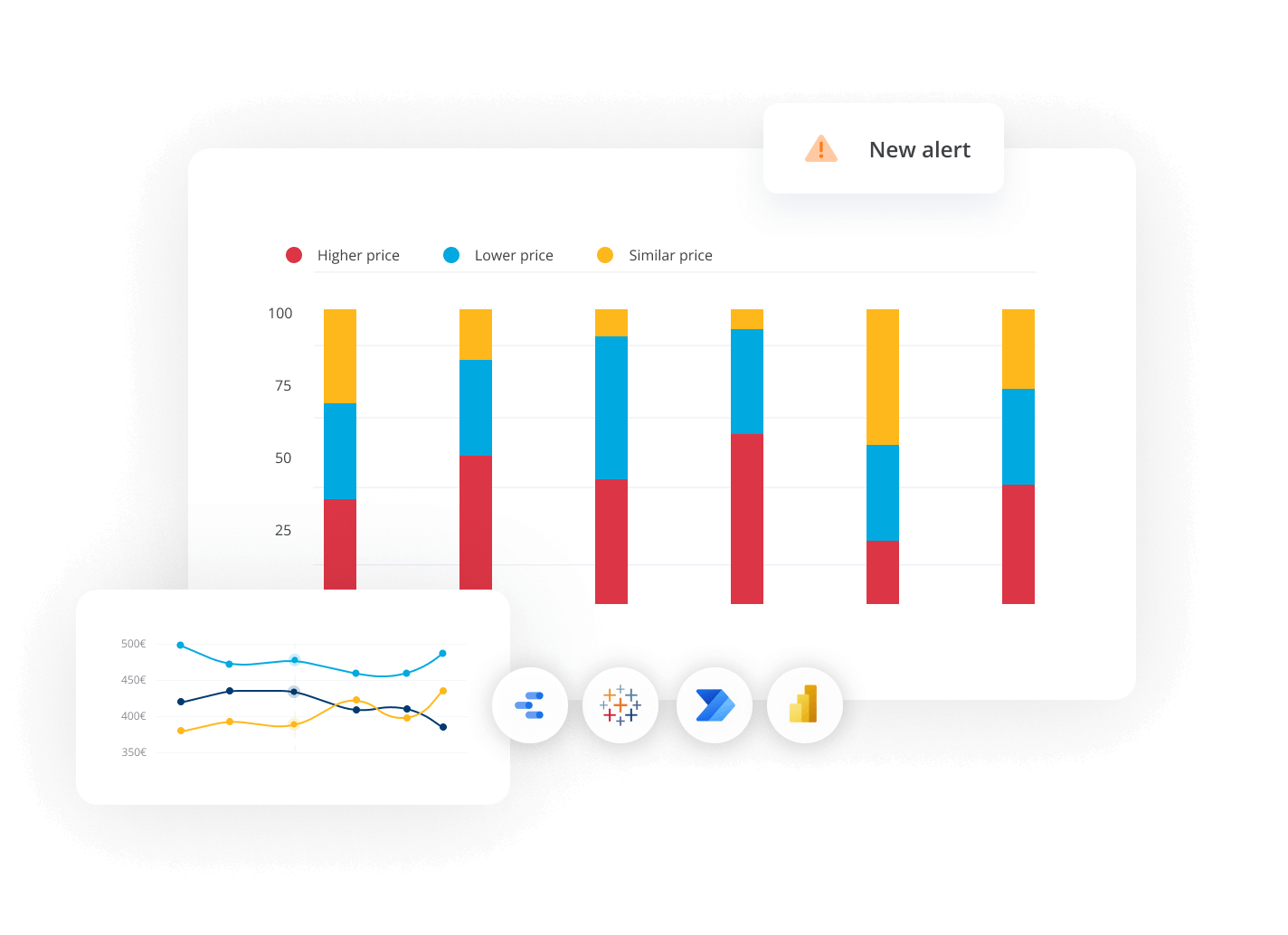 Optimize your price management
Increase productivity and cut the time taken to make pricing decisions. Create custom panels where you can view all the information you need at any time. Add custom filters to enable access to specific information so you can analyse it. We help you stay in control of it all. Define advanced alerts that align with your business interests, such as price changes, competitors' stock changes or current promotions.
11 of the world's 50 largest retailers use Minderest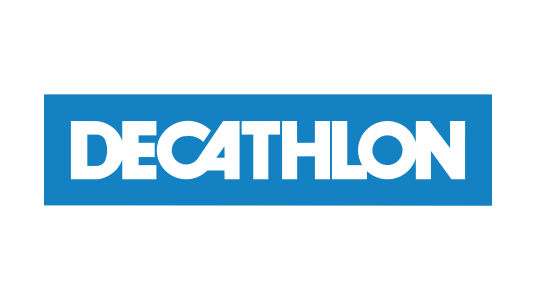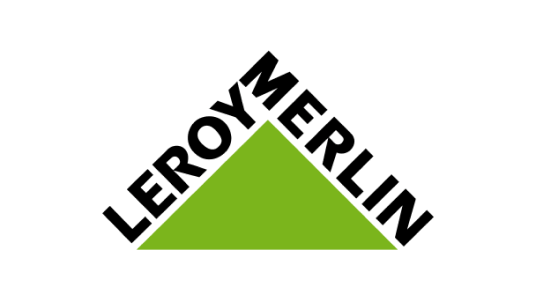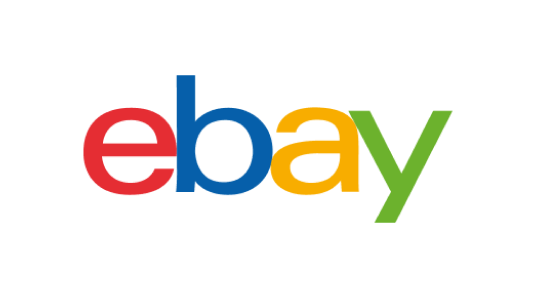 Find out how Minderest can take your business to the next level.
Contact our pricing experts to see the platform in action.