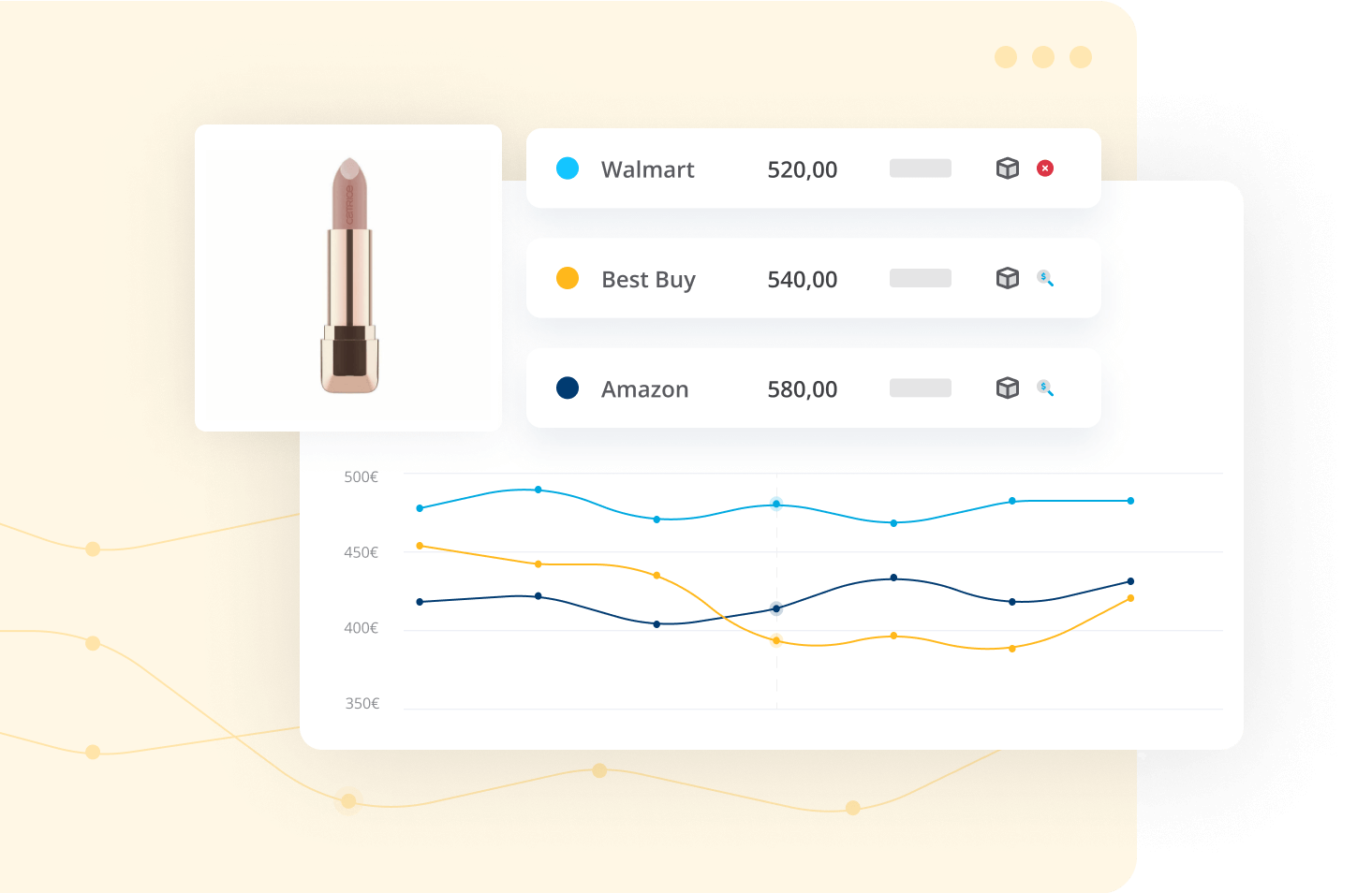 Find out the price your consumers are willing to pay
Price is one of the most influential factors when closing an online transaction. Do you know if your prices are competitive? We make it easy to find out. From Minderest, we offer you a comprehensive and continuously updated competitor pricing database. You can find out if your prices align with the market or if you need to rethink your strategy. Find the optimal price your consumers are willing to pay by analysing data and launching captivating campaigns.
Be meticulous with product presentation
Improve your product files with detailed product presentations that ensure the consumer has no qualms about completing the purchase in your eCommerce. We make it possible for you to monitor other distributors to ensure you include all the necessary data and check that it is correct and completely up to date. You can check product by product, by brand, or by category, whether they have any data that you still need to include. On the other hand, you may have hit the nail on the head with product files that are better than your competitors.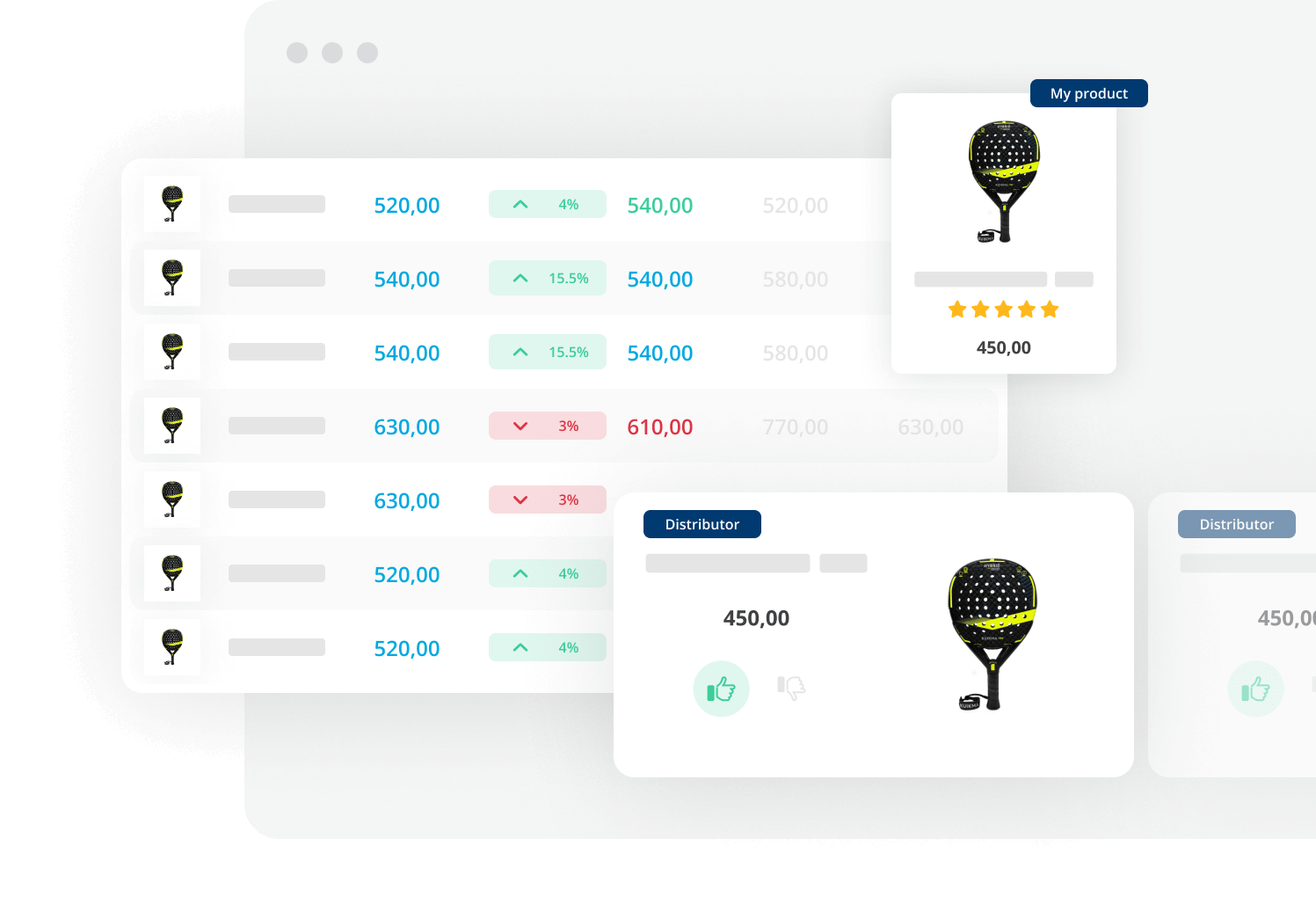 Improve the performance of your eCommerce with Minderest
Win over your consumers with the right price.
Focus on the finer details in the product file.
Keep campaigns and stock management under control.
Minderest customers achieve their goals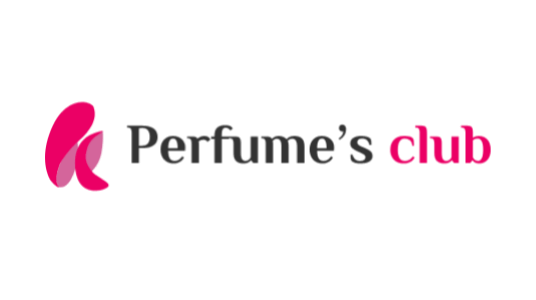 Perfume's Club guarantees the lowest price without discounts.
Perfume's Club increased sales by 40% on Black Friday while remaining the most cost-effective option at all times. The company achieved this by monitoring promotions and reacting agilely to competitors' movements.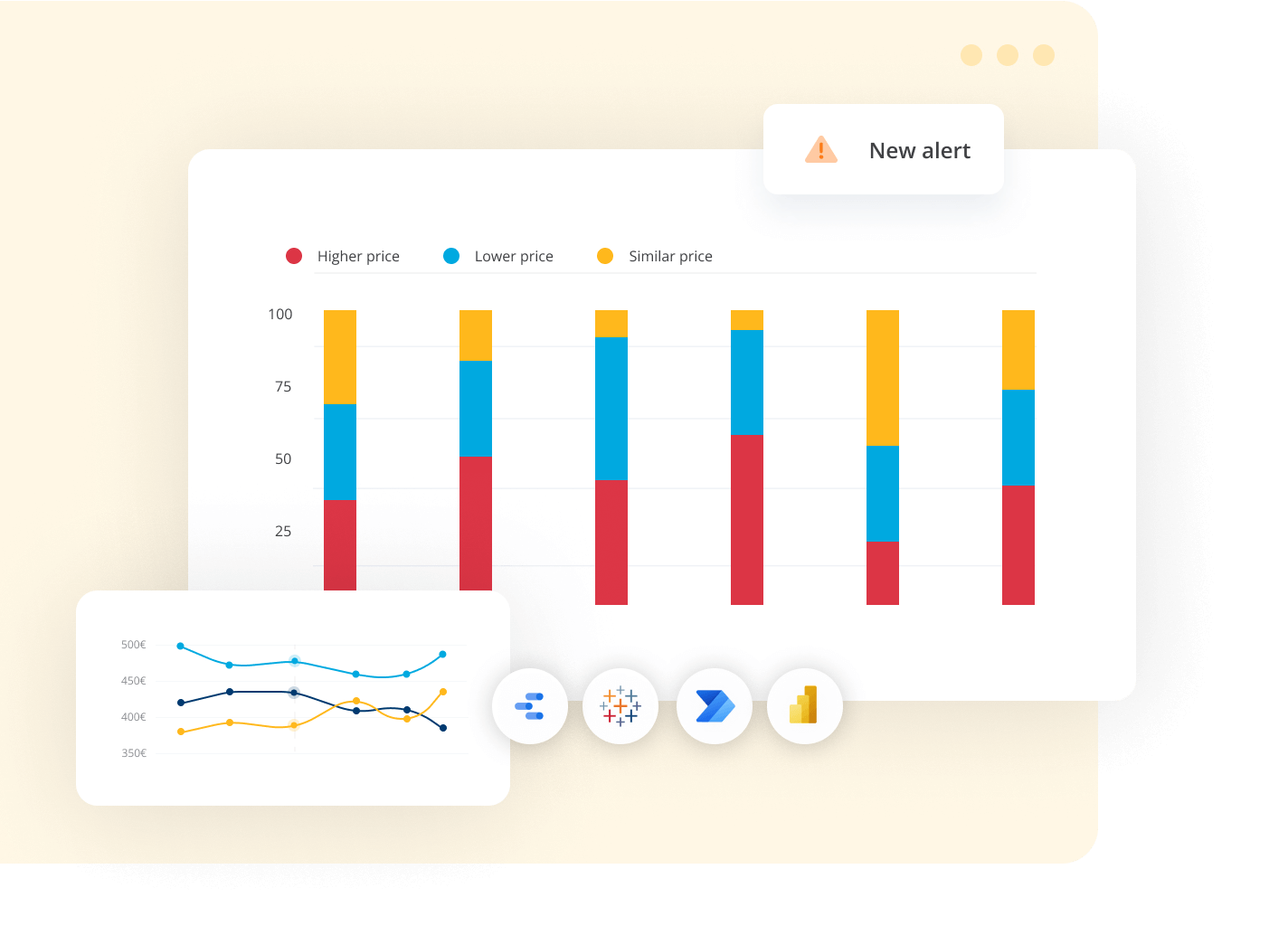 Launch persuasive promotions and manage your stock
Do you have excess stock of one product and another which is about to sell out? Make sure sluggish items fly out the door with appropriate campaigns that ensure consumers' attention stays focused on promotions rather than being distracted by other products that are about to sell out. With dynamic pricing, you can be confident in taking your pricing strategy, promotions, and stock control to the next level. Get a demand forecast to manage your stock using the most advanced AI and machine learning algorithms. Optimize profits from day one.
11 of the world's 50 largest retailers use Minderest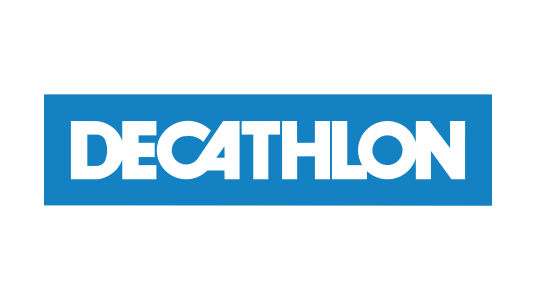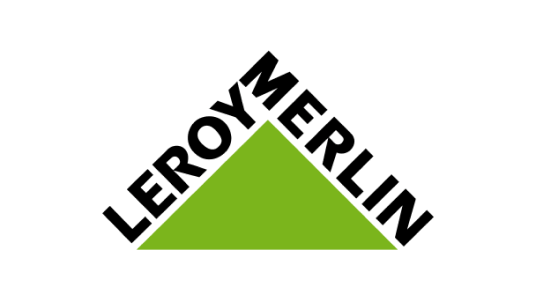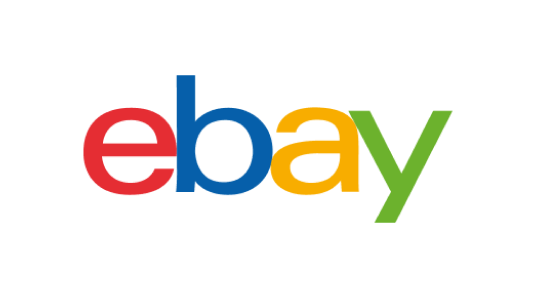 Find out how Minderest can take your business to the next level.
Contact our pricing experts to see the platform in action.