Market Sales Tracking
Informes y datos reales de ventas
Request a demo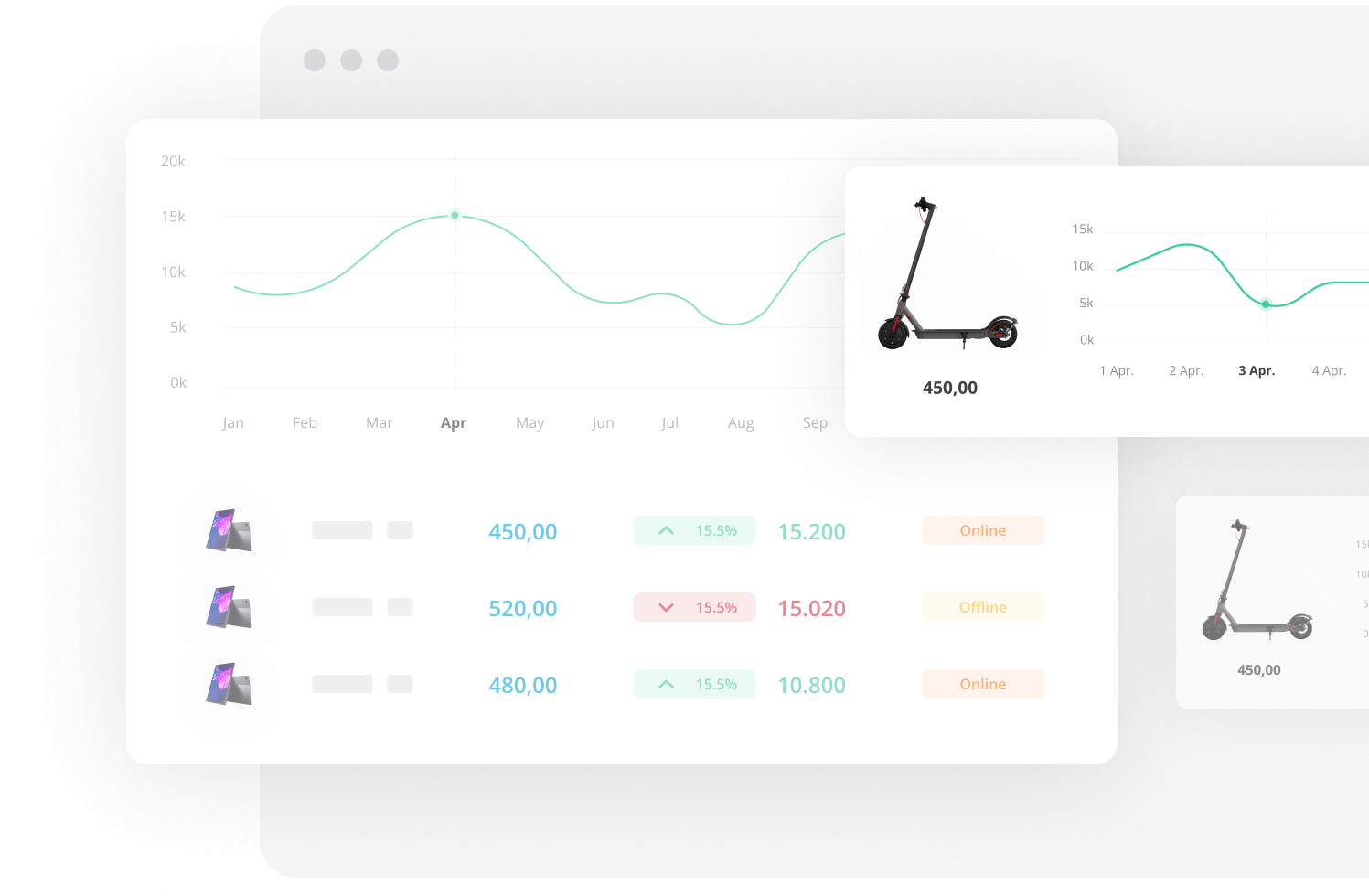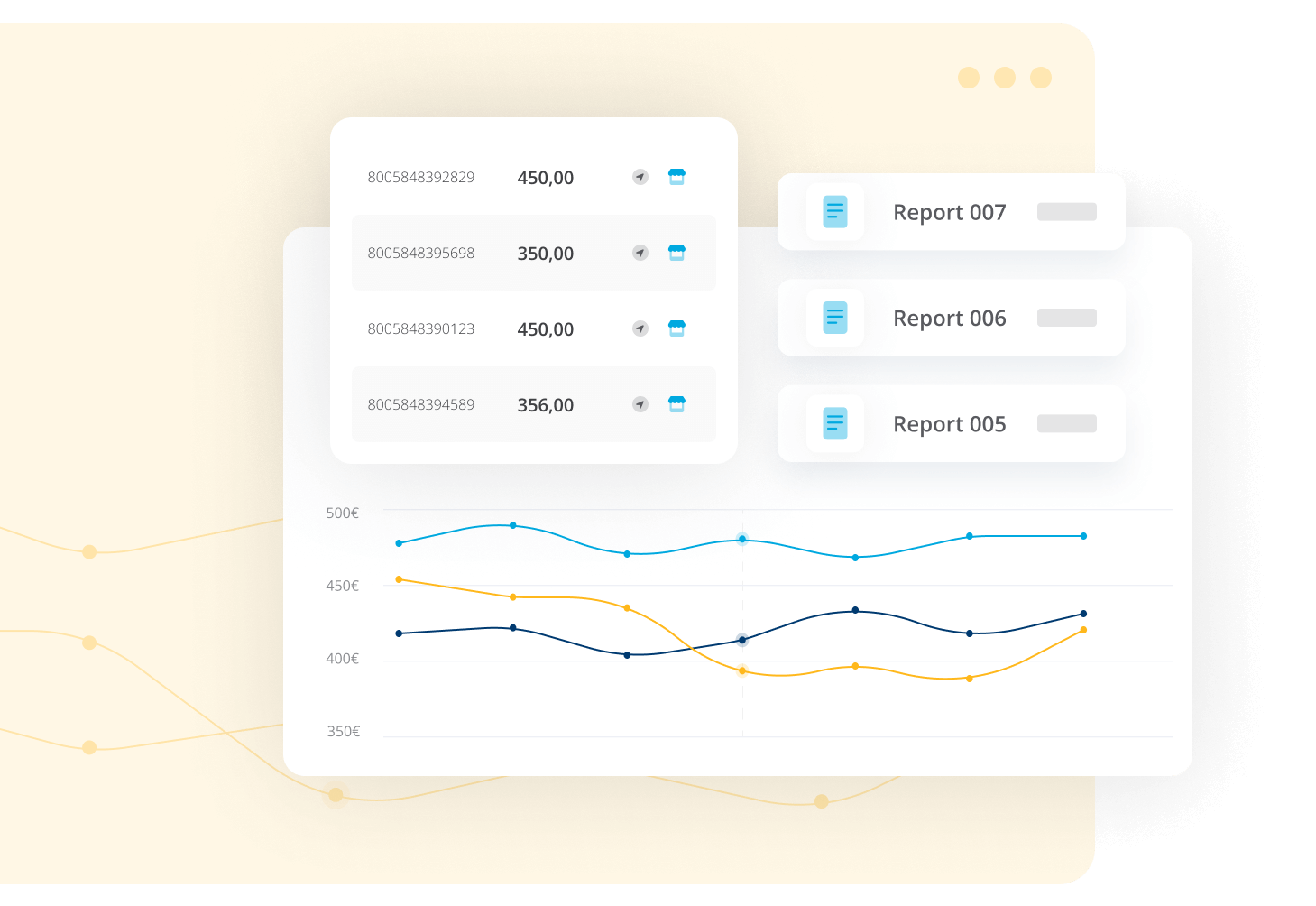 Informes de venta y posicionamiento
Conoce en detalle qué se está vendiendo, dónde, cuándo y cuánto. Asegura el éxito de tus estrategias con reports e informes de venta y facturación real en los diferentes canales de venta, tanto online como en puntos físicos.
Identifica fácilmente el posicionamiento de tu negocio y calcula tu cuota de mercado en diferentes categorías y países. Impulsa el crecimiento de las ventas y el retorno de tus inversiones gracias a los datos.
Mantente informado con datos de calidad y continuamente actualizados a la vez que monitorizas los movimientos de tu competencia o tus distribuidores. Todo ello en una misma herramienta.
Ranking top ventas por categoría y mercado
Accede a toda la información sobre productos top ventas de tus mercados. Recibe informes semanales o mensuales del ranking de productos y marcas más vendidos en tu sector. Conoce y controla el posicionamiento de tu negocio en el ranking y toma decisiones basadas en datos para remontar puestos y llegar a ser un market leader.
Amplía el catálogo con nuevas referencias o categorías con la seguridad de éxito. Conociendo los productos con mejores datos de ventas de manera periódica, también podrás identificar productos con grandes posibilidades muy notables y que aún no forman parte de su surtido.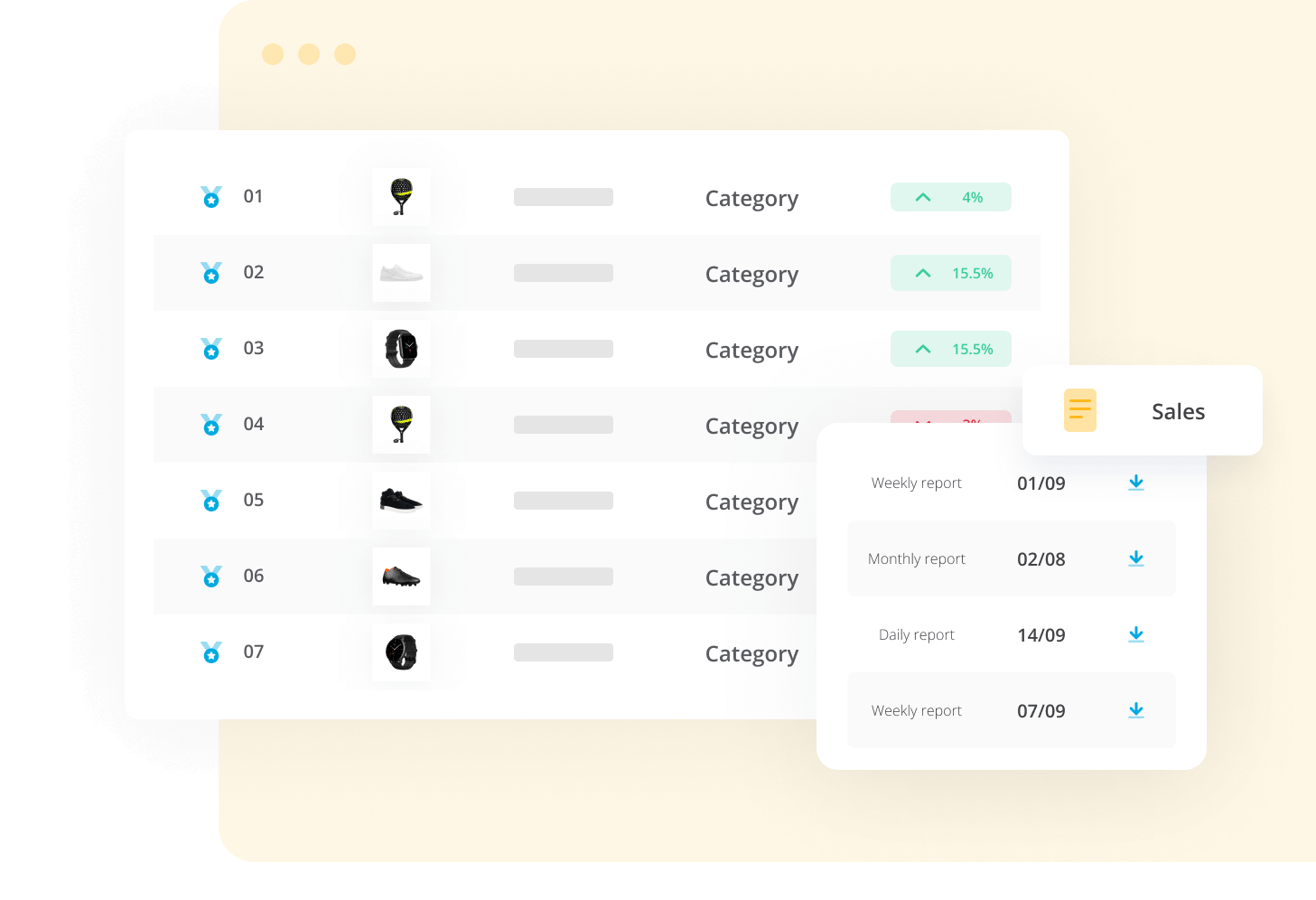 Accede a datos reales y actualizados de ventas con Minderest
Conoce el ranking top ventas en tus categorías y mercados.
Controla la evolución y tendencias de cada mercado.
Identifica las promociones que afectan de manera directa en las ventas.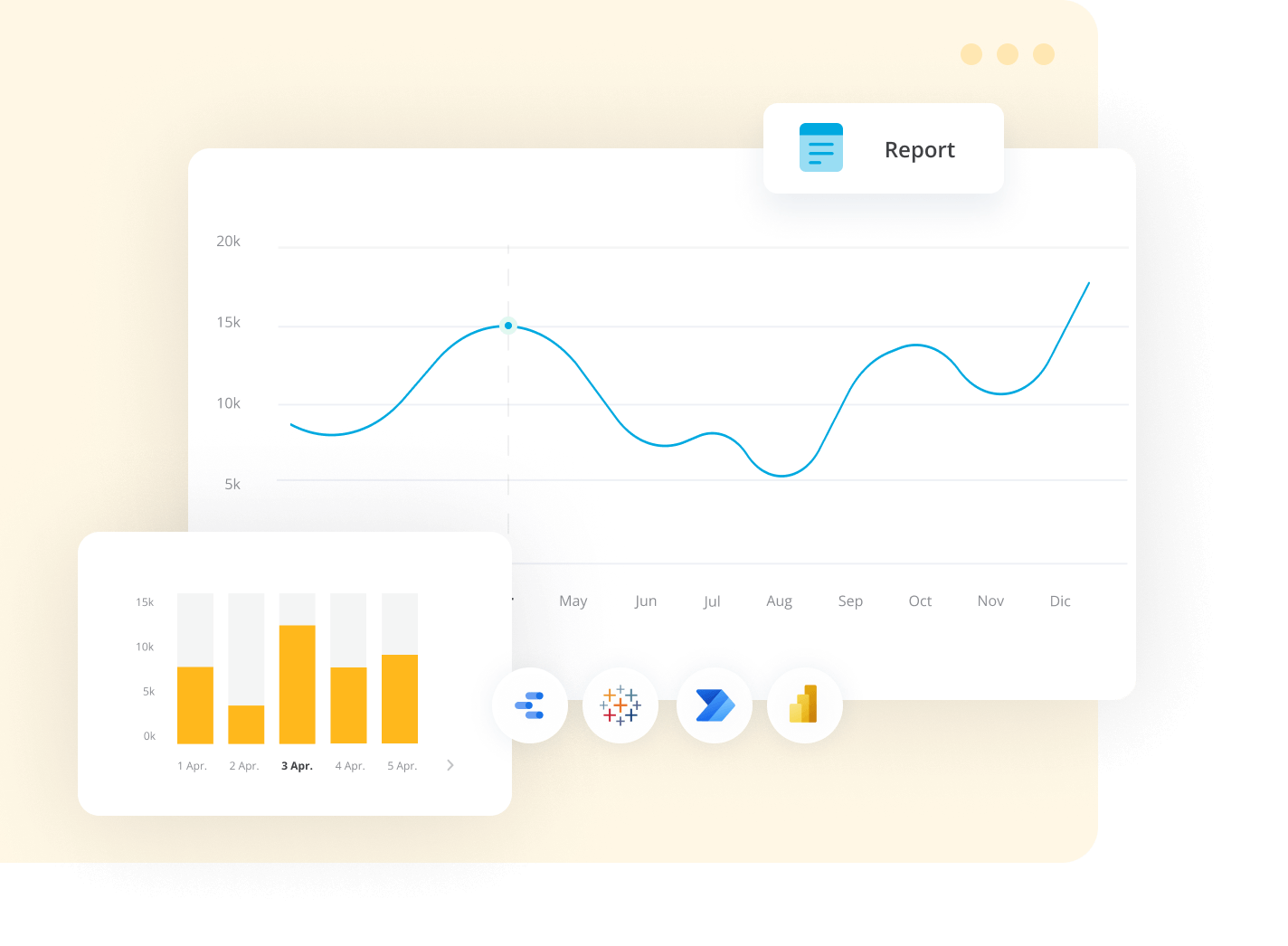 Frecuencia flexible adaptada a objetivos
Recibe la información de datos de venta semanalmente, mensualmente, trimestralmente o en el periodo que mejor se ajuste a tu sistema de trabajo. Un seguimiento continuo de datos de venta que te permitirá tener una visión de la evolución y tendencias de los mercados, tanto a nivel local como internacional.
Podrás disponer de los datos organizados por categorías de producto para que te ofrezcan una visión más adaptada a tus necesidades. Con toda la información podrás optimizar el surtido y oferta en tus diferentes canales de venta, ya sea online como en establecimientos físicos, hacer una mejor gestión del stock, controlar promociones y precios en una sola plataforma.
Integración de información de ventas y precio medio
Con Minderest, podrás tener integrados todos los datos de precio, stock y ventas en una sola herramienta, así como sincronizarlos con tus softwares de gestión y datos internos. Identifica fácilmente tu posicionamiento en el mercado, tanto en precio medio por producto, como en el ranking de ventas.
Conoce en detalle las fluctuaciones de precio medio y los cambios de precio que sufre cada producto en los distintos canales y en los periodos de tiempo que más te interesan. Así podrás adaptar cada una de tus estrategias y maximizar facturación y beneficios.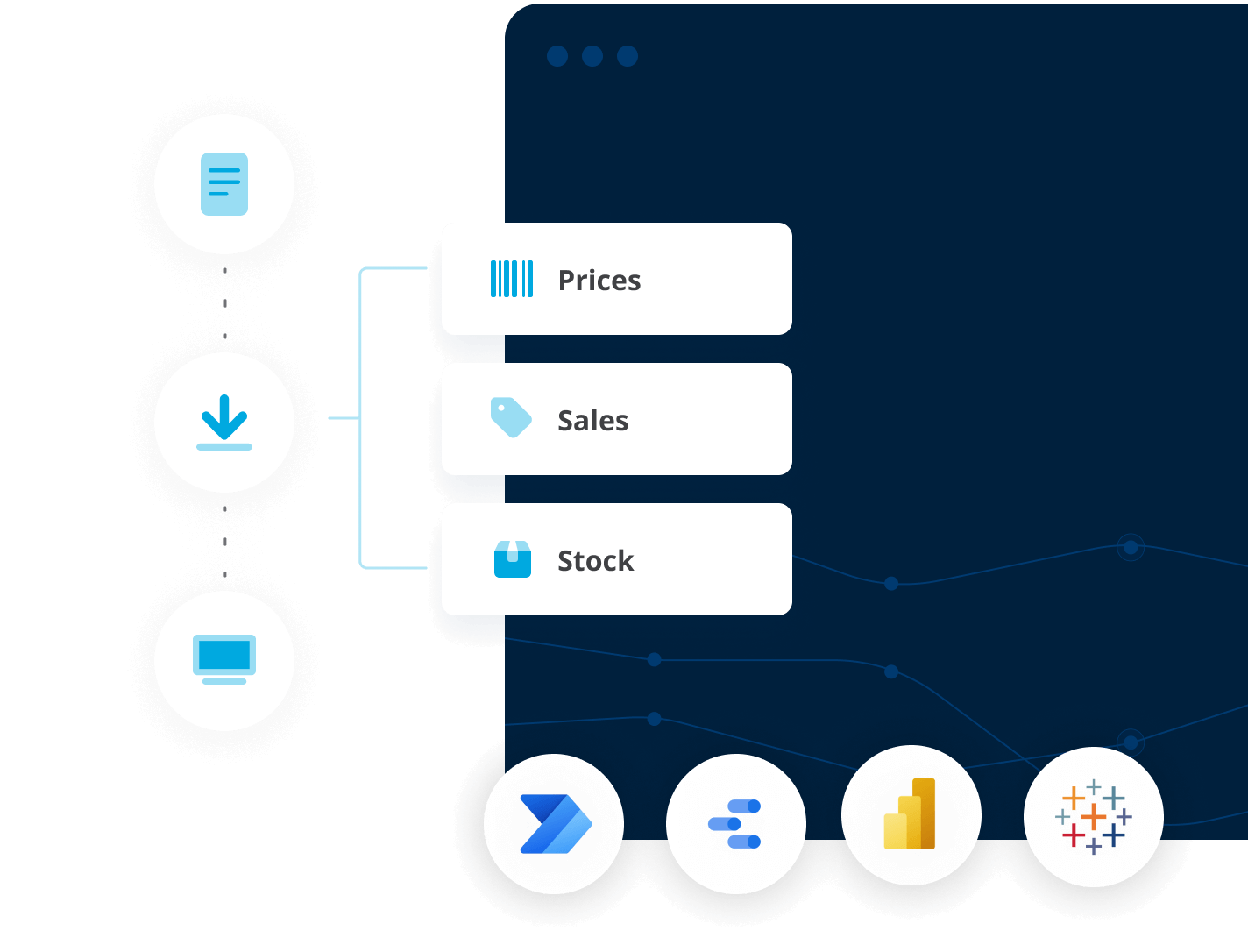 11 of the world's 50 largest retailers use Minderest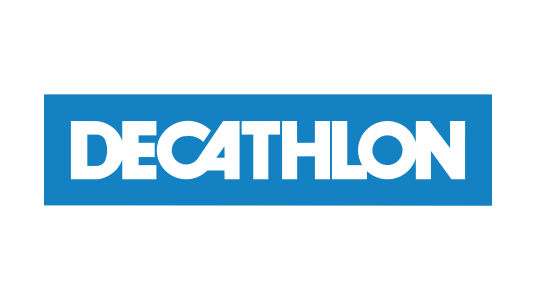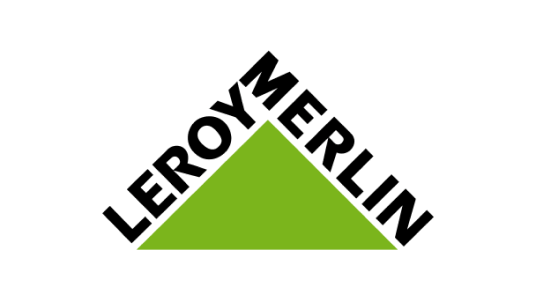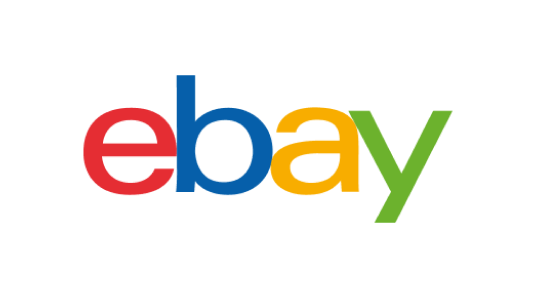 Related solutions
MAP & MSRP Monitoring
Monitor your distributors' prices daily, in any country, currency or online store, avoiding price wars or deviations from the MSRP or MAP policy.
Competitor Price Monitoring
Find out about other retailers' current prices, promotions, and stock. Access their entire catalogue and all the product files, as well as changes in prices or stock, updated daily.
Marketplace Sellers Benchmark
Monitor sellers who market your products on marketplaces. Track prices, promotions and stockouts. Spot unauthorized sellers.
Find out how Minderest can take your business to the next level.
Contact our pricing experts to see the platform in action.