InStore™ Offline Price Checking
Price and stock checking in brick-and-mortar stores
Request a demo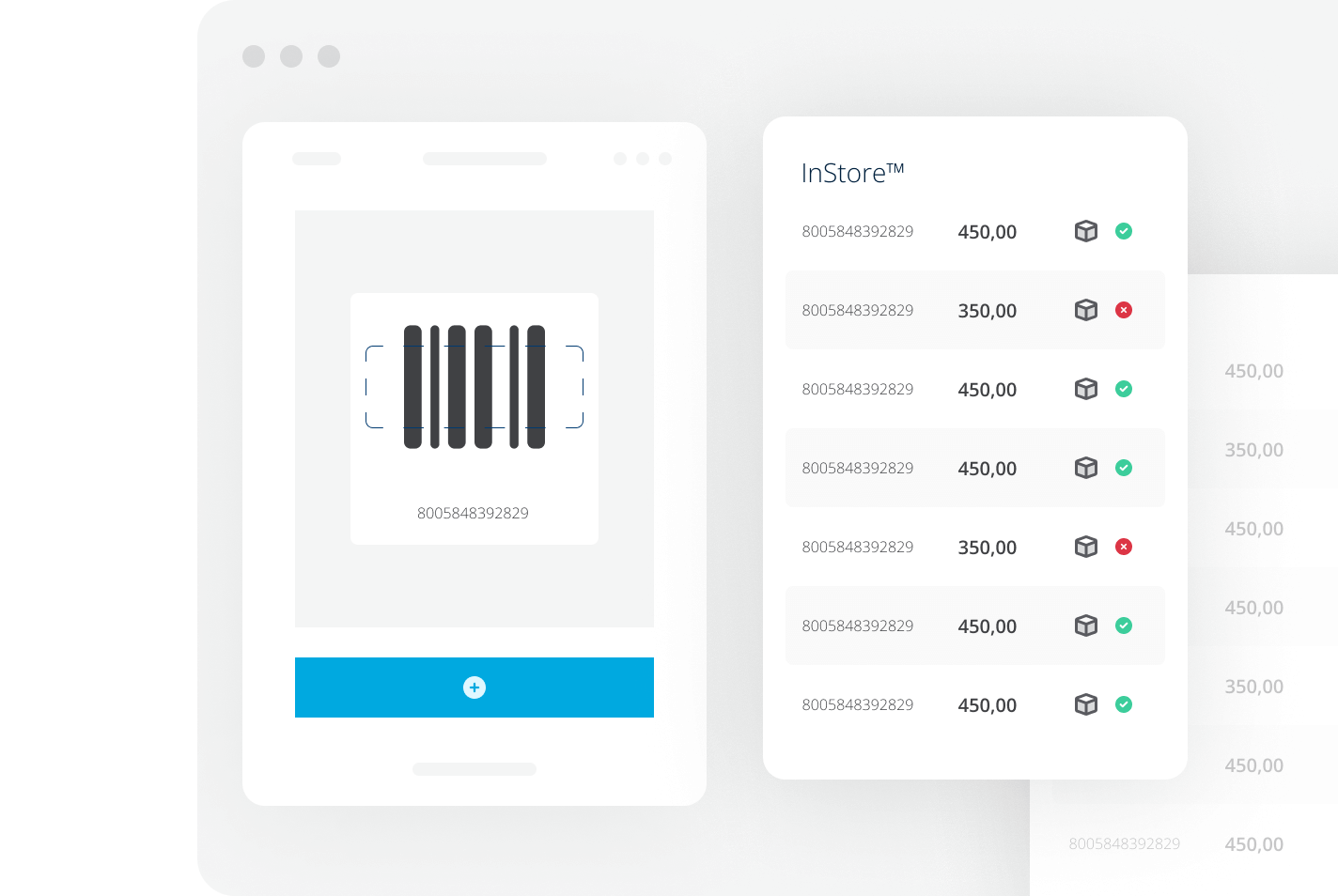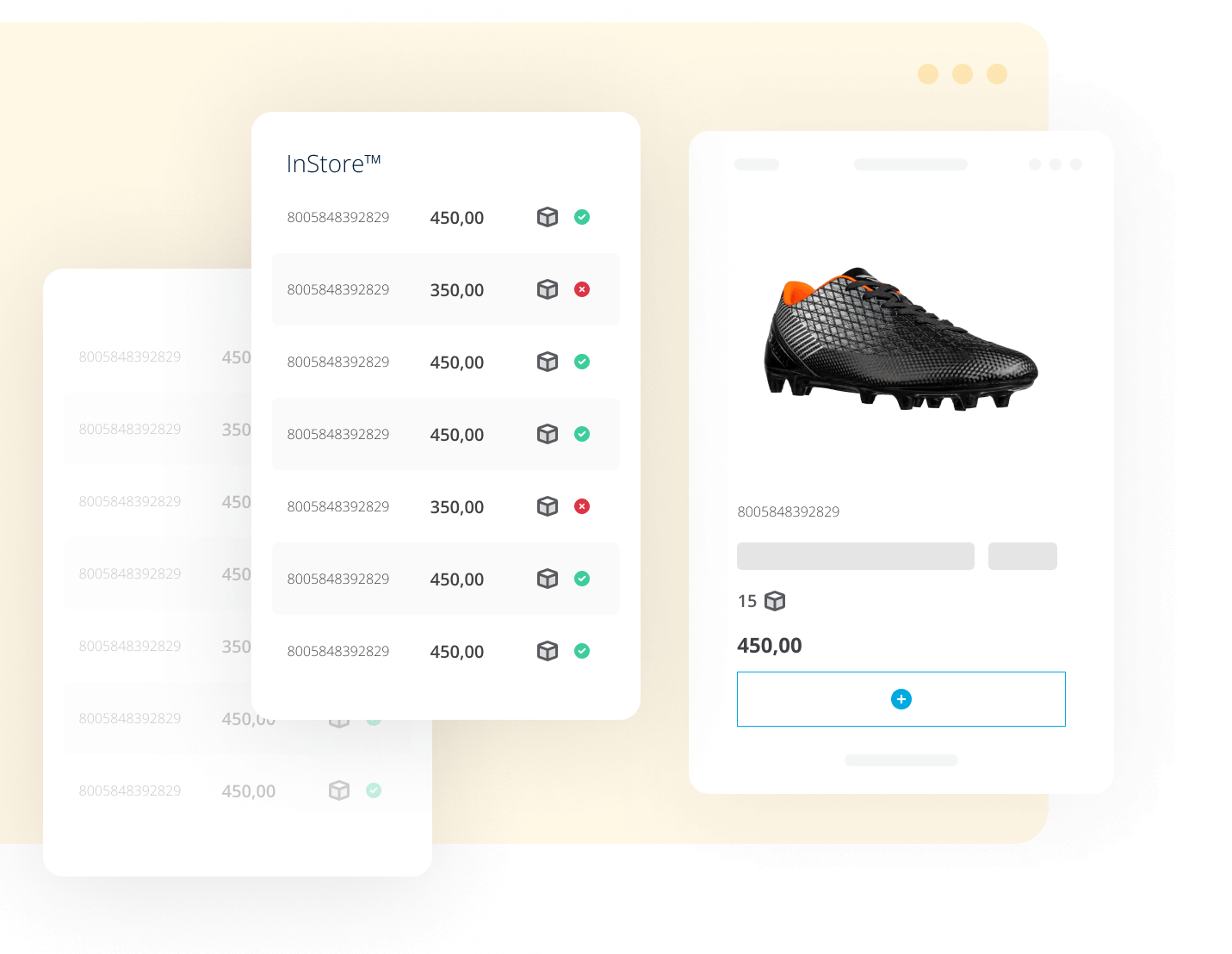 Check offline prices as well
InStore™ is the first in-store price checking app on the market. It enables any online or offline company to find out about the prices, promotions, and stock of brick-and-mortar retailers. Its main advantages include the following:
Five times more cost-effective than outsourcing data capture.
Ten times faster and five times more accurate than manual price capture.
Real-time price synchronization with Minderest's pricing tool.
Collect omnichannel information: Offline and online
Centralizing pricing and stock information from online and offline channels will make price management in your company so much easier. Integrating both data sources in the same tool makes it possible to compare strategies and find out what your competitors are up to in both online and physical channels. You can also ascertain if their prices are above or below the RRP. Access to this data will make it easier for you to recognize each distributor's strategy, the margins they apply in each channel, or even find out the channels where they market most aggressively.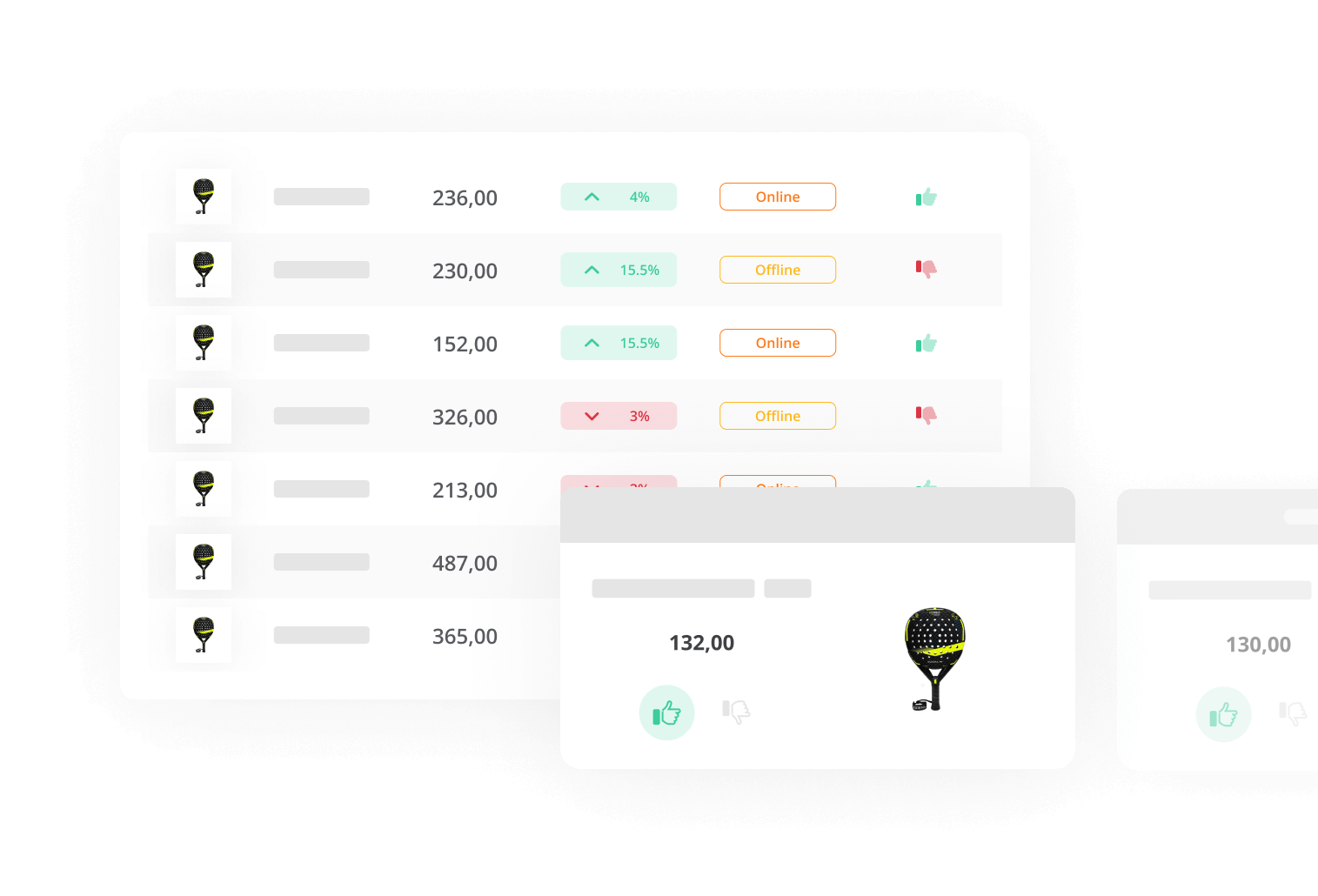 11 of the world's 50 largest retailers use Minderest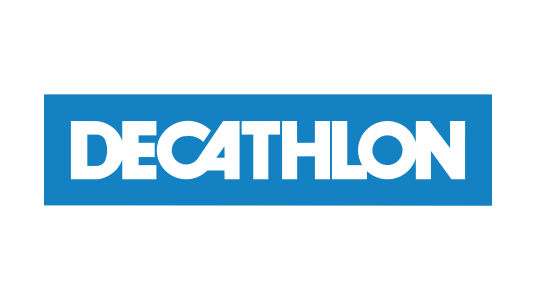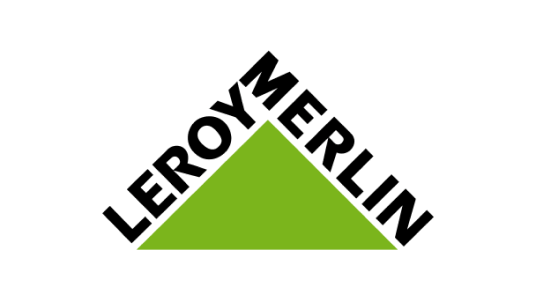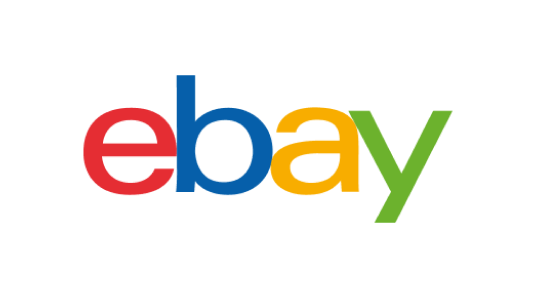 Related solutions
InSite™ Analytics
Compare prices, stock, and shipping costs on each retailer's sales website with InSite™ Analytics. This web browser extension allows fast colour-coding of prices, promotions, etc.
Competitor Price Monitoring
Find out about other retailers' current prices, promotions, and stock. Access their entire catalogue and all the product files, as well as changes in prices or stock, updated daily.
Catalogue Intelligence
Analyse your competitors' catalogues and identify the heavy-hitting brands or categories in their portfolio and the new product launches. Find common products and compare prices.
Find out how Minderest can take your business to the next level.
Contact our pricing experts to see the platform in action.