Price Intelligence
Reveal the information hiding behind prices
Request a demo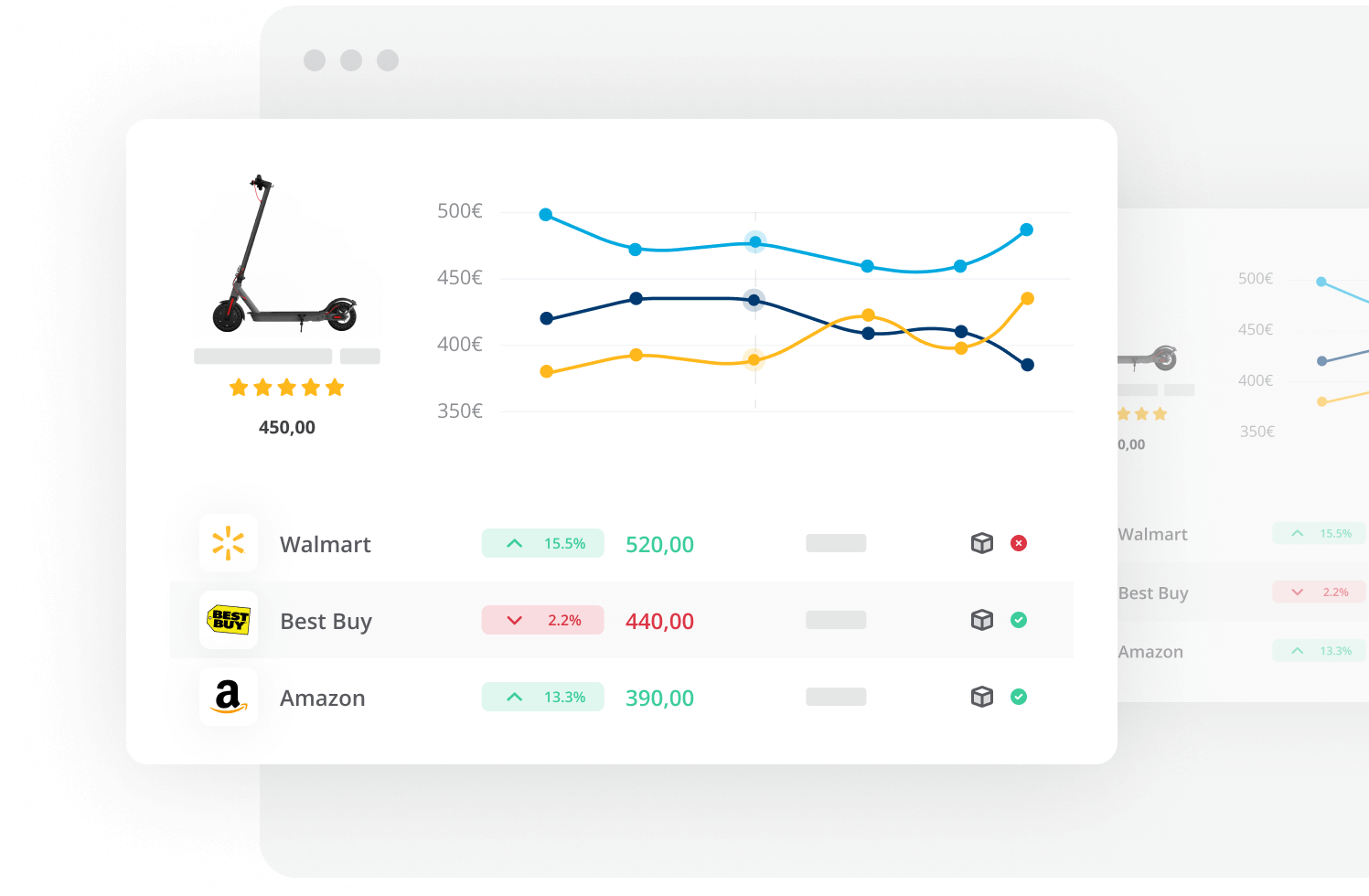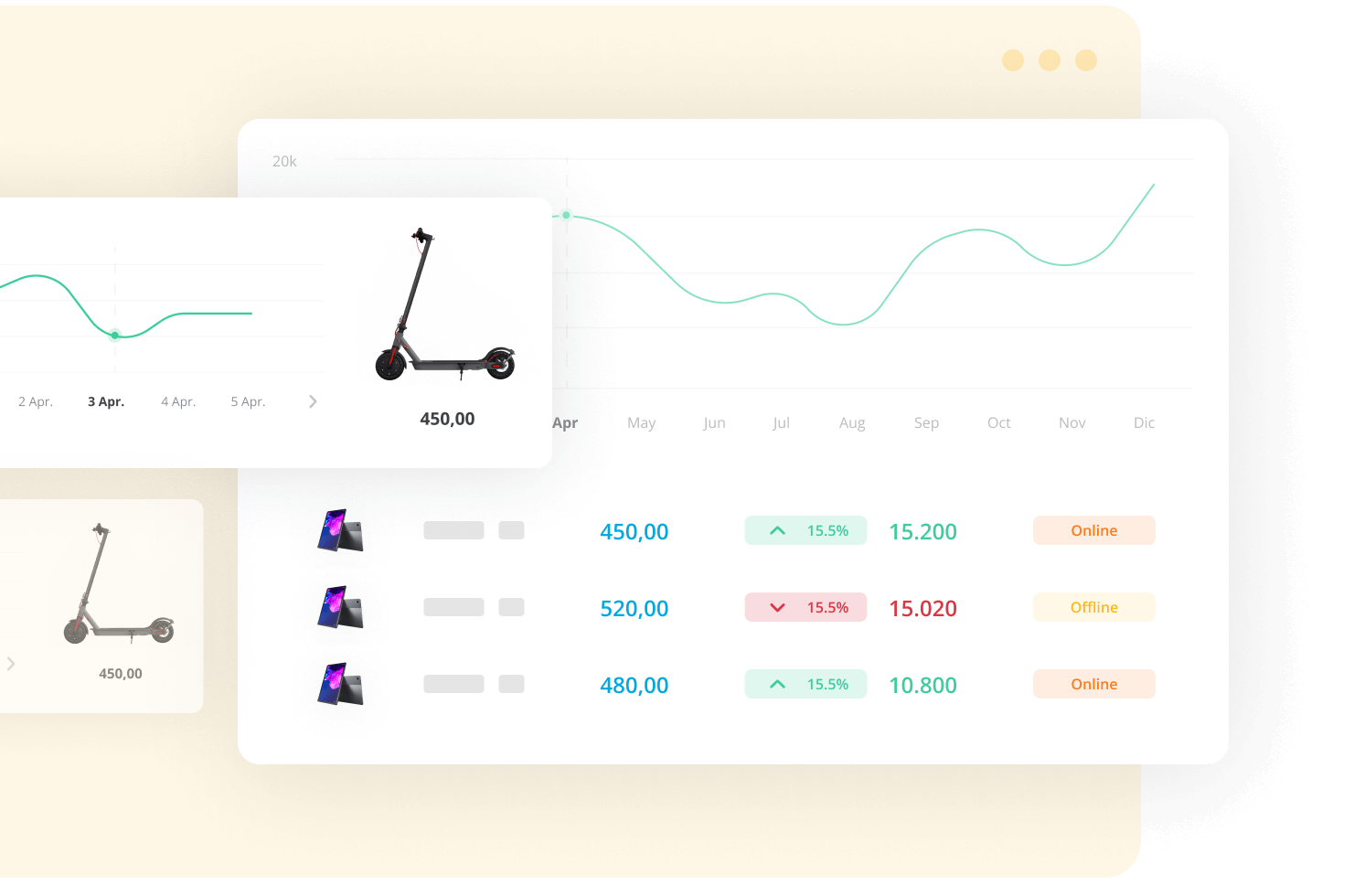 Business pricing intelligence
Price Intelligence from Minderest lets you know from a global perspective how you can position your pricing strategy for each brand and category, providing accurate business intelligence on which to base your decision-making.
Our solution extracts relevant information from the millions of price points captured daily for a more exhaustive and comprehensive study, that allows you to understand how the market is changing, and your positioning.
Minderest has the most advanced matching technology on the market, combining both automatic and manual matching. This development makes it possible to match identical, similar, or white-label products, even without a product code.
Find out your competitiveness index
Our Price Intelligence software collects information daily and presents the most relevant metrics for your business visually in more than 20 graphics.
Find out your pricing index and positioning compared to your competitors, by brand or category. See at a glance if your offer is not competitive and requires analysis.
Compare your positioning over time to understand how it has affected your sales development, to help you make more appropriate and accurate decisions.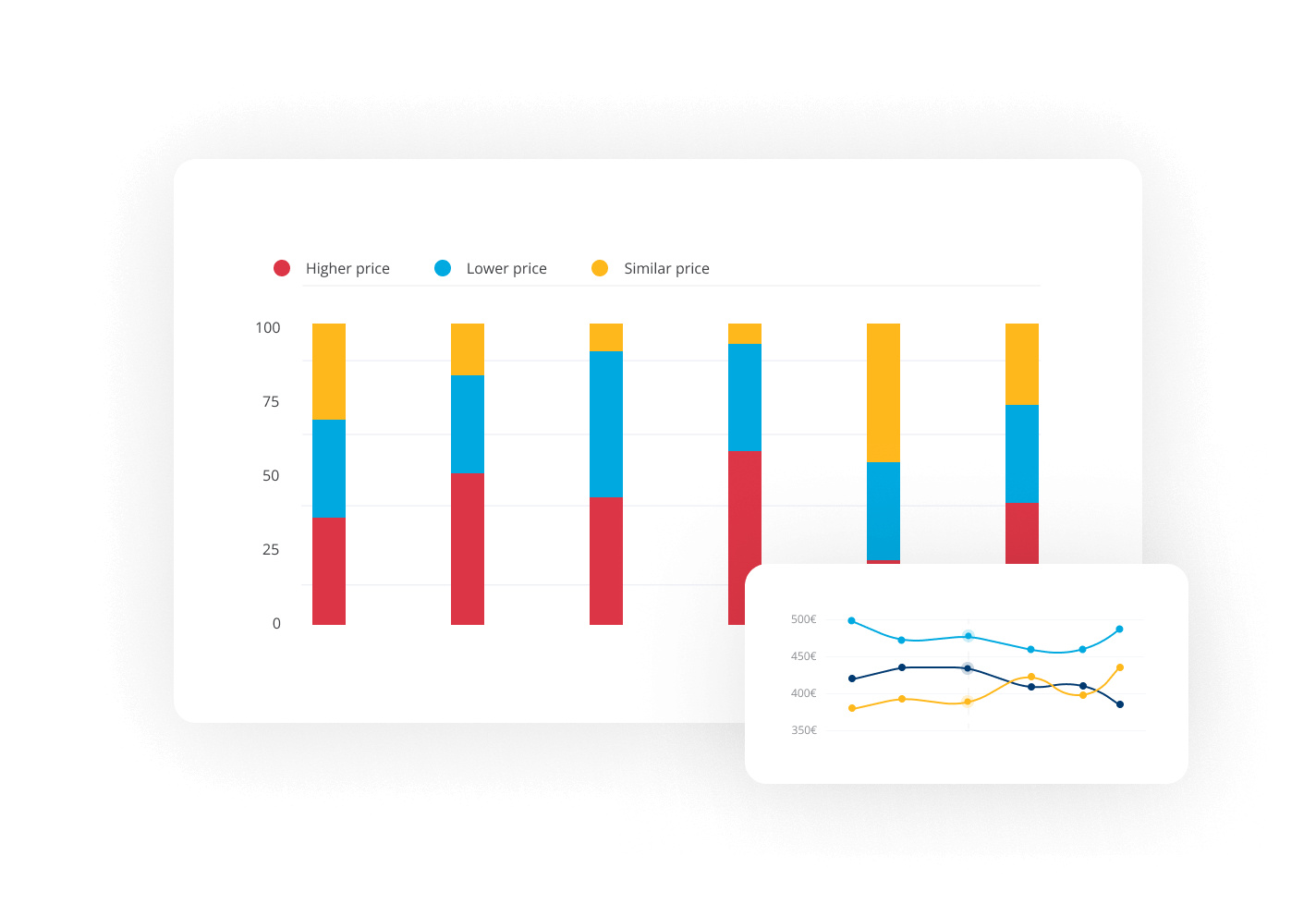 Optimize your pricing strategy with Minderest
Find out your pricing index and positioning.
Discover your competitors' pricing strategies.
Integrate all the data into your management tools.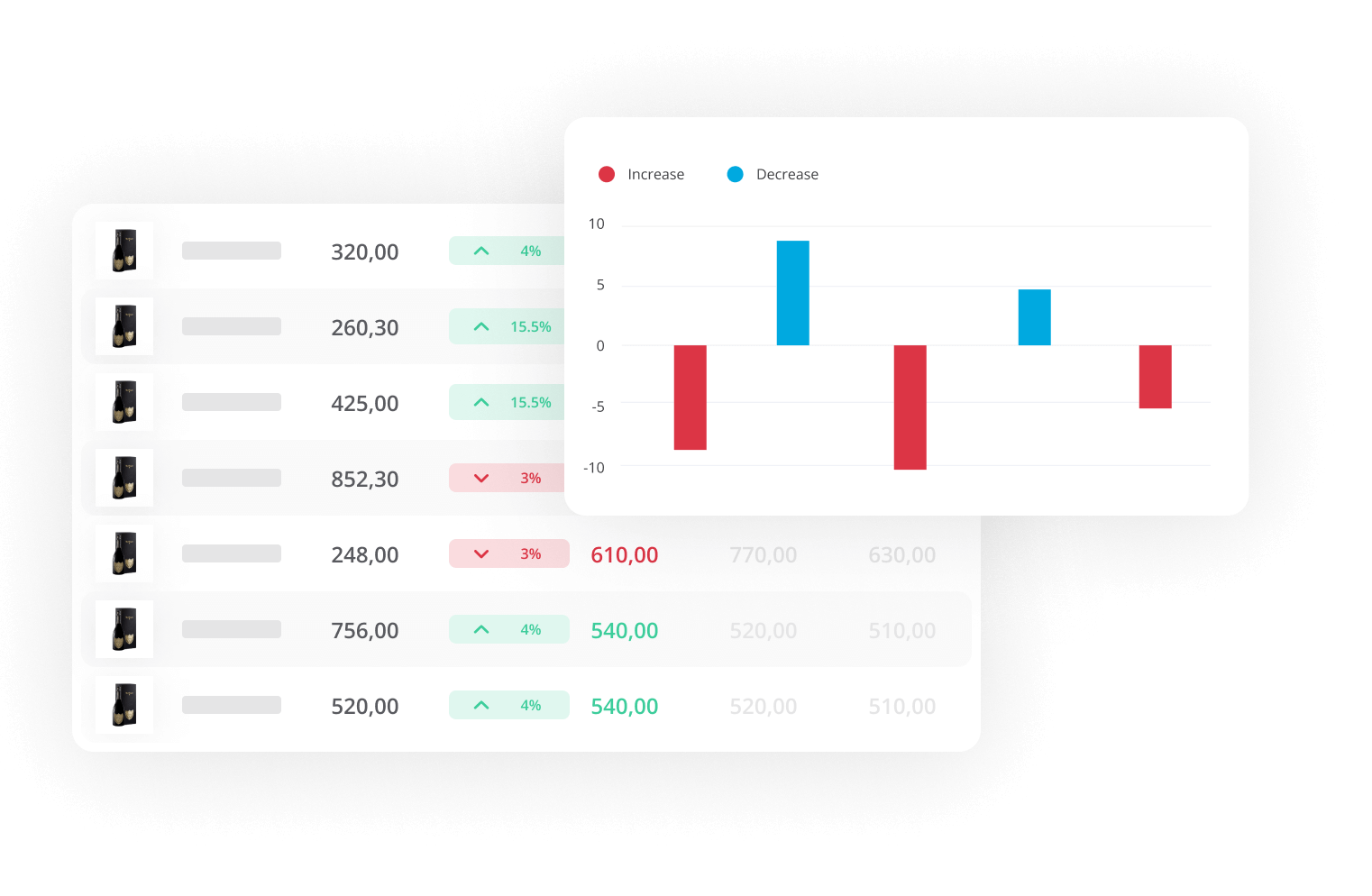 Determine market trends
Identify rising or falling price trends in the market by interpreting graphs showing pricing indexes and trends. This information will help you to be more focused when launching campaigns and managing changes in your product range, to help you identify which products and categories might or might not be popular in the future.
Optimize major sales campaigns
Understanding how your promotion campaigns work, and those of your competitors, is key in defining new strategies. Analyse which pricing strategy each of your competitors followed during a major sales campaign, such as Black Friday, to stay one step ahead and come out on top next time. Find out first-hand what product range they sold, for how long, and the percentage discounts applied.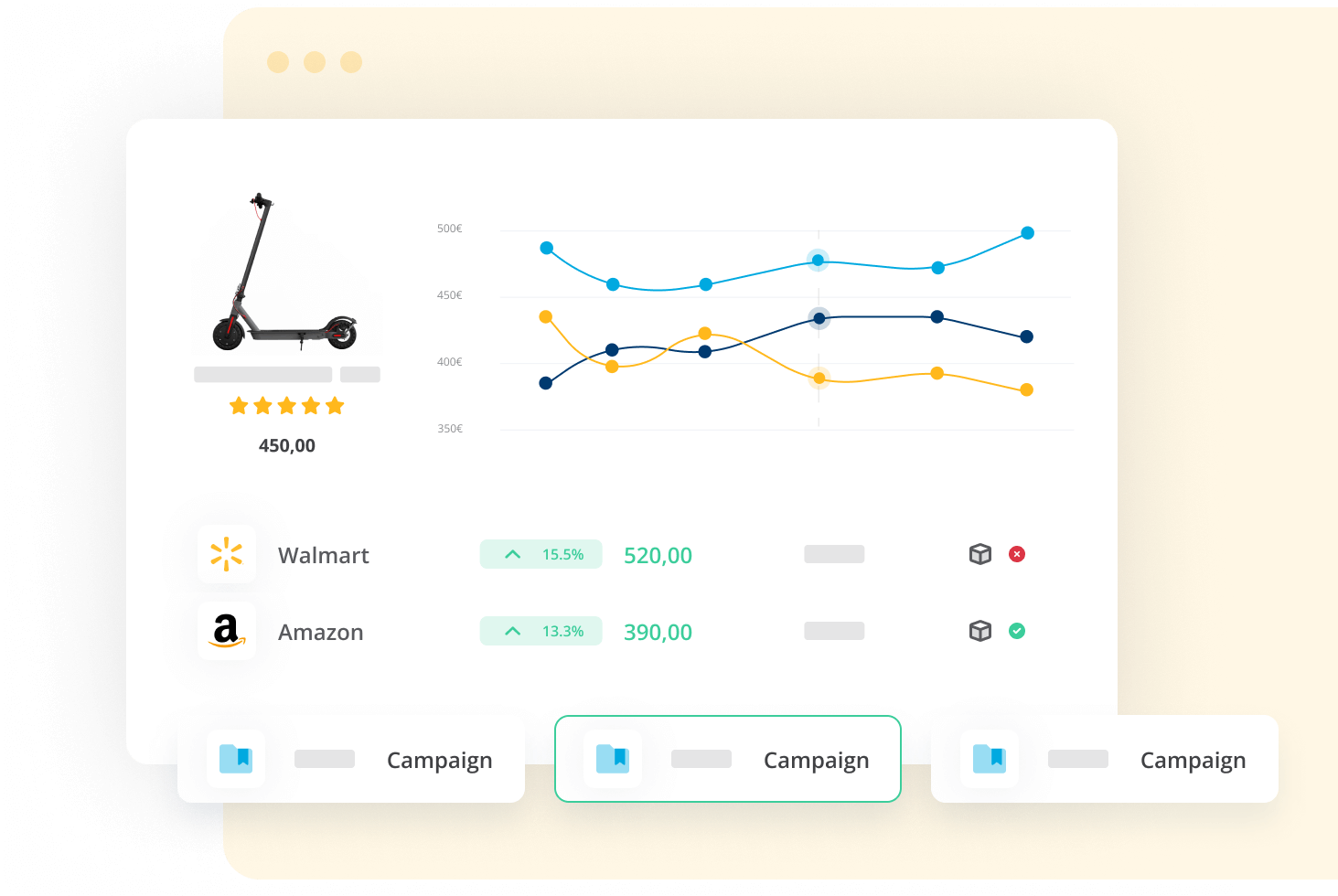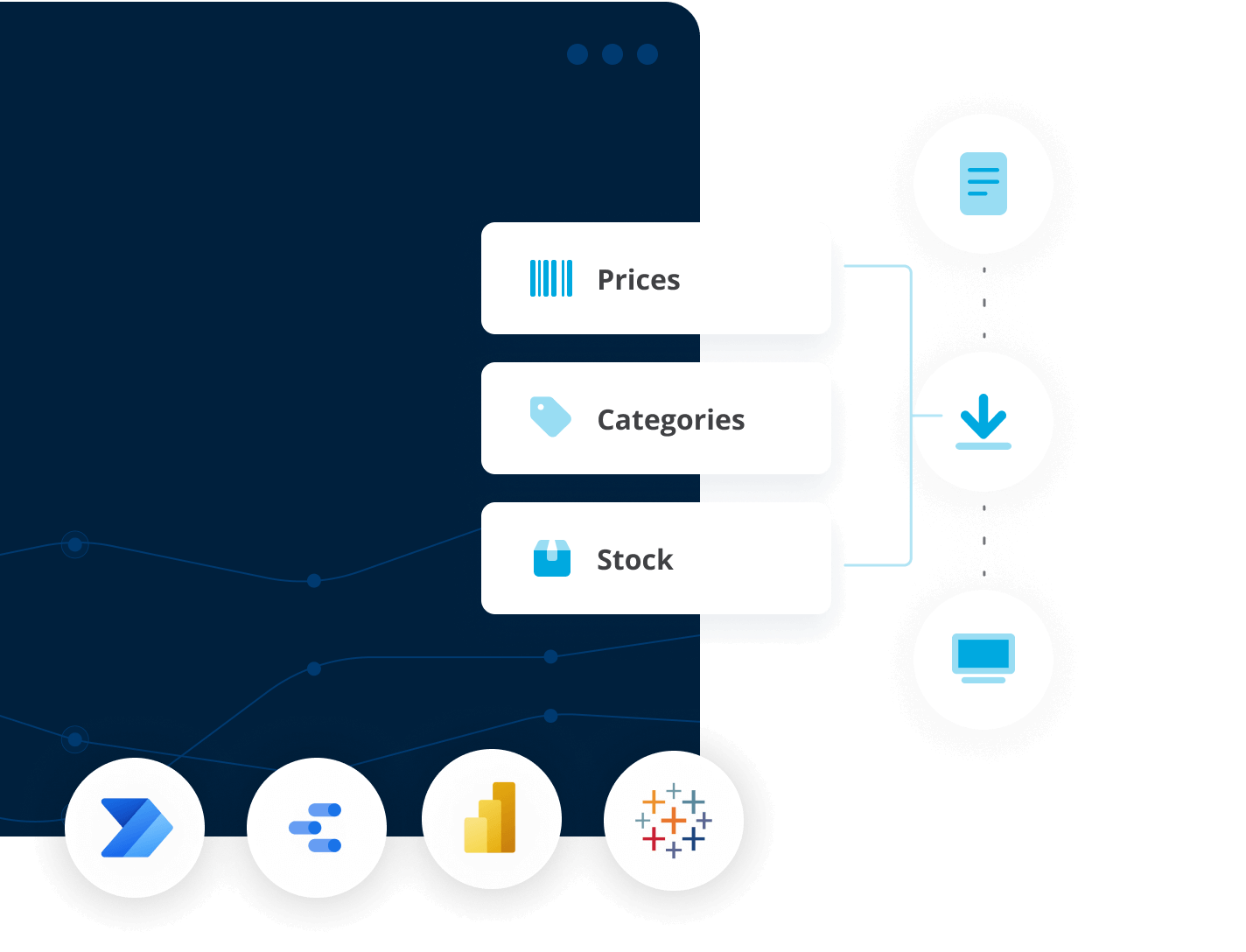 Pricing decisions based on quality data
In your meetings, present Price Intelligence data and reports that support and defend your strategic pricing decisions. Our data meets these requirements. It is accurate, comprehensive, consistent, reliable and up-to-date. Export data from our application with just one click using a 100% safe process. We've developed an API for more advanced integrations so that you can connect your business intelligence tools easily.
Minderest customers achieve their goals
11 of the world's 50 largest retailers use Minderest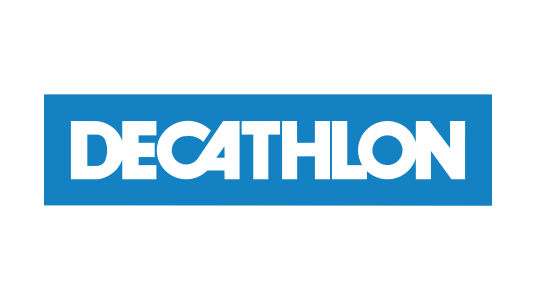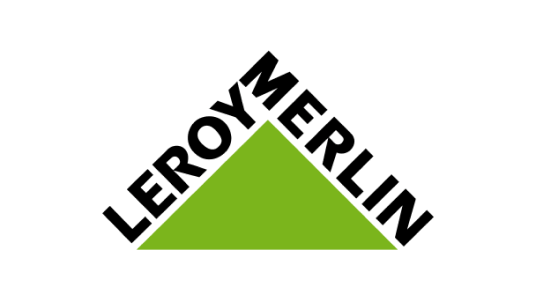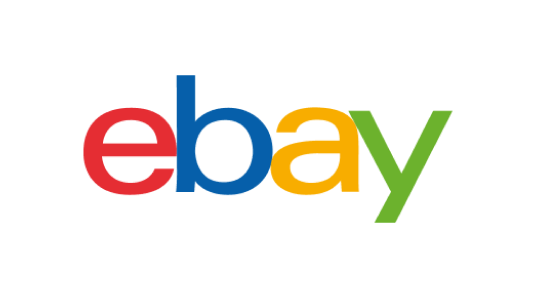 Related solutions
Dynamic Pricing
Offer the price your customers are willing to pay, thanks to AI. Design advanced pricing models agilely, including as many variables as required and optimize your profit margin.
Price Optimization
Determine the optimal price for every one of your hundreds or thousands of products and maximize your sales and profit margin.
Price Comparison
Monitor any retailer or pure player's product prices. Filter by category, brand, and even location to reveal product prices in each city.
Find out how Minderest can take your business to the next level.
Contact our pricing experts to see the platform in action.