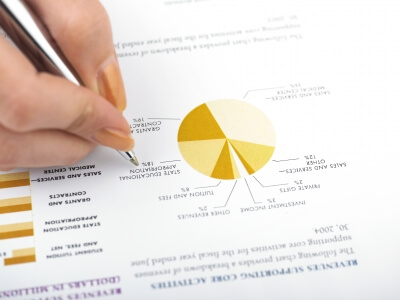 With a globalized economy and a transparent sales channel as it is the Internet, knowing the ideal sale price of a product is an essential element to be competitive.
Being outside the ideal price range means losing sales and, what is worse, clients. Below, you will find a list of 5 important reasons for which monitoring your competition's prices will benefit your sales since the first day:
You will know daily when the price of a product of your competition has increased or decreased.
You will know when your competition is launching offers and campaigns, anticipating a loss of sales.
You will know when your competition has run out of stock. An ideal moment to increase your profit margin.
You will facilitate the work of your sales team, not only on the setting of a product's starting price, but also on its price variation over time.
You will be notified when any of your products stops being competitive –being outside the ideal price range–, avoiding, thus, a loss of sales.
Minderest
offers you the possibility of administering your business's pricing, improving the number of sales in each of your products. You will be able to keep track of prices through our web application, without having to install any software on your computer. This can be done through graphic and intuitive control panels, in which you will be able to administer and look up your competition's price evolution.
Intelligent prices for intelligent businesses.
Find out how Minderest can take your business to the next level.
Contact our pricing experts to see the platform in action.