Successful Case Study in the wine & Spirits Industry: Competitor´s analysis and price optimisation
Request a demo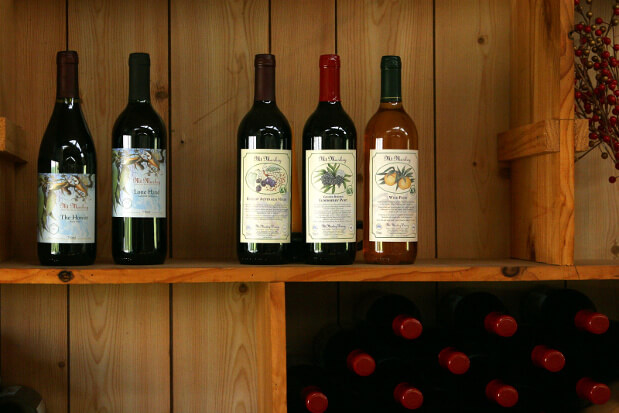 The wine industry, very important in Spain, landed a few years ago in the online world and today, we can find a wide variety of references not only of national wines but also of international ones. This wide variety of companies has promoted  competitiveness and now one can find different prices for the same product. In the following lines, we are going to show you the challenges we have faced in order to improve our client´s Competitiveness in the online world.
Success case study: Analysing competitors
Target: E-commerce.
Number of products: Up to 3000
Number of competitors: Up to 6
Plan: Professional.
Requirements: Obtain competitor´s prices, stock and Catalogue. Compare client´s products with Competitor´s, making an exact-exact matching relationship, bearing in mind vintages and being able to filter for those wines in which the client is more expensive or cheaper. Show graphics per category, where the client is Cheaper or more expensive.
Goal: Analyze top 6 wine distributor companies. The companies will be monitored on a daily basis. The client will receive alerts when its competitors carry out any changes either in stock or in prices.
Challenge
Like in other industries, the most difficult part of the project is the matching process, meaning stablishing a relationship between each client reference and the same reference in the competitors. In this case, we found an extra problem: two wines with the same name do not always match as its vintages may be different. To overcome this problem, Minderest team adjusted the attributor's extractor of the system so it could also analyse vintages and make a precise match.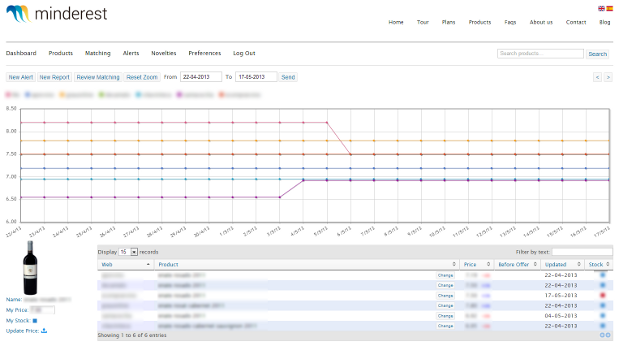 Solution
Once the competitor's catalogues were analysed, the matching process which linked client and competitors' products started. In order to make a right match other features such as denomination of origin, Colour (red, white, rose, etc) maturation and vintage were taken into account. As a result the following figures were obtained:
27.322 products monitored in competitors
2.828  client products were linked with competitor´s
8.416 Prices monitored daily
8.416 stocks monitored daily
732 competitor´s offers monitored daily
Achievements
Which of the 6 competitors are more important to the client, in terms of Catalogue affinity
Which competitors are in general and by categories cheaper or more expensive than the client.
Which products are offered by competitors and not by the client
Set up alerts which inform the client when competitors change prices on a certain % and break its Stock
Benefits
The client can now carry out a complete price revision on its catalogue saving time and money.
Using update reliable information, now the client can decrease those prices where he was too expensive in order to increase sales and also increase those prices where he was too cheap thus increasing profit.The client now knows which novelties are including his competitors
The client can carry out more successful promotional actions by knowing competitor´s prices
The client can order those products which are offered by his competitors that he didn´t have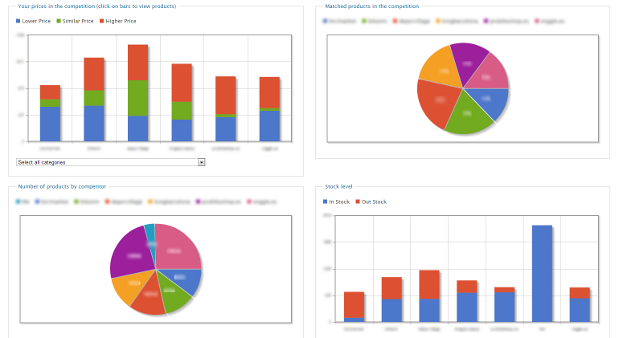 Find out how Minderest can take your business to the next level.
Contact our pricing experts to see the platform in action.