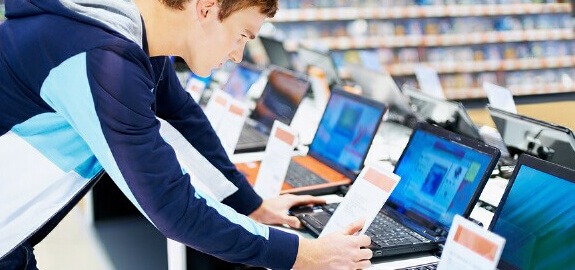 Knowing your competition prices can be a very complex and expensive task. Prices vary continuously and any information that we get today, may be out of date tomorrow unless we refresh this information periodically.
Minderest´s monitoring and competition analysis tool, allows retailers and manufacturers obtaining all their competitors´prices and sotck ir real time. In order to do so, we only need to set some simple alerts in which we will be able to define:
Products, brands and categories on which the alert will act. For example, an alert that notifies price changes on electronic items, and on the brand Bosch.
Percentaje of change from which the system will inform us. For example if a price changes more than a 5%, we will receive an e mail alerting us about the competitor which has made this price change.
Frequency for our notifications: Daily, monthly or weekly.
Thanks to the tool, obtaining our competitors´prices will be an easy task for the sales team, as this complex task has been delegated in Minderest powerful monitoring software.
For further information you can ask for a personal presentation of our tool filling in the following form:
https://www.minderest.com/try-demo-now
Find out how Minderest can take your business to the next level.
Contact our pricing experts to see the platform in action.