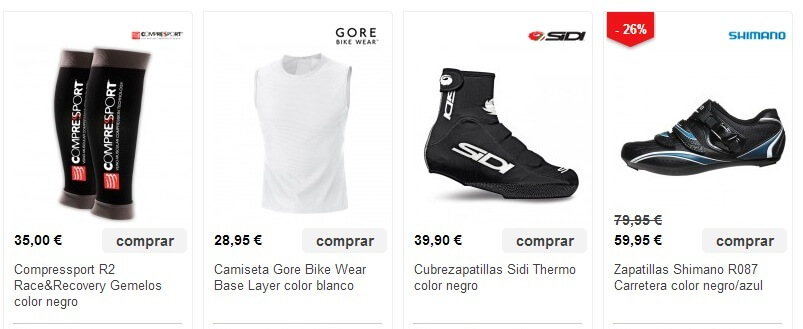 An e commerce catalogue keeps changing all the time and it is frequent that in one month some hundreds of products are either added or removed. New brands, new product types, discontinued products, etc. en e commerce catalogue must be alive if one wants to be competitive.
Along these lines, What steps is my competition taking in terms of managing its catalogue? In Minderest we have developed the first solution to analyse and manage competition product catalogues. We answer the following questions:
What number of products have my competitors and what´s the size of my catalogue in comparison with theirs?
What products offer the competition that I don´t
Are my competitors cheaper or more expensive than  me? And by category?
What novelties have my competition included in its catalogue this month?
With this information we help our clients managing its catalogues, discovering brands and products they don´t sell, which could help them to increase their sales. We keep our clients informed about the competition moves in terms of variety and number of products, that is to say in growth: What grows faster?
Find out how Minderest can take your business to the next level.
Contact our pricing experts to see the platform in action.