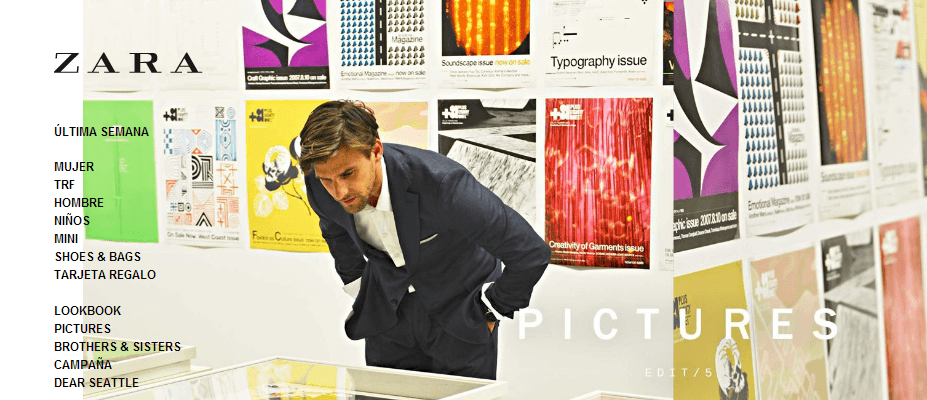 As it is well known, price is a transversal element which directly affects the clients´ buying decision. Regardless of being a common element, the pricing management differs considerably depending on the different industries, mainly because of product particularities.
The fashion or textile industry is a good example of this pricing specialization. Are two different stores clothes comparable? Still comparing the same type of cloth, the answer is no, due to the great differences that may be found between one product and the other, such as quality, design, brand popularity amongst others.
For all these reasons, the textile industry implies to work from a different point of view, analysing prices on a category level and not using concrete comparatives between determined products. The most interesting metrics to analyse are therefore average price, indexes, maximums and minimums, segmenting by category and competitor.
This analysis will allow us to know how competitive we are on each product range in percentage terms, as well as how our catalogue  is perceived by our clients in terms of price.
Minderest has a price tool specialized in textile, which will allow an analysis in depth of your pricing analysis and those of your competitors.
Find out how Minderest can take your business to the next level.
Contact our pricing experts to see the platform in action.