Ensuring the success of discounts & sales of your e-commerce
Request a demo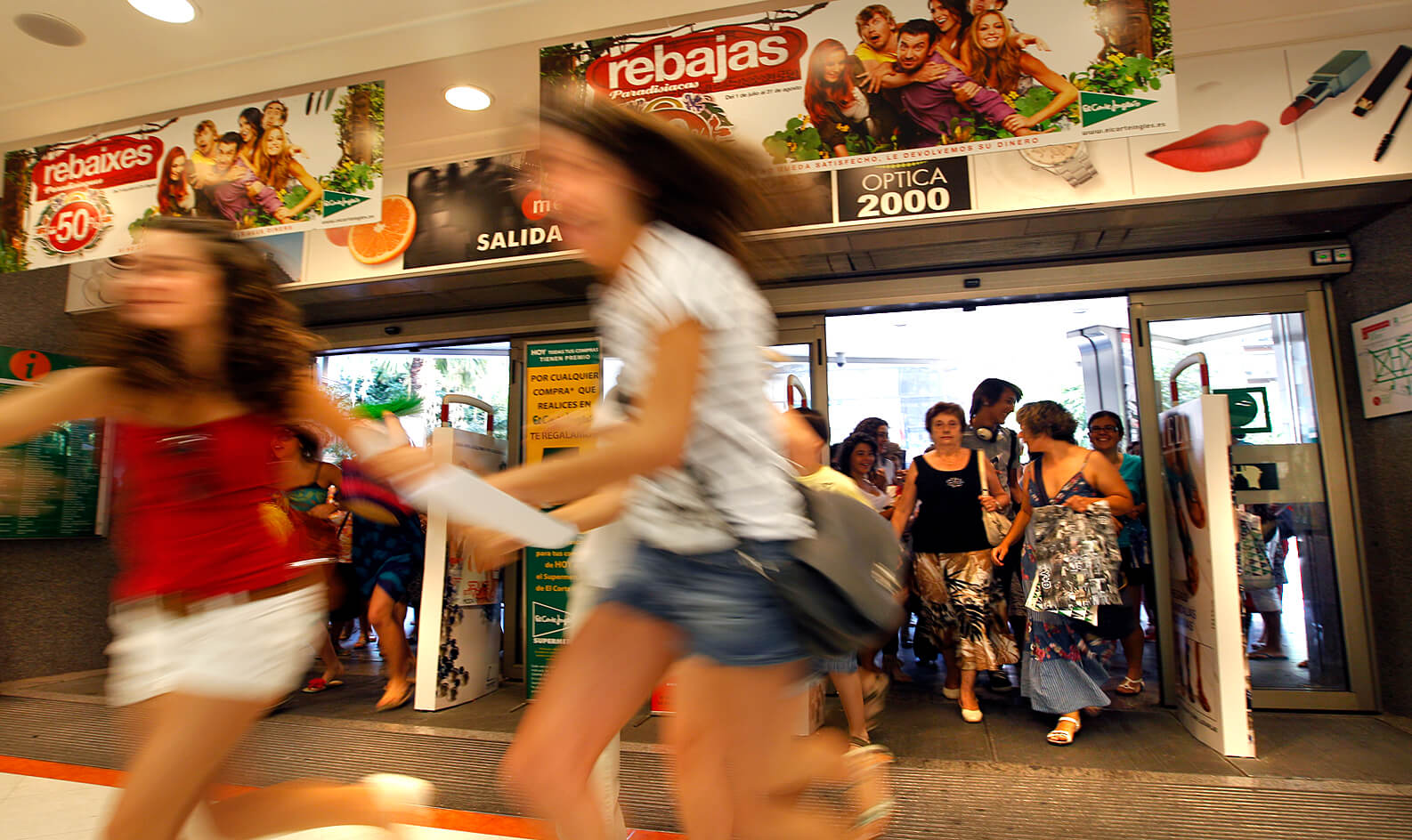 We are already in bargains session, one of the key moments for retailers. Depending on the sector, only sales made during this period may equal the total income of many months of the year together. On line consumers, being aware of those important discounts becomes a real bargain-seeker, aimed to get the best possible discounts.
Is our e-commerce prepared to apply a successful price policy? Given the importance of this period sales we must be sure to apply discounts attractive enough to incentivize e-consumers better than our competitors, as well as being capable to offer additional discount when we go deeper into the sales period.
Apply a new pricing policy without a specialized Price Intelligence tool can be a really complex task, with the added danger of losing sales at a time of great importance for profitability. How much do we have to lower the price of my products? This question is impossible to solve if prices of the competition are unknown, since our discounts could not be low enough and therefore not encouraging the purchase or, on the other hand being too aggressive and sacrificing our margins.
In order to succeed we need to do a  pre and post sales period research , that allow us to check which would be the authentic discount made by our competition, and to align our prices slightly lower. We must do this research almost every day during this sales period, receiving alerts when some of our competitors low their prices again, so we can react in accordance and not being kicked out of the market. To be the first in reacting will put us in a privileged position that will allow us to maximize our sales.
Find out how Minderest can take your business to the next level.
Contact our pricing experts to see the platform in action.