Receive an alert when your competitors add a new product assortment to their catalogue
Request a demo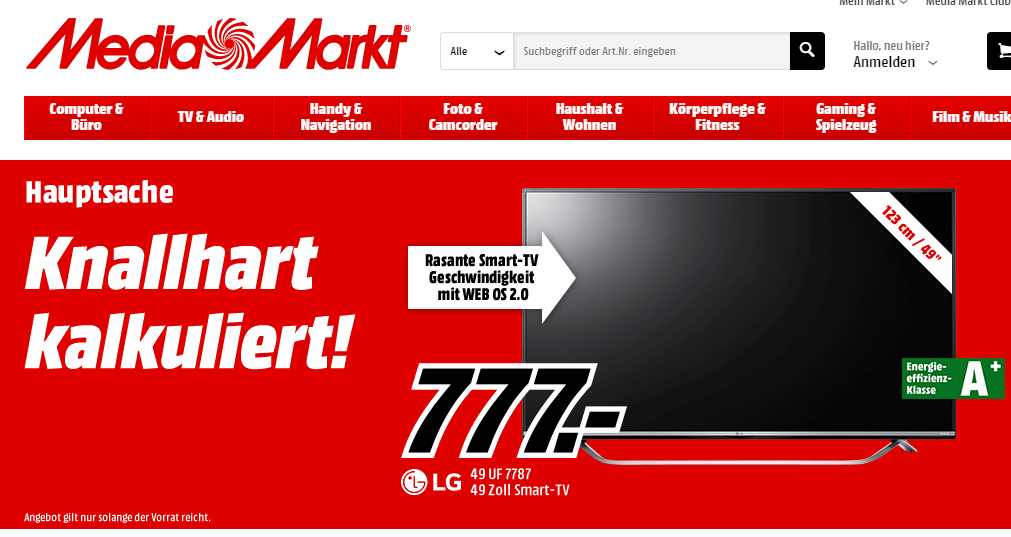 It is as important to have access to the competition´s product assortment as it is to know their prices. This way we can detect the new brands or new categories that they incorporate into their ecommerce, which allows us to determine new market opportunities. To simplify this task, we have incorporated a new brand, category and tag configurable alert system, so that when a competitor adds a new product assortment, if one of these filters apply, we receive an email alert notifying us with the exact assortment and date in which it was detected.
This information can be visualized in our application, where it is also possible to consult other information such as stock, price before discount, price history, EAN, MPN or photographs of the product. If you would like to receive more information about how our software catalogue intelligence can benefit your company, all you need to do is request a demo, by pressing the button that you will find at the bottom of the page.
Find out how Minderest can take your business to the next level.
Contact our pricing experts to see the platform in action.