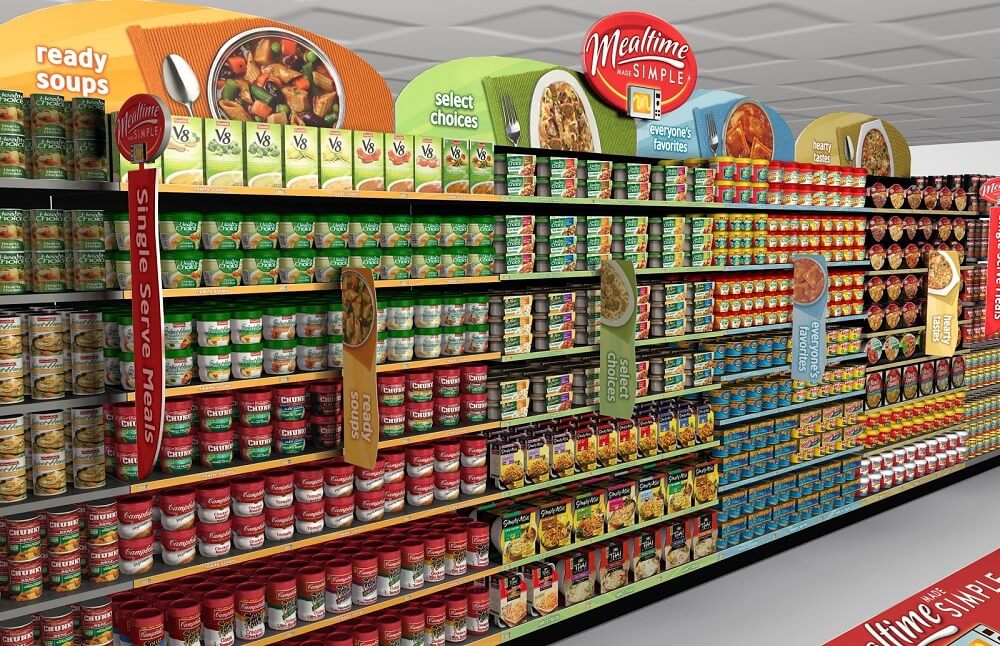 Over the past few years we have seen that a great part of the principal retailers are starting to opt for a joint strategy in ON and OFF channels. One of the main implications of this strategy is the price politics; should we have the same prices in our online shop as in our physical shop? This question, answered more and more with a positive yes, but the truth is that the major part of retailers that work in both channels have different price politics.
This situation obliges retailers to carry out a double price check of their competitors, i.e., online price checks and offline price checks. This information had to be treated separately despite being for the same selection of products, until now. In Minderest we have come up for a solution for this difficulty, and now our tool allows the integration of online and offline price checks, so that the client can consult, in the same tool different sources of information, and even segmenting it by post code in the case of physical price captures.
This new functionality strengthens the potential of our tool and makes it even easier to manage the Omni channel price strategies of our clients. If you would like more information about Minderest, you just have to request a demonstration and our customer service team will get in contact with you.
Find out how Minderest can take your business to the next level.
Contact our pricing experts to see the platform in action.