Does my competition have the same prices in their physical shop as their online shop?
Request a demo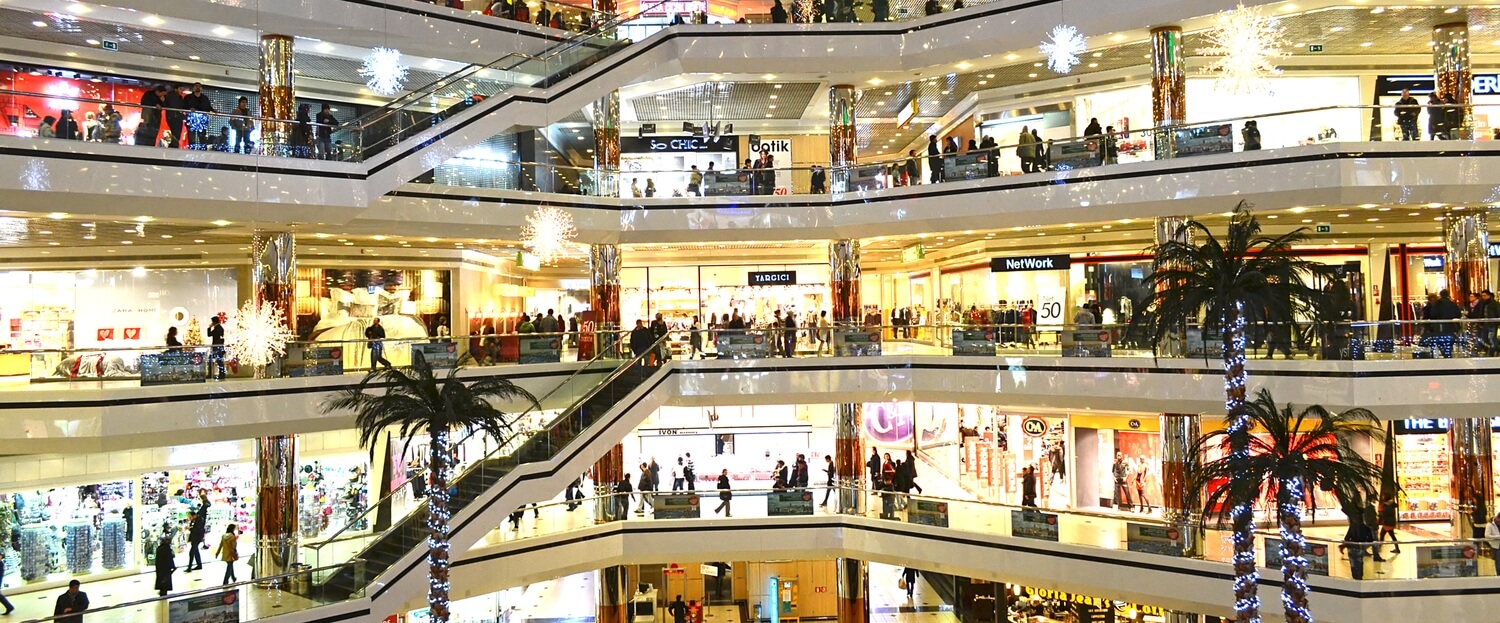 This is a frequent question asked by the ecommerce manager of major retailers; are the physical and online prices identical? A priori, we could think that they are, as it is disappointing for the consumer to find different prices in the physical shop than what they had already seen online, but in reality this is the case on many occasions.
For a physical shop it is very difficult on an operative level to unify the price politics of their online shop and each of their physical shops, as there are many factors to bear in mind:
On a cost level; costs for an online shop are very different to a physical shop, so for an equal margin, the final price would be different.
In the online world the prices change continuously and this is not something that we are used to in physical shops.
Frequent change of prices in a physical shop implicates the update of each product label, which is a tedious and expensive job if the display is not digital.
Physical shops compete firstly with the rest of the shops that are located in the same place, and because of this they would need to adjust the prices based on location of the nearest competitors.
In some sectors, for example alimentation, each shop may have different providers for their products, and so different cost prices, therefore modifying the final price.
As well as these reasons, there are many others that make it difficult to unify the price strategy; however we should point out that a trend towards the Omni channel will slowly change to favour the interests of the consumer over the companies.
Until this happens, the Ecommerce manager should decide together with the rest of the pricing team from the physical shops what price strategy they will follow in each channel, on many occasions taking note of how their competition is doing this.  For this it is necessary to have the online and offline channel pricing information, so to be able to unitarily compare product to product to obtain the average price difference for each product, category and brand. This is a job of great difficulty due to the large amount of data processing needed; tens of thousands of products to be compared to many dozens of establishments.
Minderest has the potential to process both online and offline price checks, allowing this comparative to be done within seconds; obtaining the final margins that each competitor works with in the market. As you can guess, this information is of great value to a retailer when defining the global price strategy, not forgetting that now a day, the main reason for buying is still down to the price.
Find out how Minderest can take your business to the next level.
Contact our pricing experts to see the platform in action.