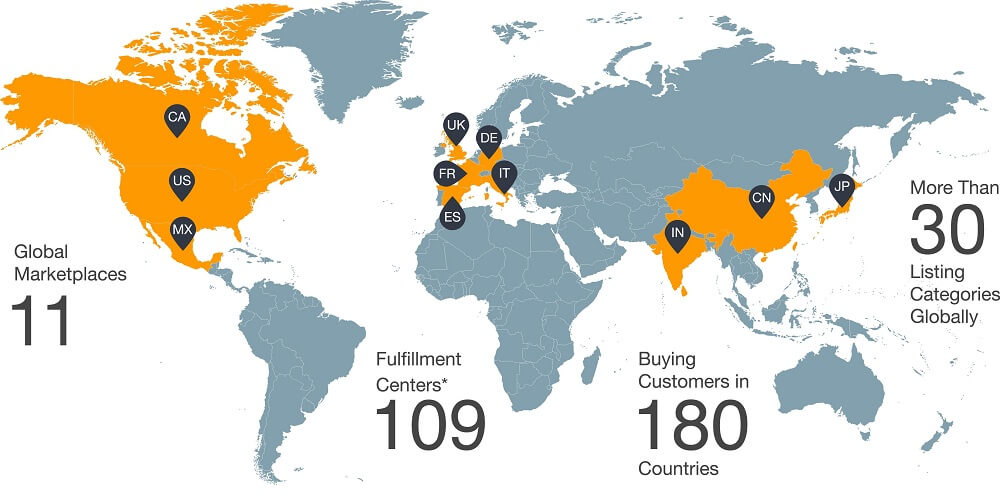 This is without doubt one of the questions that we are most asked by our clients and because of that we are going to answer this today in our blog. In Amazon´s Ecommerce we can differentiate two parts; Amazon Store and Amazon Marketplace, each one following a different price strategy:
Amazon Store:
Amazon monitors a large part of the assortment that it commercialises directly from its ecommerce, and we are saying a large part as they don´t control absolutely all of their products, only those that are strategically of interest. Remember all monitoring should be supervised and to do this task with millions of products is virtually unmanageable.  Among these products we are able to find from zero daily changes in prices to dozens, why? It's simple, the Dynamic Pricing algorithm that Amazon uses makes decisions about changing prices depending on how the competition change them and the sales of that product. On some occasions, due to these algorithm variables various price changes are made in the same day, but for other less competitive products or ones with a lower sale percentage, the price could stay the same for a few days.
Amazon Marketplace:
The main protagonist of Amazon´s Marketplace are its merchants, who will fight to get the "buy box" of the product that they market to the detriment of the other vendors, where in some occasions even Amazon participates. This internal fight between merchants and Amazon makes the Marketplace even more dynamic pricewise than Amazon´s own shop, as the changes in the prices of these vendors is constant. Also, some merchants use software to automatically fix prices, which means that for one product not only companies are competing, but re-pricing algorithms are as well. These products, especially if various mechants are commercializing them, can experience hundreds of price changes per day.
It is thanks to these algorithms that Amazon obtains two important points; provide a price and margin that they decide to fix in each instance in their own shop, and approach clients that are looking for the lowest price in their Marketplace, where the continuous bidding to have the buy box means that the prices end up  very competitive.
After finding out how a leading ecommerce manages their prices, do you think your pricing strategy is appropriate?
 
Find out how Minderest can take your business to the next level.
Contact our pricing experts to see the platform in action.