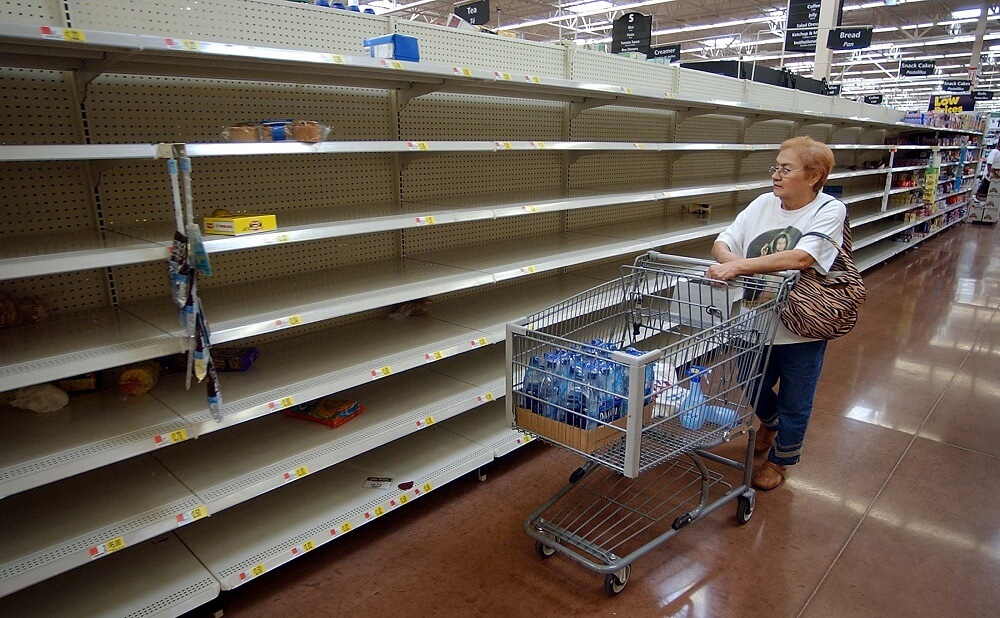 On many occasions e commerce managers forget about price strategies for out of stock products, when however there are many ways to better our visibility of prices on the Internet.
In the worst cases we can find that they "freeze" the Price of the out of stock product until it is reactivated. This is the worst strategy because the market evolution could lower the Price considerably, while our ecommerce carries on showing the out dated Price which is now a lot higher, giving off a negative visibility of price position of our e commerce. So what can we do? We present three different strategies:
Strategy 1: keep updating the price periodically as we do with the rest of our products with stock, so that our prices are always competitive.
Strategy 2: hide the price and therefore we don´t have to y about the pricing of this product.
Strategy 3: fix a very low price to transmit permanent visibility of competitive prices.
By using one of these strategies we can assure that our client's perception is positive.
Find out how Minderest can take your business to the next level.
Contact our pricing experts to see the platform in action.