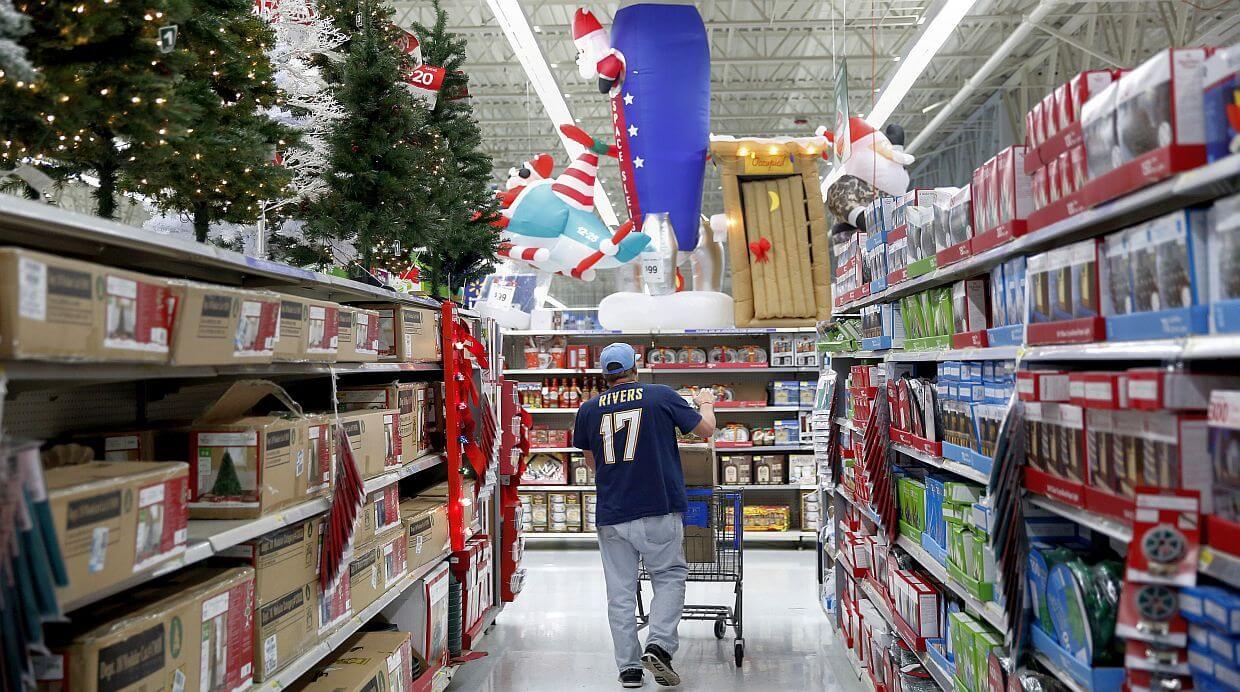 Although it doesn´t seem like it, the build up to Christmas is nearly here, in just 15 days' time it will be the 1st of October, the starting point of the Christmas period. Along the road there will be important dates to overcome, like Black Friday, where the price is the King and a wrong strategy could ruin a company's reputation in just a few hours. For many companies, the sales generated in the next few two months will mark the difference between a positive or negative year, Are you ready?
Here are some guidelines to prepare your Price strategy for your e commerce:
- Analyse how competitive your key assortment is, i.e., 20% of the products that account for 80% of your income. This way you will know what leeway you have to promote your products.
- Select those products that have a good margin to put on sale during Black Friday and the remaining campaign dates. It's very important for you to make sure that it is a noticeable offer, and even more so to make sure that you avoid putting the price up days and even weeks before the offer, as you clients could perceive this as misleading. If you think that it´s Price could fluctuate up until the day of the offer its best to discard this product from promotion.
- If you need to increase the Price on certain products, the best time to do this is in October.
- Ultimately, make sure you track the Price developments of the selected items, maybe the Price will decrease too much and you need to find other products as alternatives.
If you need help carrying out your Price strategy, at Minderest we can help you thanks to our wide experience and knowledge of the market.
Find out how Minderest can take your business to the next level.
Contact our pricing experts to see the platform in action.