The keys to adjust your pricing strategy to different markets
Request a demo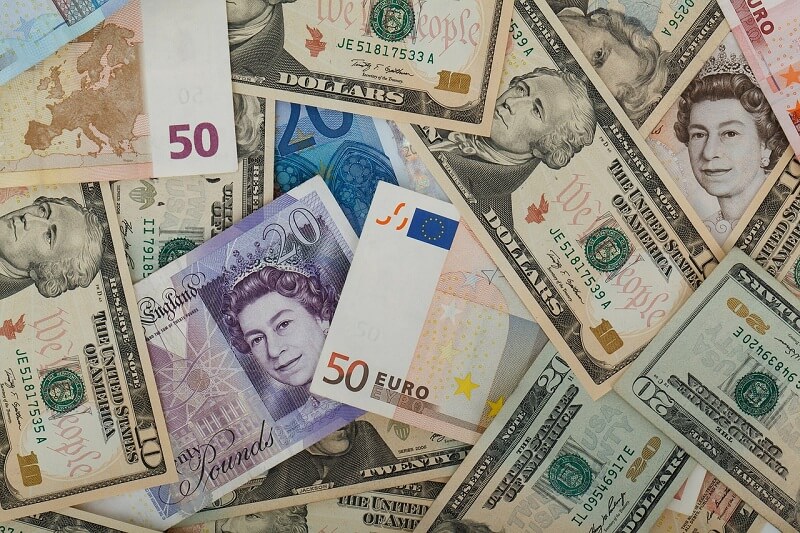 When an ecommerce wants to enter new markets, it is important that it draws up a new pricing strategy that fits perfectly with its characteristics. To do this, the brand must carry out two analyses: the in-depth study of the audience to be addressed and the analysis of the competition in the new market.
This research process is as equally as important with each new approach to a market, as it was in the initial launch of ecommerce, since the audience and competition factors form the base of the new reality in which the brand wants to start moving.
The target audience profile
In order to establish a pricing strategy, it is essential to trace the demographic profile of potential ecommerce customers and to know their buying behaviour.
We could say that the demographic profile is the most descriptive, the answer to 'who is': age, sex, profession, income ... Although it may seem like a lie, depending on the market there may be differences in the audience that are essential when it comes to Driving the pricing strategy one way or another.
A practical example: a beauty product ecommerce plans to enter another countries market. Is the target audience going to buy makeup exactly the same? How do women use make up in this new environment? What do their tastes depend on?
As for consumer behaviour, it is important to know how the process of buying online is in the new market. Regarding price, the keys are three: identify the value of the product for the potential customer, know how the price influences the purchase decision and know how it affects the perception of the online store. It is fundamental to understand how much the consumer is willing to pay for the product and for what reasons, in addition to knowing what the customer's expectations are regarding the product.
The competition analysis
Studying the prices of the competition is fundamental to know if the pricing strategy of an ecommerce can reach relevance within a new market. So to have a program to detect competition prices is the key. And these product price tracking tools help ecommerce to know in which market position their prices are at all times compared to other retailers.
In this respect, it is essential to identify correctly who actually competes with the ecommerce, using a comparison of key elements such as the type of product, the target audience, the price range in which it moves and the objectives that the brand seeks to achieve (besides selling, becoming a benchmark of the sector or be the cheapest, for example).
In addition, price intelligence software facilitates other tasks related to prices and online catalogues, such as the exchange of currency or the calculation of the stock needed to cover the market, based on information collected from the websites of the competition.
Find out how Minderest can take your business to the next level.
Contact our pricing experts to see the platform in action.