Why brands should monitor the prices in their distribution
Request a demo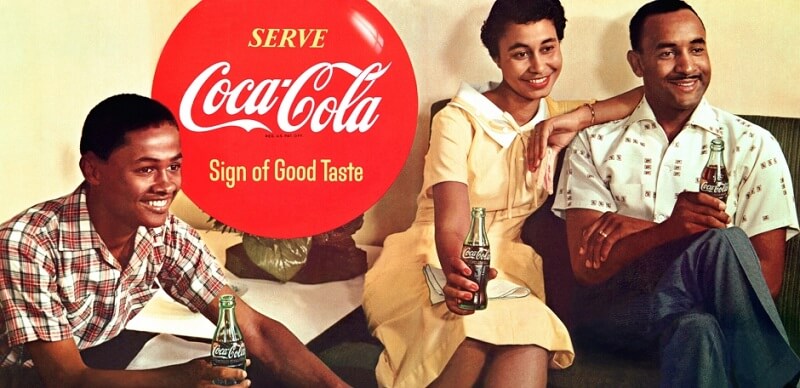 Since the rise of online commerce, price wars have reached a new level. If a few years ago price conflicts developed in days or weeks, now it takes less than 24 hours for a whole channel to enter a war for the cheapest price. The reason is simple; today technology allows us to change a price in moments, and even using advanced systems of dynamic pricing to do so as an immediate response to the movement of a competitor. In some marketplaces like Amazon we can find price variations every minute and this today may seem a rarity but it will become normal in the coming years.
A priori we can think that a price war only hurts retailers struggling to be competitive, but the reality is that in the long term the victim will be the brand. If a retailer does not manage to profit from the sale of a product because its profit margin has fallen drastically after a price war, it will dispose this brand and look for other replacements that are more interesting. This will produce a progressive destruction of the distribution channel which the brand has worked so hard to create, with the consequent loss of sales and popularity.
Although this point is the most important, it will not be the only damage, the manufacturer will have to devote a lot of its time to mediate with its distributors to try to recover their recommended prices, both for the sale to be profitable and so that the price reflects the positioning in the quality of the company. Well-known brands like Apple or Coca-Cola would not allow their products to be sold at a lower price than other competitors of lower quality or reputation because of a price war.
The positive fact is that technology has not only emerged to favour price wars, but to also anticipate them by monitoring the distribution offers. Thanks to the use of a channel price tracking tool, the manufacturer will be able to know the prices of its distributors and if these are far from their recommended prices. In the event that a price conflict is initiated the manufacturer will be the first to know, being able to act quickly before other ecommerce respond to this price aggression.
As Sir Francis Bacon said, "Knowledge is power".
Find out how Minderest can take your business to the next level.
Contact our pricing experts to see the platform in action.