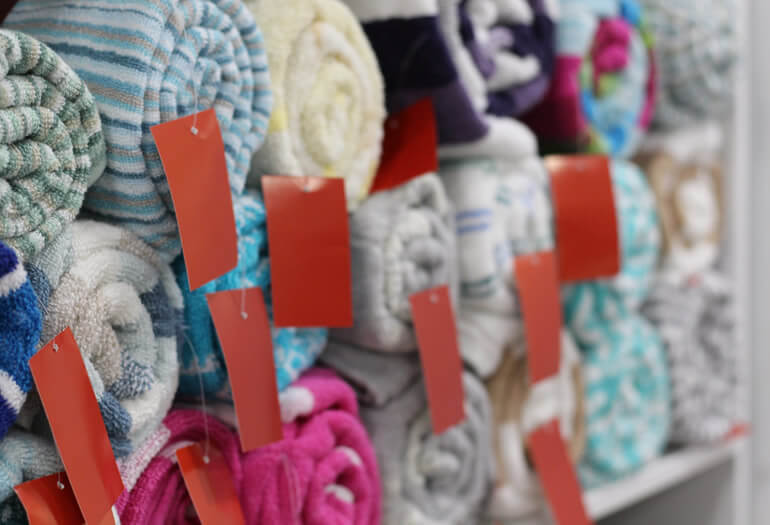 One of the things that most influences the purchase decision on the internet is the price and this is very well known to ecommerce. An online store should offer its users interesting products and services at very attractive prices, in a digital environment where competition is fierce and in which the decision to buy or not can be taken because of just a few cents difference.
In this context, a good pricing strategy can be the decider of success of an ecommerce. Among the different alternatives that exist, we will focus on three of the most common:
Prices based on costs.
This strategy, also called mark up, is a simple way of setting prices, which is to add a profit margin to the cost of the product.
Its great advantage is the simplicity of application and the guarantee of earning money. For both reasons, this is usually the way an ecommerce sets its prices while taking its first steps in the digital world.
However, this strategy has some disadvantages that can come to light very soon. If the stock turnover is slow, for example, or shipping costs are high, costs go up. If these costs are added to a percentage of profits directly, without regard to competition, prices could become out of the market. On the other hand, if you want to monitor competitor´s prices and want to offer competitive prices, you probably have to reduce the profit margin.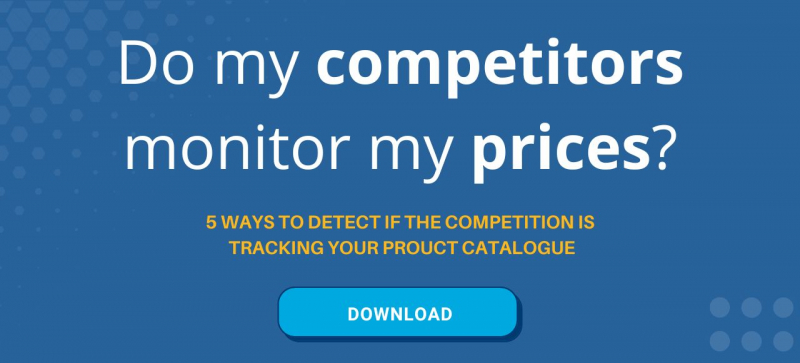 Prices based on the perceived value.
This is a somewhat more complex strategy to apply, since it is based on the perception of the value that the users of a given product have. In order to develop a strategy of this type, the analysis of the buyer's behaviour is decisive: one has to know his perception of the product or the brand, his reasons for buying, his possible barriers and his triggers to make a decision.
This type of strategy works very well for products with high added value. There are many examples of this type, especially in manufacturers that sell their products online and have a great brand development (iPhone for example), a consolidated follower base (All Star or Levi's), a product with high added value in design (Camper, for example) or the luxury sector (Tous).
Prices based on competition.
The essence of this pricing strategy is very simple, since it is about comparing competitive prices on identical products to adjust prices and maintain a competitive supply.
This way of defining prices is very common in large retail sectors, given the situation that several ecommerce offer the same product from the same manufacturer. The variety of businesses with this strategy is very broad, from consumer electronics to DIY, through sports footwear or office supplies.
Most of the time, this competitive pricing strategy is determined by the very dynamics that are imposed by the sector. Retailers have a large product catalogue, but much of that catalogue is identical to their competitors, so the competition is very high and the margins are very tight.
Therefore, this way of fixing prices that starts with an idea as simple as observing and doing a competitive analysis, needs to monitor prices in real time so to maintain a competitive offer.
Find out how Minderest can take your business to the next level.
Contact our pricing experts to see the platform in action.