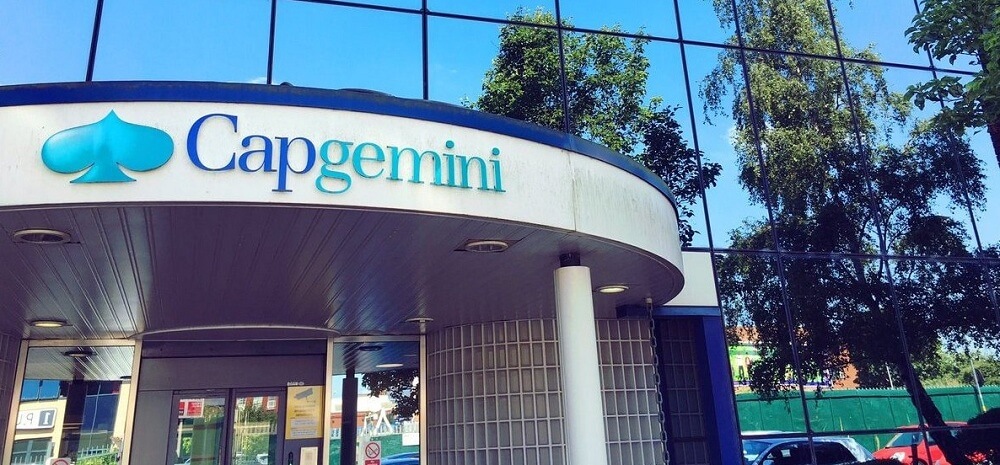 Capgemini, a leading consult company, and Minderest, the first Spanish pricing company, sign an agreement to boost their customers' competitiveness by integrating Minderest's solution into retailers and manufacturers' production chain. Through this agreement, companies can benefit from a full integration of the information collected by Minderest allowing them to make intelligent pricing and stock decisions that will boost their sales and profits.
About Capgemini:
With more than 190,000 employees, Capgemini is present in more than 40 countries. The company achieved global revenues of € 12.5 billion in 2016. Capgemini, in collaboration with its customers, creates and provides technological, digital and business solutions that best fit their needs and enable them to achieve innovation and competitiveness.
About Minderest:
Pioneer in Spain for the development of price and stock monitoring tools, Minderest works in more than 25 countries, helping 10 of the 25 largest European retailers. In 2014 and 2016 the company was awarded as the best software solution in the market.
If you want to know more about what Minderest and Capgemini can do for your company, you can ask us for more information on our contact form.
Find out how Minderest can take your business to the next level.
Contact our pricing experts to see the platform in action.