How manufacturers should act to protect their pricing policies
Request a demo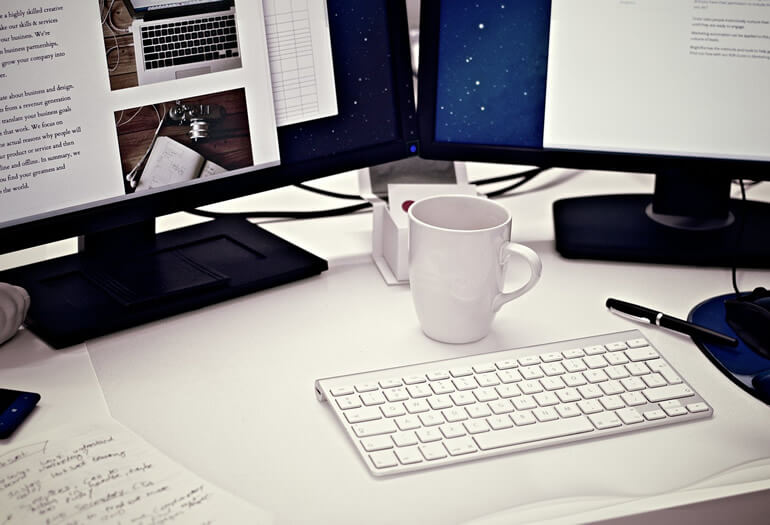 Manufacturers face major challenges in maintaining their pricing policy in the digital environment. They define various pricing policies to ensure that the brand image and perceived value of their products is maintained consistently at all points of contact.
But in the digital environment, with its dynamics and speed, establishing pricing policies with distributors and ensuring that these agreements are met are two very different things. 
Price policy and legal issues
Pricing policies set by manufacturers can have many variants. If we look at the US market, we can find the following forms: Minimum Advertised Price (MAP), Internet Minimum Advertised Price (IMAP), manufacturer's suggested retail price (MSRP), Universal Price Policy (UPP), Unilateral Minimum Resale Price (UMRP), and Minimum Advertised Price for Promotions (PMAP).
These varieties show that the possibilities for creating rules and agreements can be many for manufacturers, and in many countries they even have legal support. However, even if the manufacturer develops a solid policy and this has legal repercussions in case of non-compliance, the digital environment is of a complex dynamic. Many studies, such as Kellogg Insight, show that 15 per cent of authorised retailers in the US fail to meet the advertised minimum price policy (MAP) agreements with manufacturers.
 Creativity and pricing policy
Some brands, such as Rolex, have found a creative solution to avoid breaches of pricing policy. The products of this brand are of a high price, and that price has a direct relation with the positioning and values of the brand. Any manipulation on the price would cause erosion on the brand concept. But Rolex has brought these brand attributes to product features with concepts such as: high price, exclusivity, prestige.
An advertising action with remarkably low prices of products of that brand would create confusion in the potential buyer and that becomes a deterrent for distributors.
This resource is very interesting for manufacturers with products that are positioned for a high price. But creativity has a limit and it is not possible to apply that formula as a differential element in mid-range products or consumer products.       
Technology to monitor distribution prices
All manufacturers know the risks of an out-of-control pricing policy. And, to avoid this in the digital environment, many have understood that setting agreements does not necessarily mean that they will be met. It is necessary to use technology to monitor prices.
Price monitoring tools are a great technological ally for manufacturers to know if their distributors comply with their agreements. These solutions or product price crawlers of different distributors give manufacturers information in real time.
With this pricing intelligence technology, a manufacturer can analyse the prices of its products in retailers with whom they have an agreement, establish rules and receive alerts when a price is out of an agreed range or have reports with a history of price changes to assess whether a distributor should be penalized. With this technology you can go even further and detect unauthorized vendors of products that could be operating without any agreement with the manufacturer.
The digital distribution channel is imperative for a manufacturer; it could not reach many buyers without a good channel structure. For this reason the technology has become essential to maintain the good health of the channel and the image of the brand intact.
Find out how Minderest can take your business to the next level.
Contact our pricing experts to see the platform in action.