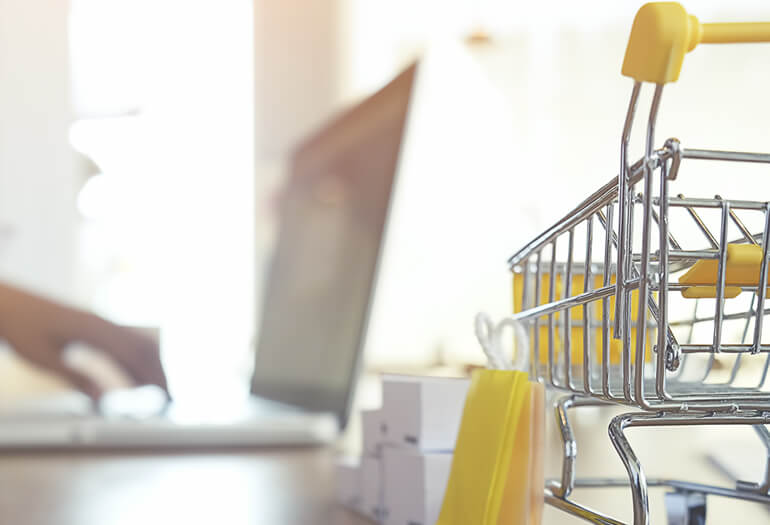 Since the beginnings of electronic commerce management different tools have been very important to gain efficiency, but nowadays they are essential.
Today's ecommerce must boost multiple sales channels to offer a distinctive buying experience; they must face international expansion to grow, and must know and properly understand demanding and constantly changing users, so to introduce them to attractive products.
These challenges have to be addressed with management technology that provides easy and flexible management. And that's where Product Information Management (PIM) systems come in.
The essence of these tools is as simple as it is powerful, since the idea is to uniformly and consistently centralize all the information of the products of an ecommerce. And it's not just about storing product information, but also about linking it and keeping it up-to-date to provide a global and unified view of the product.
The great advantage of a product information system is that it doesn´t just incorporate descriptive data of the product, such as its name, its characteristics or its price. These tools can incorporate marketing information (enriched descriptions, detailed features, SEO tags, etc.), user information (comments, ratings, recommendations, etc.) or multimedia information associated with the product (photographs, videos, manuals or instructions etc. . .).
Over all, a PIM is a master system that allows you to create and manage products dynamically and with expanded information, to deliver a unique and consistent product vision.
What information does a PIM manage?
Product information systems are software tools created by technology experts, who launch these solutions because they know the needs of ecommerce. However, there is no standard functionality or what a PIM should handle, since the requirements vary with each manufacturer.
Broadly speaking, what is expected of these systems is that they allow wide information management that includes:
· Essential attributes of product: reference number or SKU, costs, prices, discount scales, prices per channel, country, market and multi-currency support.
· Product information: name, title, basic description, extended description and support for different languages.
· Product specifications: characteristics, composition, dimensions, weight and packaging.
· Product support information: photographs, videos, size guide, user manuals, maintenance recommendations and assembly instructions.
· Channel information: product variations per channel, such as prices for specific sales channels (for example for sale on Google or EBay) or descriptions for mobile access.
· Location information: as location information in the digital catalogue, information of points of sale in case of sale on and off line.
Why use a PIM?
A product management system is critical to maintaining a consistent product catalogue and for all product information to be unified and consolidated. But in addition, these systems provide the flexibility that an ecommerce needs when it has:
· Large volume of products.
· Frequent catalogue updates.
· On-site presence, with multiple markets or in different countries.
For an ecommerce, efficiency and flexibility are competitive advantages, and with a PIM manual errors are reduced and it is possible to react quickly to any changes in the market.
Find out how Minderest can take your business to the next level.
Contact our pricing experts to see the platform in action.