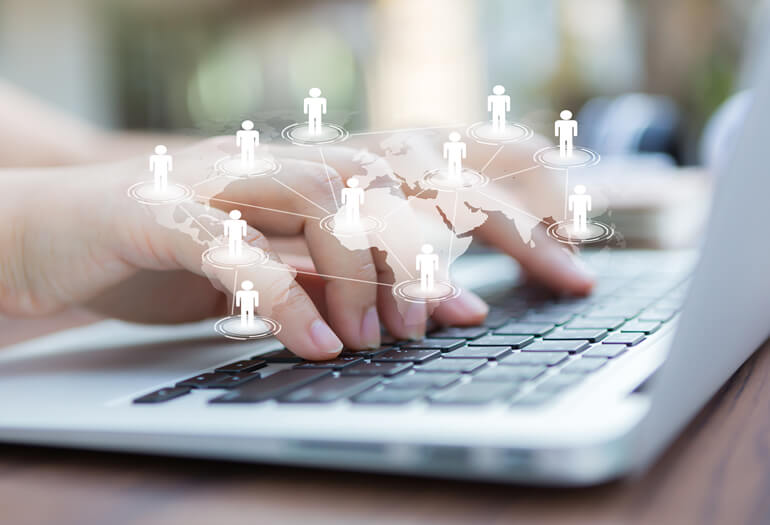 Global ecommerce studies continue to talk about the phenomenon of 'ecommerce boom' with sales figures that continue to grow, new competitors that are constantly appearing in the market and increasingly agile users that compare prices. You just have to see any study, such as that by Credit Suise earlier this year, Many e-Commerce Opportunities Ahead in Emerging Markets, to prove it.
Online selling is not a monopoly; there are dozens of competitors in every sector, from global multinationals to local businesses, from general ecommerce to specialized or niche online stores. An ecommerce is no more than a player within the dynamic and changing universe of the digital business. And, therefore, prices are conditioned by the complexity of that business universe.
In e-commerce, we always seek maximum visibility to attract potential buyers. This visibility is what makes it easier for users to compare prices in a single click in search of the cheapest, most attractive or convenient alternative.
• Do not disconnect from the market and collect information in a systematic way.
To increase sales opportunities, you must be fully connected to the market and have a broad picture of; the players, their products and their pricing policies. You have to analyse the market, do a study of online competition to verify that your prices are appropriate.
It is a common mistake to lose the connection with the market. Those responsible for an ecommerce are always aware of the general actions of the competition, but to be able to react in time it´s necessary to analyse prices of the competition and use technology to track prices, and collect catalogue information and prices in a systematic and agile manner.
Trying to do it manually is somewhat complicated, mistakes are made and it takes a long time. Finally it ends up not being done and so you lose a source of essential information of the movements in competitor's ecommerce. That is why it is essential to have a competition analysis tool.
• Avoid competition distracting you and compare yourself to who you should
Virtually all e-commerce sectors present a competitive scheme like the following: there is a leader with a dominant position, a challenger who challenges the hegemony of the leader with attack strategies, followers with war strategies and niche players or specialists with vertical strategies.
A common mistake is to compare with all the competitors in the sector, from direct to indirect, from pure players to click and mortar. And having too much data that cannot be properly analysed is like having nothing.
The key is to compare yourself with the right competitor and use competitor price monitoring and catalogue tracking technology to react to competition and increase your sales opportunities.
The price intelligence process must start with the products, focusing first on the assortment of the catalogue that is to be analysed. Once this set of products is bounded it is necessary to go on to define which the specific websites of the competition that need to be monitored are.
Otherwise you may fall into the mistake of monitoring a competitor and get information that does not serve to make any decision, which would end up being more a distraction than a competitive intelligence exercise.
Find out how Minderest can take your business to the next level.
Contact our pricing experts to see the platform in action.