Growth analysis of the Amazon catalogue in the last 6 months
Request a demo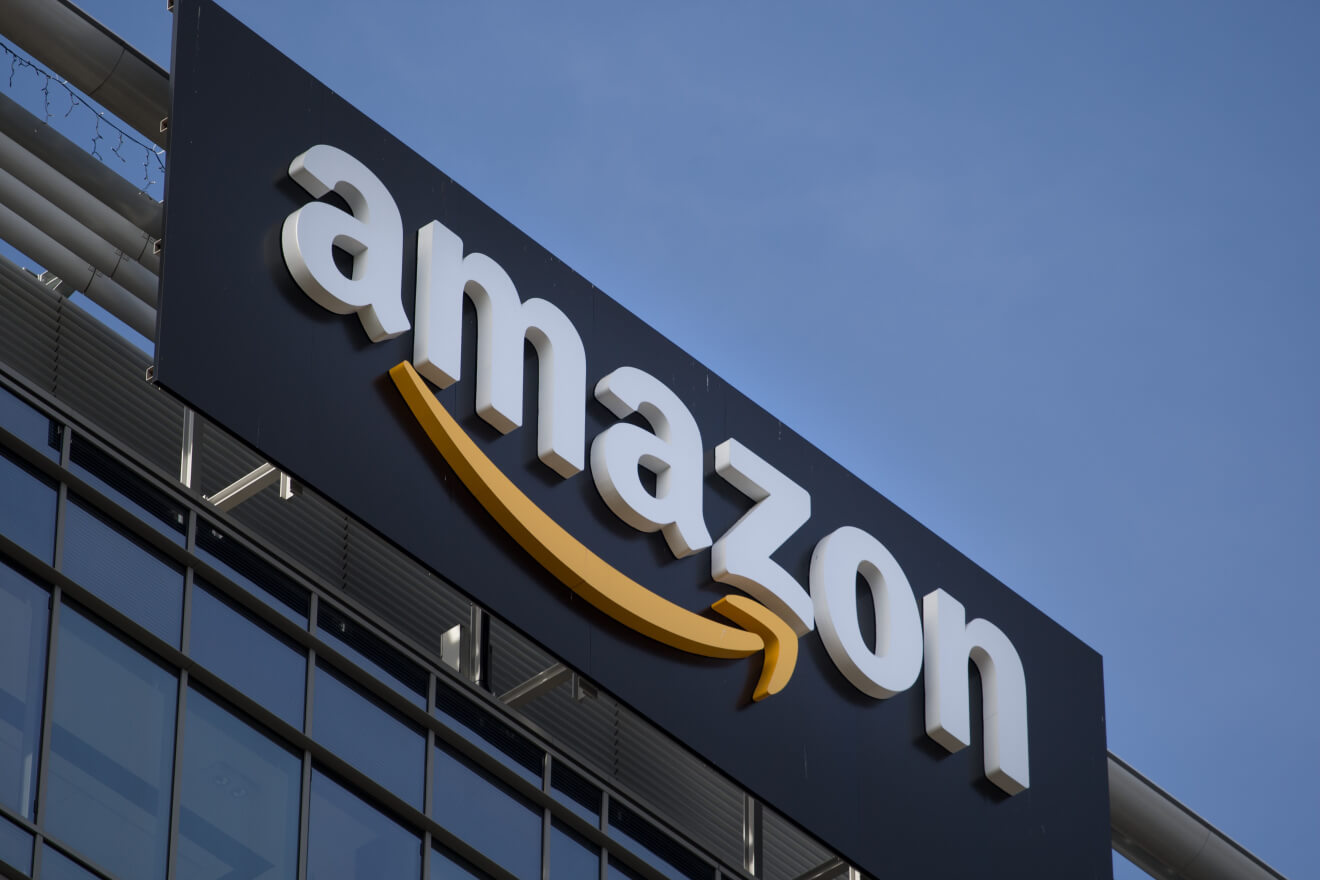 About 6 months ago we analysed the total volume of assortment that the different Amazon´s have in the world, confirming that it is in Europe where more assortment is available. Let's see how the volume of products has evolved in the last 6 months, both in Amazon USA and in Spain.
Total products in Amazon USA 4/17: 371,371,285
Total products in Amazon USA 10/17: 613,829,698 (+ 65%)
Total products on Amazon ES 4/17: 198,881,585
Total products on Amazon ES 10/17: 244,524,644 (+ 23%)
In both cases the growth has been spectacular, taking into account that getting this evolution ratio in a catalogue of such volume is very difficult. In fact, only the volume of new products incorporated during the last 6 months is much larger than some of the world's TOPs have in their catalogues. So the question is how is Amazon capable of achieving such a product level? Surely the answer is in their Market Place, a meeting point for thousands and thousands of small businesses.
Find out how Minderest can take your business to the next level.
Contact our pricing experts to see the platform in action.