Manufacturers and electronic commerce: barriers and opportunities
Request a demo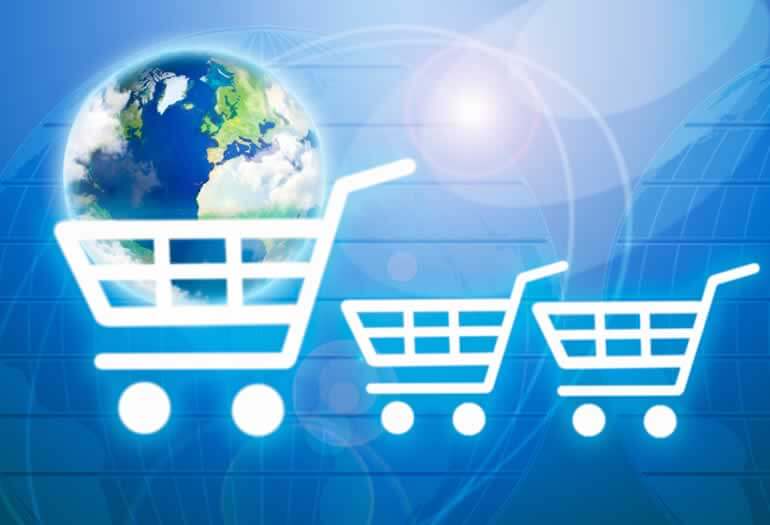 Since its inception, electronic commerce was dominated by retail companies. These companies, as solid B2C business models, were the pioneers in looking for that same consumer and new ones on the internet to offer their products and services. It is true that they had to adapt their businesses to the electronic environment, but as consumers matured and adopted online shopping as a routine, ecommerce has been consolidating and growing.
Overcoming barriers: maturity and complexity of decision makers
Now that consumers have matured digitally, it turns out that those consumers of B2C e-commerce have similar expectations when they have a B2B buyer role. And this is one of the motivations for manufacturers and suppliers to accelerate the pace to sell online: B2B buyers want to do online transactions and are prepared for it. The maturity of buyers is no longer a barrier or an excuse for manufacturers not to sell online.
Perhaps the existence of a complex form of decision or, rather, the existence of multiple decision makers is a challenge that many manufacturers must face and is often perceived as a barrier. In a B2B decision-making process, different people may intervene and make different parts of the decision. For example, in a purchase process, there will be a business buyer role that influences the first selection of a product, and perhaps another buyer role with a financial profile that influences the price and delivery time. This usual situation in B2B businesses can be faced by manufacturers with the conceptualization of a very clear purchasing process and with a robust account management, which allows the corporate buyer to define their own purchasing scenario. In this way, the users of a manufacturer ecommerce define the roles, the authorization ranges and even create purchase rules for their own account according to their responsibilities.
Maximize opportunities
The increase in sales is the main benefit of the manufacturers that give way to electronic commerce, but it is not the only one. A solid strategy, the right e-commerce platform and a global vision, can allow manufacturers to take advantage of opportunities that were not within their reach, such as access to new markets.
An ecommerce site built in a scalable way and aligned with marketing efforts is the ideal complement to explore new markets and sell in them.
Xiaomi, the large Chinese manufacturer of mobile devices is a good example of this. Its devices reach the market through its network of distributors, but to consolidate and develop new markets such as Europe, it has recently deployed an e-commerce site in Spain and a whole landing campaign. Their first step to landing on European level.
Another large area of ​​opportunity, sometimes not considered by manufacturers, is the ability to have a complete view of the customer, a 360 degree panorama of the buyer. When the buyers make their purchases in ecommerce site, they have many more than their identifying data, their browsing pattern is obtained on the site and their purchasing behaviour.
This is a very valuable asset to understand what the interests of the buyers that can trigger a purchase action are. From this information, a manufacturer can take advantage of countless opportunities, such as adapting the content according to the type of user, prioritizing products or categories in the navigation or search results, highlighting or emphasizing products similar to those already purchased, monitor Competitor prices, send personalized messages, etc.
Find out how Minderest can take your business to the next level.
Contact our pricing experts to see the platform in action.