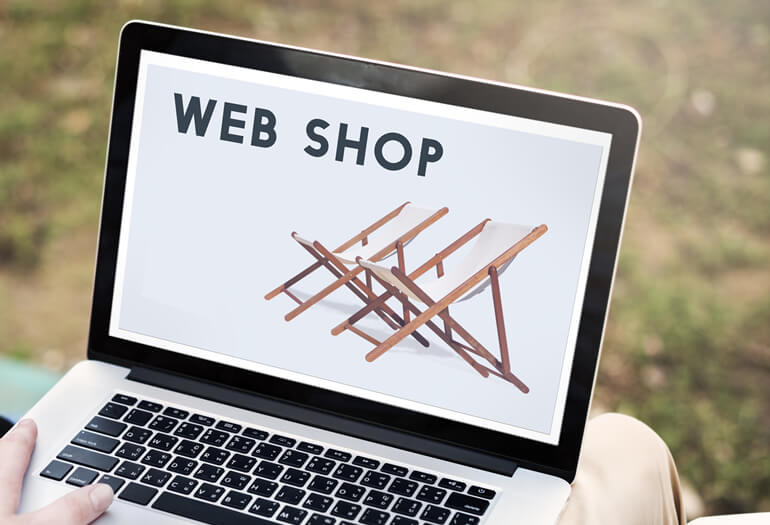 Many analysts anticipated an exponential growth of B2B ecommerce, with chilling global figures: of 6.7 trillion dollars for the year 2020, according to the consultant Frost & Sullivan. The analysts of Forrester Research predicted a sales figure of almost $ 1 trillion only for the US market in its report 'US B2B eCommerceForecast 2015-2020'.
The data, so far, has not been as spectacular as expected, which shows that the B2B ecommerce is still at a very early stage, pending definitive take-off. Manufacturers are still looking for ways to approach B2B ecommerce and in this search there are several challenges that have still to be overcome. These are the 4 most important challenges they face:
1. Direct the consumer or 'direct ecommerce'
In a scenario dominated by technology, manufacturers can learn much more about the interests of customers, about the products that they really want to buy.
It´s true that many manufacturers are still far from their markets and this needs to change to transform a challenge into a valuable opportunity. In addition, most manufacturers conceive 'direct ecommerce' as a way of generating leads rather than as a model that wants to suppress distributors. This makes distributor's focus on having more reliable relationships with manufacturers, a new opportunity to build closer and stronger relationships between manufacturers and distributors.
2. The complexity of prices
The processes of elaborating budgets or personalized quotes, common in B2B 'face to face', generate very high costs when you want to replicate them to sell online.
As more and more manufacturers move towards automated purchasing systems, complex pricing models and manuals become more expensive and less efficient. Manufacturers of products with little complexity or well-known by consumers already face the demand of customers who want transparent prices.
The next frontier is the simplification of prices, abandon the traditional models of complexity of prices for more complex than the products they have for sale in their ecommerce. This will allow manufacturers to use competitive price monitoring systems efficiently.
3. The relationship between marketing and sales
B2B businesses are complex enough to also think about the disappearance of the seller's role. But with the growth of the use of marketing automation technologies, personalization tools and lead generation techniques, marketing areas are the ones that lead the customer approach and the detection of business opportunities. The sales areas are on the transformation path, aimed at ensuring customer experience rather than leading it, as they did before in 'offline' environments.
There is a gap between marketing and sales, and the challenge for manufacturers is to harmonize functions to close it, in a way that allows them to move consistently towards more complex multichannel environments.
4. IoT, or the internet of things
The study Unlocking the potential of the Internet of Things of the consultant McKinsey foresees that a third of the economic impact that will be produced by the internet of things will be in the industrial sector. Some of these impacts are already visible, such as vending machines that self-manage the stock or integrated control of machinery. Others we will see soon, since they are still in an exploration phase, such as machine-to-machine connectivity networks.
The challenge for manufacturers is to maximize IoT applications and make them leave the factory to connect with the business globally.
Find out how Minderest can take your business to the next level.
Contact our pricing experts to see the platform in action.