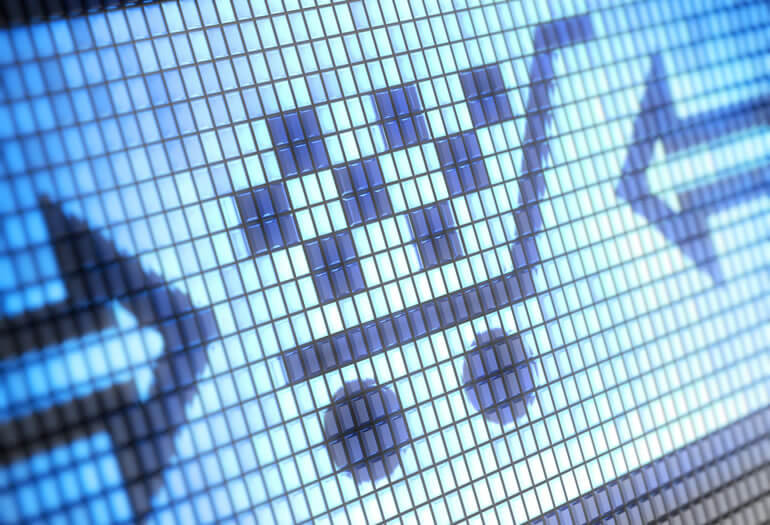 B2B ecommerce has ceased to be a trend, and has become a reality in motion for most manufacturers, without exception. The consultant Forrester, in its US B2B eCommerceForecast report: 2015 to 2020, already predicted that B2B global ecommerce would reach 1.1 trillion dollars in 2020, only in the United States.
In 2018, at least 4 specific trends in B2B ecommerce can be seen and all are oriented towards the same goal: advancing the digital business development is essential for subsistence.
1. The increase in tension between the channel and the manufacturers
Manufacturers are aware that they must face a complex situation: the role of the distribution channel. Mainly because the manufacturers continue to work in their relationship with the customer, they are increasingly closer to consumers and know them more. This knowledge of consumers is a very valuable asset, and will allow them to collaborate with the channel, pressure the channel to get more market share or even 'move forward' to compete with its own channel.
2. The increase of solutions for the generation of customized prepositions
CPQ (Configure-Price-Quote) solutions are tools that allow B2B ecommerce users a great flexibility to request customized quotes. This type of solution is not a novelty in itself, but the demand from manufacturers is increasing exponentially.
In this Forbes magazine article, a report by Gartner is cited, which predicts that this year 40% of B2B ecommerce sites will actively use price optimization algorithms and configuration tools such as CPQ solutions, which will allow them to calculate and offer budgets in a dynamic way in real time.
3. Increased demand for integrated order management solutions
Professional buyers already know how digital purchases work and this has generated the habit of always having all the details of their orders in one place. This custom of buyers when dealing with a B2C ecommerce becomes a requirement when those same buyers deal with a B2B ecommerce: they want to see all the information of the orders they have made for their companies in one place.
This situation reveals a new line of work for B2B ecommerce, especially if it is remembered that, frequently, ecommerce systems are developed independently of the order management systems.
B2B ecommerce need to have integrated order management systems that not only ensure the integrity of management data. It´s an imperative for user experience that the professional buyer expects.
4. Increasing catalogue customization solutions
Buyers in a B2C ecommerce are already used to receiving product recommendations in the most diverse ways: "If you have seen this you may want to see that", "Because you bought this, you may be interested in this other", "Users like you who also have bought A then bought B ", etc.
Buyers in B2B ecommerce also expect recommendations and suggestions, not only based on their buying interests but also according to their purchase history and the characteristics of the product purchased.
Some office supply companies are testing recommendation solutions integrated with their ERP, to suggest to their customers when they visit the ecommerce site the optimal time to replenish supplies based on the purchase pattern stored in their data.
Find out how Minderest can take your business to the next level.
Contact our pricing experts to see the platform in action.