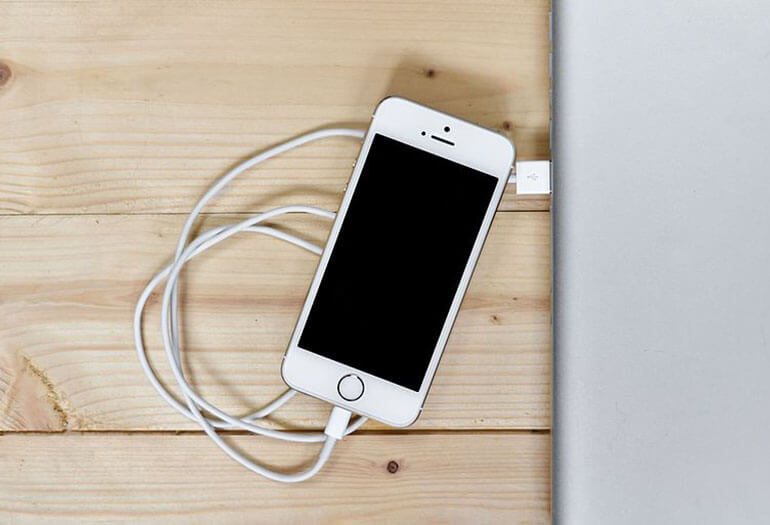 If we know anything about Apple it is that their products are not exactly cheap.  The Cupertino brand has turned each of its technological gadgets into cult objects desired by many consumers.  Their promise: to make your life more comfortable, connect with what you wish and to free you from having to worry about certain tasks. Since its beginnings, the Apple brand has opted for innovation with prestige, something that has, from a commercial aspect, defined how their pricing and sales strategy evolves.
After decades, the latest keynote from Apple surprised everyone (lovers of the brand and detractors alike) with the most expensive handsets in their history.  However, the high price of their latest products has not prevented their smartphones from being the best sellers in the market.  
So, how has Apple managed to succeed with such a pricing strategy?
The key is pretty clear: high prices build a luxury brand.  After all, who does not want exclusivity?  Every luxury firm (fashion, automotive or technological) knows that a high price is an essential factor to instil a desire for something unique in their consumers.
As for its evolution, we could say that it has been linear, upward, and somewhat proportional.  Their base rule, for example, differentiate the storage capacity of each of the iPhone's and apply high, or higher, prices.  Up to now it seems that this logic has run its course successfully.
On the other hand, on several occasions, Apple has also played to adapt prices according to physical characteristics of its products, such as colour.  Another important point to exclusivity.
However, it seems impossible to think that, just for the desire of a unique or apparently limited item, sales of the giant apple continue to increase with each quarter.  What is it then that Apple actually sells?
Apple is a latent success of the user experience.  From the expectation generated around each of their presentations, to the packaging of their products.  The UX, or user experience, is in terms of digital business a key factor that is now understood beyond mere CTA's and forms.
The digital user has new demands that Apple has been able to identify and cover for at each moment of the customer journey.  In fact, it has positioned itself as its generator in many circumstances.
As for the sales system, we must bear in mind that Apple is both a manufacturer and a retailer.  This duplicity allows them to establish the standard prices of their products while negotiating with third parties the sale of devices with a specific margin.  A clear example are the cell phone operators.  These offer users benefits on the total price of a smartphone if it is purchased by hiring along with one of their tariff models and a commitment to contract for a certain period of time.  However, other large technology resellers such as Dixons, Media Markt or Tesco do not have this flexibility, even on occasion preventing Apple products from being promoted during the sale season.  Is this just one more step used to control brand image through price?
Overall, Apple's pricing strategy has always recognised the point of maturity of their audience and turned them into a potential customer by always offering them what they expected.  For some, their prices are scandalously exorbitant, obscene, one could even say.  However, the truth is that, regardless of price, every autumn the crowds line up to be the first to acquire one of Apple's latest products fresh from the oven.
The low-end models, differentiation, and rise in the average price
If there is one aspect to highlight in the price trend of Apple is the differentiation between their own products.  According to the experts, and the experience which supports them, the brand has designed a strategy for the sale of two kinds of products: the high-end and the medium-price.
With this differentiation, Apple gains on two fronts: on one hand, it keeps the image of luxury and exclusivity in operation; and on the other hand, it manages to increase the average price of its products even at the risk of selling fewer expensive units.
On this occasion, the iPhone XR is responsible for the variety in the Apple catalogue.  This is the device with which the company has opted to separate top devices from mid-range devices.  In this way, it seeks to approach an already receptive audience, while giving those who seek a unique experience something almost inaccessible.  Undoubtedly, the vivid image of how to keep everyone happy.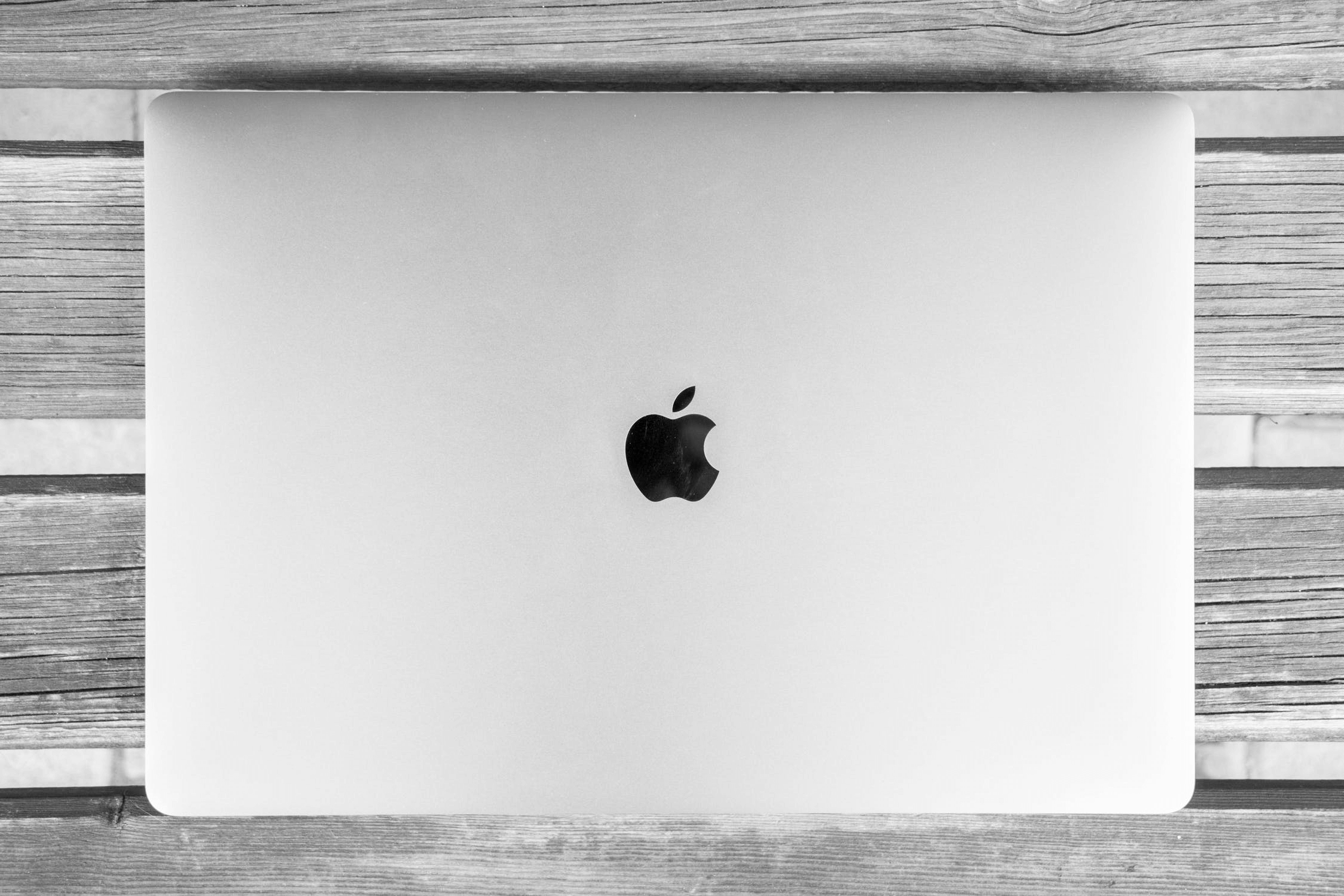 Find out how Minderest can take your business to the next level.
Contact our pricing experts to see the platform in action.