What variables should you use to monitor your competition?
Request a demo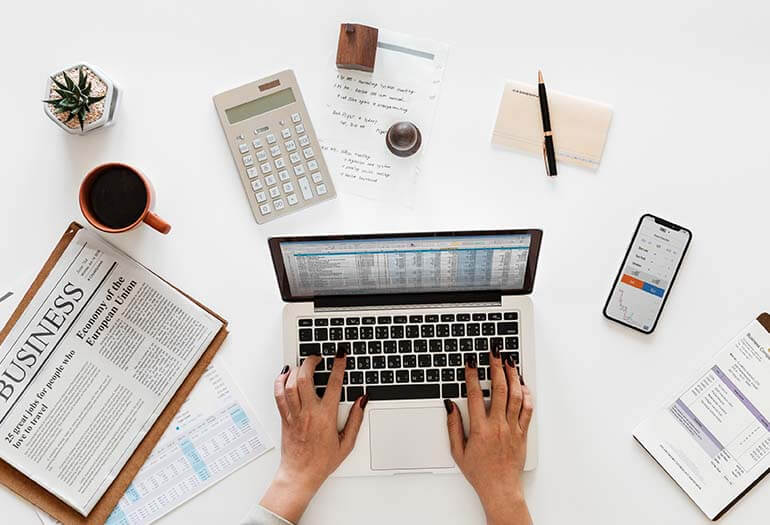 Monitoring your competitors is already one of the fundamental pillars when preparing any online sales strategy. Within the research phase, both in online stores and marketplaces, there are several factors that must be taken into account, but above all, there are certain elements that we cannot forget if we want to obtain reliable and representative results from competitor monitoring.
Competitor monitoring should be a continuous, regular, exercise that simplifies the investigation of each online player and returns highly detailed information for each of them. The objective is, with as few steps as possible and relatively minimal effort, that an online seller can be aware of the actions and modifications carried out by their competition.
When carrying out competitor monitoring it is essential to take into consideration two essential steps: correctly identify your competitors and select the variables needed for studying the competition.
Once the benchmarking of the online store is completed, the first thing that must be taken into account is what online competitors really are out there. What does this mean? That from among all the possible contenders you will have to differentiate the real competitors that, while operating in similar markets with the same (or a similar) range of products or any other common feature, do not pose a danger to the online store for any other reason: target audience profile, micro-sector being addressed, level of band perception by the public, etc.
Regarding what variables to use when monitoring the competition, it is essential to previously detail the data we want to collect, that which is necessary to compile reports that will allow us to better know our competitors. The ideal methodology is to establish a template in which as many fields as are required are added, along with a list of possible results that can be included in each one. In fact, this is the way in which the experts and the competitors monitoring tools make their periodic reports.
So, what elements should be taken into account in any competitor analysis? Let's review the different factors and variables that must be perfectly identified to successfully monitor the online competition.
Price monitoring. This is one of the essential aspects in competitor analysis. Knowing what type of pricing strategy is being carried out is essential to optimise sales for an online store at crucial moments in the market. Thus, when monitoring your competitors' prices, it will be necessary to record price variations for each product, the moment in time when they occur, how often, and, to what degree. This will be key to extrapolating the correct conclusions about the price elasticity of each competitor based on supply and demand in the market as a whole.

Catalogue analysis. Knowing at all times what products enter and leave the competition's catalogues is essential to foresee both future launches and possible actions among the rest of products that accompany these new additions. Also, items such as the categorisation of products, their presentation and the variety of options in terms of models, forms and prices offered by each competitor will also appear.

Analysis of supply and stocking. Finally, as far as possible, we will always bet on the study of the relationship between the availability of competitors products and the level of supply and demand, for each, at every moment within the market. This information, together with the price monitoring, is really valuable for any online store, since you can have more in-depth knowledge about the profit margins within your competition, or understand what risks they assume at certain sales peaks along with their price fluctuations.
Setting-up a template with these necessary elements for competition monitoring is a resource available to all online businesses that, without a doubt, can make a huge difference when making a complete market analysis. The automation of this procedure is also a great help because with a monitoring tool it is possible to collect, categorise and filter a huge amount of data which would be practically impossible to manually manage frequently otherwise.
Find out how Minderest can take your business to the next level.
Contact our pricing experts to see the platform in action.