Product comparison: the key to boost sales in your online supermarket
Request a demo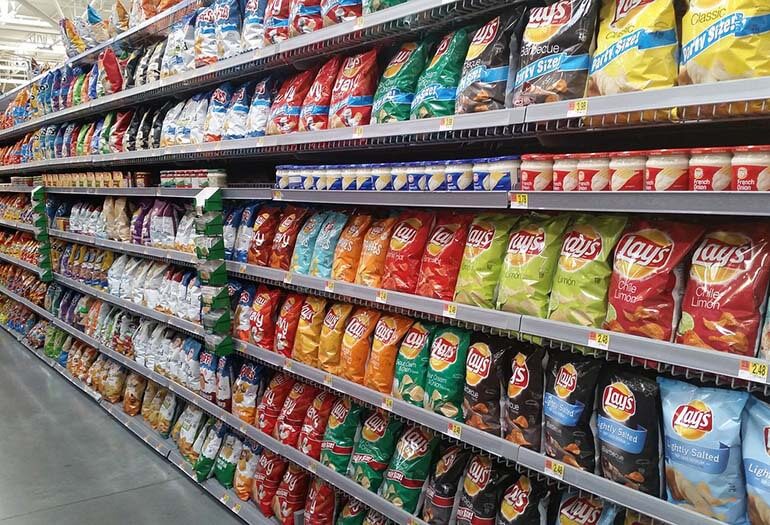 Supermarkets are part of that select group of online businesses that have references of "fixed" products in their catalogues. Unlike other marketplaces and online stores, in a supermarket you can always find products that are basic, which rarely change their characteristics and even their level of supply or demand. These are the cases when it is more complicated for an online supermarket to boost sales in certain sections of the store.
A product comparison system is precisely one of the tools that allows online supermarkets to boost sales of those products that can be anchored within the store, without highlighting and without generating competition among themselves.
How will a product comparison system do this function within your online supermarket? Motivating the selection of one or the other depending on the preferences of each user.
A product comparison system will allow the potential customer to select, in each case, the product that best suits their needs, thus fleeing the monopoly that certain brands can exercise against commodities.
Thanks to a product comparison system, the customer will be aware of new purchase options, will be able to open opportunities to try different brands and will have the possibility to check what is the best value for money being offered. For an online supermarket, this is one of the most interesting options to increase sales volume where, a priori, not many transactions are generated organically.
Price intelligence to optimise the product comparison of an online supermarket
When it comes to including, using and maintaining a product comparison system in an online supermarket, you have to take into account the elements that it must encompass to reach those niche products that go unnoticed in the store.
Obviously, price is one of the key factors that will greatly influence the comparison. After all, potential customers will seek, first and foremost, the most competitive price for the quality of product they want. Thus, with the comparison, the store will manage to show the new options that may be perfectly within the customers reach.
However, even though the prices for these 'static' products may be representative of the market in which they are located, thanks to the comparison, the supermarket can play with a dynamic pricing strategy that helps you highlight at all times those you want.
With a dynamic pricing strategy based on automatic price intelligence, the supermarket can recalculate and modify the prices of each of its products based on the units it has in stock to boost an express sale or discount sale, according to profit margins reported by each brand (adjusting them or improving them with the sale of more units by a small margin) or, even, placing them as a product in an offer pack at a cheaper price which enhances cross-selling within the store.
In this sense, when the product comparison is developed, programmed and integrated in the online supermarket, it is essential that it be linked to a price intelligence system that allows the store to make the best decisions in each case to enhance income. In this way, the search engine will always be optimised to obtain best performance, while continuing to offer best results to potential customers.
Find out how Minderest can take your business to the next level.
Contact our pricing experts to see the platform in action.