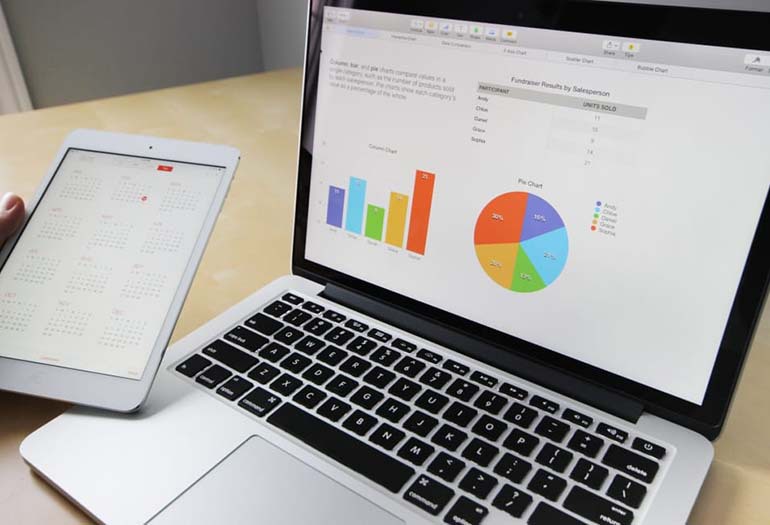 When expanding or internationalising, one of the main challenges for an eCommerce business is how to scale the prices in its catalogue. We've already talked about the importance of this new localised pricing strategy and the need to adapt it to the online store's target market. But there are so many other factors to consider when making this transition.
By using price scaling techniques for your eCommerce business, you'll be able to control the margin your store needs to maintain its profit, no matter where it begins to operate or sell. What are these scaling techniques based on? They depend on all of the new costs that the online store is going to incur along with those derived from the expansion itself.
First and foremost, we should point out that price scaling doesn't have to affect the entire product catalogue. While it's generally believed that every item has to be modified as part of the pricing strategy of an eCommerce store, price scaling can only affect a certain number of products. These products should be the ones that, due to their special characteristics, account for a large part of the additional costs.
What should you consider when scaling? In the first place, there are the import and export tariffs for each market as well as the transport costs involved in moving products from one place to another. Also, you'll have to assess the sales taxes and any other costs that come with sales. Finally, any new structural costs derived from storing the products in a warehouse will have to be included.
All of these factors combined will help define the per cent of price scaling needed when internationalising your eCommerce business. For many experts, the virtue of price scaling lies in the ability of businesses to maintain a competitive margin in the new market. Knowing where cost reduction is possible – on which items and in which fields – is another bonus. Software that monitors the prices of the competition, like the software offered by Minderest, is the perfect solution. It'll allow you to analyse the competition's strategy before you even set foot in their market. With this tool, you can know how the effect of costs and expenses on every competitor. This, in turn, will help you determine exactly where your eCommerce business can be more competitive.
How to soften price scaling
Of course, one option is to avoid the need to scale prices in the first place. If your eCommerce store limits its sales to the local market, it won't have to face price scaling.
However, if this expansion can't be stopped, there are other options you can consider:
Find markets with similar regulations to reduce export costs, for example.

Prepare for any effects on suppliers by using renegotiation clauses. These will allow you to renegotiate costs when your eCommerce business faces international expansion. Your store will have the capacity to readjust costs and prevent them from skyrocketing, ensuring that price scaling will allow you to remain competitive in the new market.

Enter the market through a third party. You can do this through a collaboration agreement that will allow the brand to gain publicity while avoiding the expense of a full entry in a new market.

For the first stage of expansion, position the brand using select products from the catalogue to establish a recognition buffer.
Price scaling is a necessity when trying to enter new markets. However, it doesn't have to be a risky operation since there are ways to do so gradually, by taking accurate steps.
Find out how Minderest can take your business to the next level.
Contact our pricing experts to see the platform in action.