How to use WhatsApp to generate sales in your eCommerce business
Request a demo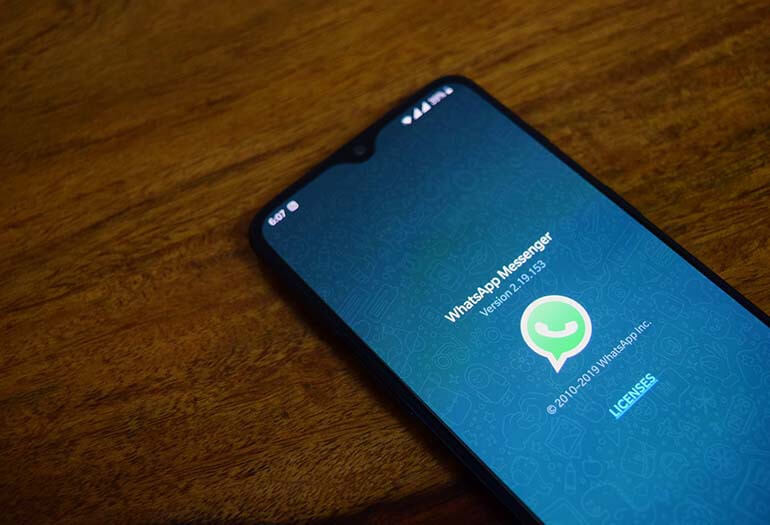 WhatsApp is one of the applications that we're most familiar with, but are we really getting the most out of it?
The answer is no. If you have an eCommerce business and your public tends to use this application, it could be a very interesting way to increase your online sales.
The first step that you'll have to take is to download WhatsApp Business, the business-specific version of the app. This platform has mobile and desktop versions available for both Android and iOS.
It's as easy to operate as the standard WhatsApp but with the advantage of offering very interesting features that will improve sales in your eCommerce store. How can this benefit your online business?
WhatsApp features for your eCommerce business
The first thing to know is the specific features that a WhatsApp Business account offers. In addition to the classic features that the standard version of WhatsApp gives individuals, this application gives you the possibility of:
Generating automatic messages that are activated at when initiating or ending a conversation or after asking a question.

Knowing the percentage of messages that have been opened and read based on those you've sent.

Creating different profiles that can reply to various conversations at the same time and from the same number.

Classifying your clients by assigning them labels that allow you to highlight where they are in in the buying process.
A new channel for building customer loyalty
First, it's important to note that this channel is going to help you increase your sales through customer loyalty.
It's a cheap and simple way to bring yourself closer to your clients. It won't cost you anything and is also easy for both you and them to use since it's an application that they're already familiar with.
If your eCommerce business has an offer that you think might be interesting or a catalogue of products, you can use WhatsApp Business to reach your customers.
The use of graphic elements like images or videos will help catch your clients' attention.
Of course, you shouldn't make this platform an invasive tool, so it's best to know the person you're writing to and tailor your message to their needs. Along the same lines, always be aware of the times at which you're sending these messages.
Customer service with a twist through WhatsApp Business
Users value the customer service they receive, especially in the buying process. Thanks to WhatsApp, you're going to be able to accompany the user when it comes time to clear up their doubts, to keep them from getting lost along the way and not completing their transaction.
Another advantage that WhatsApp offers your eCommerce business is the possibility of updating them about their order status and resolving any questions about the same. You'll also have the opportunity of knowing their opinion at all times.
If your clients have received positive treatment and are satisfied, it's highly likely that they'll repeat their purchase and recommend your business to new potential clients. A new door to building user loyalty opens.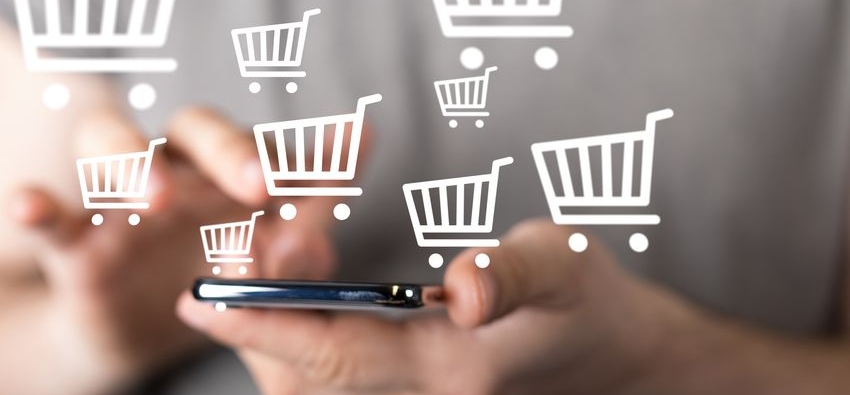 Find out how Minderest can take your business to the next level.
Contact our pricing experts to see the platform in action.