Finding the best price for your products with A/B testing
Request a demo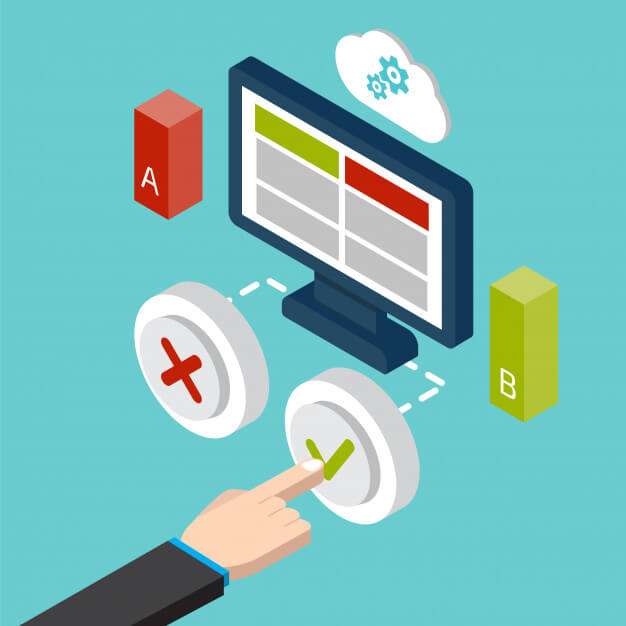 Establishing a good pricing strategy is one of the most complicated steps when launching new products to the market. What prices will give the best return? How will I know if they're in the market? Will I be able to attract more general users or others that are highly prepared for purchase? By using A/B testing, it's possible to resolve these doubts and to establish a pricing policy that will guarantee the success of your new products and services. Even though this type of test is more common to check if your web design is effective or generates a higher conversion rate, more and more online stores are using it to set their prices.
A/B testing involves offering web users two pricing options in order to check which of the two is more efficient. These two options will be displayed randomly to users to test the effectiveness of each variation. Their behaviour and its effects on your KPI will determine whether you stick with option A or option B.
When setting up this test, you can't assume that the cheapest option will win. With this method, you can check if the lower price will generate more traffic and sales or, on the contrary, if a higher price reduces the conversion rate but results in increased revenue for each sale, giving increased profitability to the more expensive option. This makes it quite easy to find the optimum point that will generate the greatest profits and to obtain valuable information about the elasticity of demand.
Guidelines for running A/B tests safely
Despite the benefits it offers when making important decisions, A/B testing can be counterproductive if not done correctly. Therefore, you have to keep in mind that:
Constantly testing different prices could confuse users, above all if they tend to visit the website quite frequently. To avoid this, you can limit the tests to a specific period of time and to certain geographic areas.

The prices should always be consistent with the market so that the test is as reliable as possible.

Depending on the size of your business, it could take too long or require too much traffic to reach statistical significance. With too little traffic, the difference in performance between the two prices could be minimal.
Knowing this, it's always a good idea to analyse the pros and cons before designing and initiating your A/B test.
Put the test into action with your prices
When implementing A/B testing, to avoid putting different prices on the same product, you can vary your offer by adding or removing some secondary features. This is particularly recommended for eCommerce businesses that sell intangible services or products. For example:
Option A: software license for €69 per year.

Option B: software license + technical assistance for €75 per year.
With these kinds of tricks, you can see the user's perception of the product or service that you're selling. The added value you offer will be what marks the difference between you and your competition.
The final goal is to have as much information as possible to find the prices that your customers feel comfortable with so that your business can maximise its profits.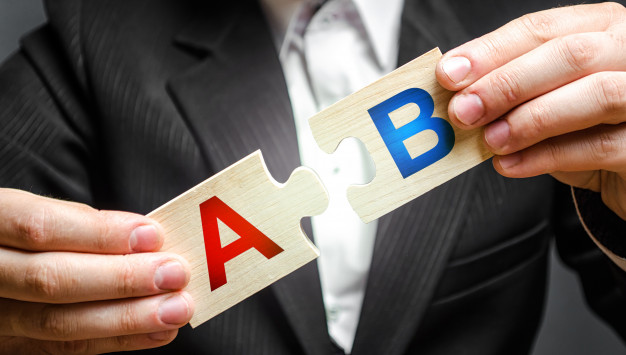 Find out how Minderest can take your business to the next level.
Contact our pricing experts to see the platform in action.