How to adapt your pricing strategy to your buyer persona
Request a demo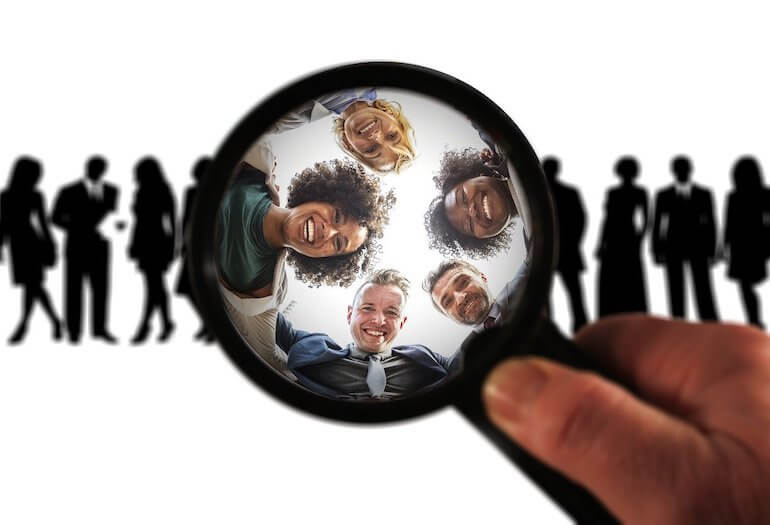 In terms of marketing, the buyer persona is one of the elements that stand out most. Since traditional marketing strategies have begun to steer towards personalisation and 100% adaptation to the user, it's become more than necessary to identify the public groups that the brand wants to target, one by one.
An exhaustive knowledge of specific audiences improves the communication between the brand and the same. In the same way, it allows any eCommerce business to adapt its products to their expectations as much as possible. When it comes to online pricing strategies, this is a fundamental factor to consider if you want to offer each user the price that will maximise your sales possibilities.
Why should you completely define the buyer persona?
The difference between the buyer persona and the classic definition of the target audience is the type of characteristics that are highlighted in each case.
The buyer persona goes beyond mere demographic data and involves itself in the real needs of the user as a consumer, understanding the concerns and the basic motivations that lead users to purchase an item. Let's look at how this difference can be brought into the real world.
According to the definition of the target audience, an eCommerce business that sells technological products could realise that part of its user group would like to have Bluetooth headphones. Thus, the marketing strategy would be based on filling this niche completely with advertisements, promotions, and direct actions, which are often somewhat aggressive.
If they were to consider these users as buyer personas, they could realise that wireless headphones are the answer, for example, for the following users:
An avid music lover that wants to listen to music whenever and wherever, without relying on annoying cords;

A young, educated user that always wants to be on the cutting edge in terms of trends; and

A freelancer or digital nomad who is always connected and needs tools that will help them be more comfortable.
The data you need to define your buyer personas
The first thing you should keep in mind is that your eCommerce business isn't aimed at a single buyer persona. Instead, you need to have as many buyer personas as necessary to cover all of the profiles that exist in your audience. Recommendation: it's best not to exceed 3 to 5 profiles so as not to divert future efforts during the strategy. Make specific diagrams without muddling the whole.
Thus, to correctly define your buyer persona(s), you'll need to know:
Who they are, which is the most traditional part of the data: age, sex (if relevant), where they live, etc.

What their lifestyle is like or the social profile they identify with: education, job title, family status, budget…

What concerns they have in everyday life: taking care of their family, going on holiday, or enjoying their free time, for example.

How the products offered by your eCommerce business can address those needs: a security alarm system, travel insurance, deals on activity packs, food processors that save time…
By collecting all of this data, you can create an outline of who the person behind each shopping cart really is. As additional data, it will help you know which devices are used the most and what stimuli they are most receptive to, so that these are included when defining your sales and pricing strategies. With the help of big data systems, you can obtain and analyse this data to have a general overview of what your potential buyer is like.
Assign different prices for each type of potential client
At this point, you might be wondering how the buyer persona is going to influence the pricing strategy of your eCommerce business. The answer can be summed up in just two words: personalised prices. This type of dynamic pricing strategy advocates the use of a specific price that varies by user based on the phase of the sale that they're in and, of course, on their characteristics as a consumer. A buyer that is guided by impulse will be more susceptible to the lure of the final units, regardless of the price of the product. On the other hand, a more conscientious and rational user, who's looking for a better product for their family, for example, will take longer to make a decision and will opt for a price that is as close as possible to the competition, while mulling over possible improvements in terms of service features.
Likewise, manipulating prices according to geolocation is another merit offered by assigning prices uniquely. This won't always be based solely on demographic criteria. On many occasions, and in pursuit of an increasingly connected shopping experience, it will be possible to obtain the maximum profits possible by meeting the customer's expectations.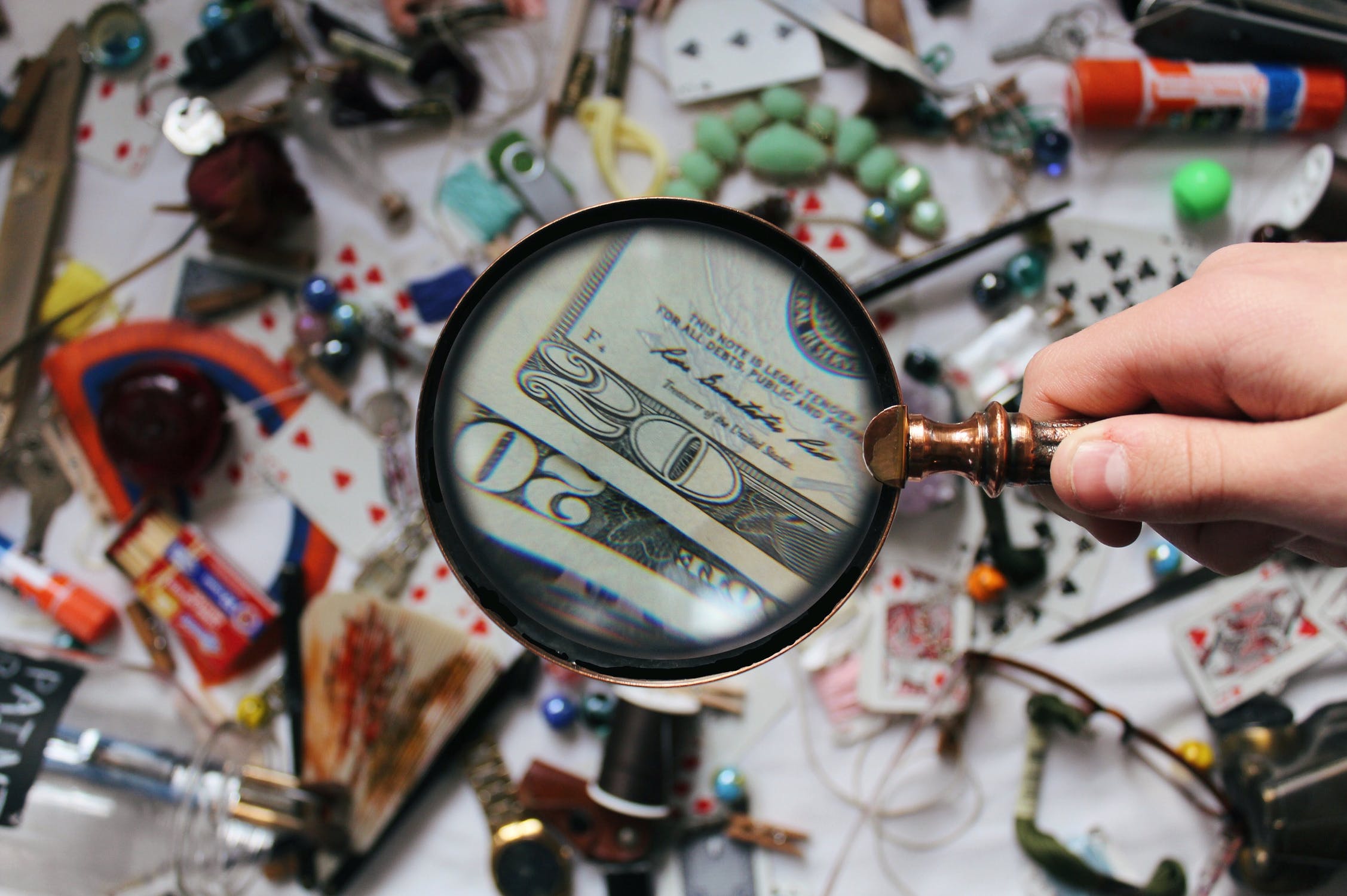 Find out how Minderest can take your business to the next level.
Contact our pricing experts to see the platform in action.