SEO branding: how to attract traffic to your private label eCommerce
Request a demo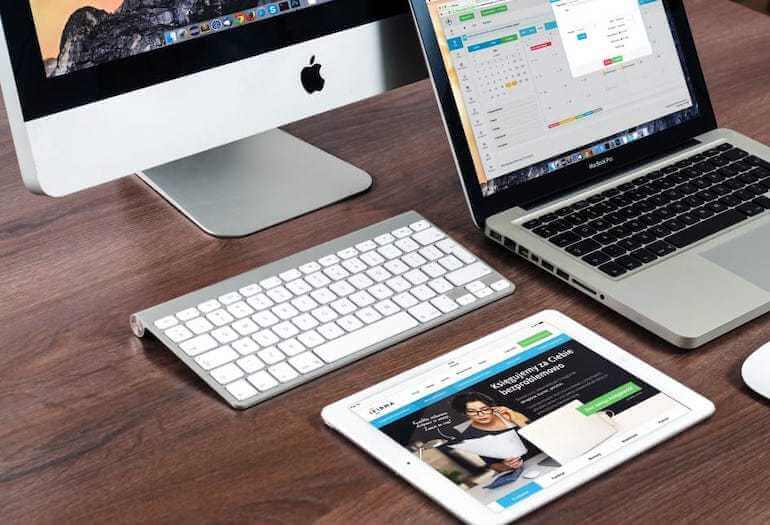 Attracting traffic to your online store is the first step to increase the number of potential customers & generate sales. In addition, it is one of the main health indicators of any online store, along with its conversion ratio.
We already know that SEO is one of the strategies that allows us to improve the reach of this online traffic, by capturing new potential customers from search engines. However, there is a variant of this technique that, far from the generic terms of the market, looks to promote searches for the brand itself: SEO branding.
For starters, what is SEO branding?
As its name suggests, SEO branding is a methodology that applies the techniques of Search Engine Optimization (SEO) to the searches that users carry out with regard to a specific brand. Why is this so important? Because in the same way that there are keywords focused on the different states of potential customers during their decision-making process, all those that include a brand term demonstrate a high scoring on part of the searcher.
Although it's true that this qualification can be of a different type (more or less commercial, informational, transactional, etc.), the user's interest in discovering the brand and its services is one hundred percent clear.
The objective of SEO branding strategies is precisely to promote these brand searches and increase the traffic to your online store thanks to an audience that hopes to find a specific result.
How to lay the foundations of an SEO branding strategy
The first step to generate organic brand searches for your eCommerce is to make it known to the target audience. Therefore, in this initial phase, it is essential that SEO branding is synchronised with any other traditional marketing or advertising strategies. These will reinforce and support the diffusion of your brand identity and your eCommerce.
There are two possibilities that open the doors to these actions:
Associate the brand with a specific product. Whether it is a product, service or an expertise, the key is to inoculate the audience with the tandem 'product + brand'. This has been the key for cases as varied as 'opinions + Tripadvisor', 'Apple mobiles' or 'computers + Hewlett Packard'.
Be perceived as a reference. This method can be carried out by exaggerating the brand values ​​so that they are identified as such or directly, through the communication of the brand as a subject matter expert.
In both cases, it is common to propose actions that can make the brand recognisable through specific campaigns. Thus, it is possible to focus each one on specific values, products or services, without misdirecting the attention of the target audience in either case.
Another option to achieve this type of search is to generate phased campaigns, with intermediate actions in which the brand is not recognised at first. Once the standard message is embedded in the audience, the next step will be to 'discover' the brand behind the campaign.  In this case, spreading intrigue is the factor that gains ground.
Three example actions
As we have already mentioned, promoting a SEO branding strategy requires other techniques to come into play. However, it is also possible to do the same from within SEO, playing with the different branches of some other alternatives.
The first of these strategies is to promote SEO branding actions through advertising platforms. A practical example: carry out SEM actions linking the product or sales keywords together with the brand itself.  In this way, users will begin to see this relationship when they do their generic searches.  Before making the decision to execute an action like this, it is essential to consider the costs that it may generate depending on the bids for the specific market in which your eCommerce operates.  Without expert knowledge, it can become a huge spike in spending.
On the other hand, it is possible to promote brand awareness within your SEO branding actions through guest postings. By publications on other websites, media and portals, you will be able to expand your brand idea and reach greater audiences. In the end, this is still a semi-advertising action with which to become known in the market.
And finally, this last technique can be used in conjunction with a link building strategy. Thanks to the use of links with specific anchor texts, search engines such as Google will begin to directly and very specifically relate the terms linked to your brand. In addition, you will improve in relevance points and will position your domain with more and more presence and weight.
These are just some examples of strategies that can be put in place to boost traffic to your online store through SEO branding. This is one of the best qualified searches with which you can approach your audience and build loyalty far beyond the purchase itself.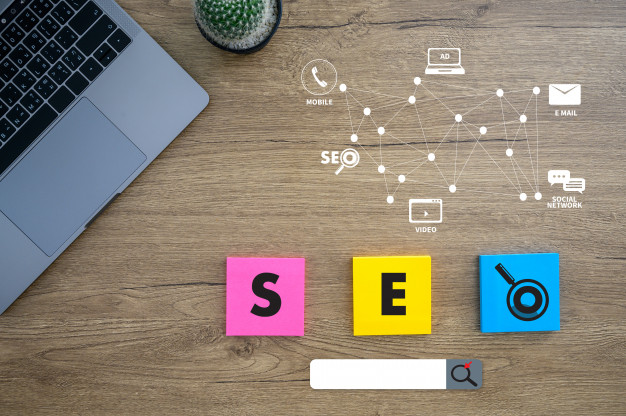 Find out how Minderest can take your business to the next level.
Contact our pricing experts to see the platform in action.