Reasons why Brands & Manufacturers Should monitor their MSRP/MAP prices
Request a demo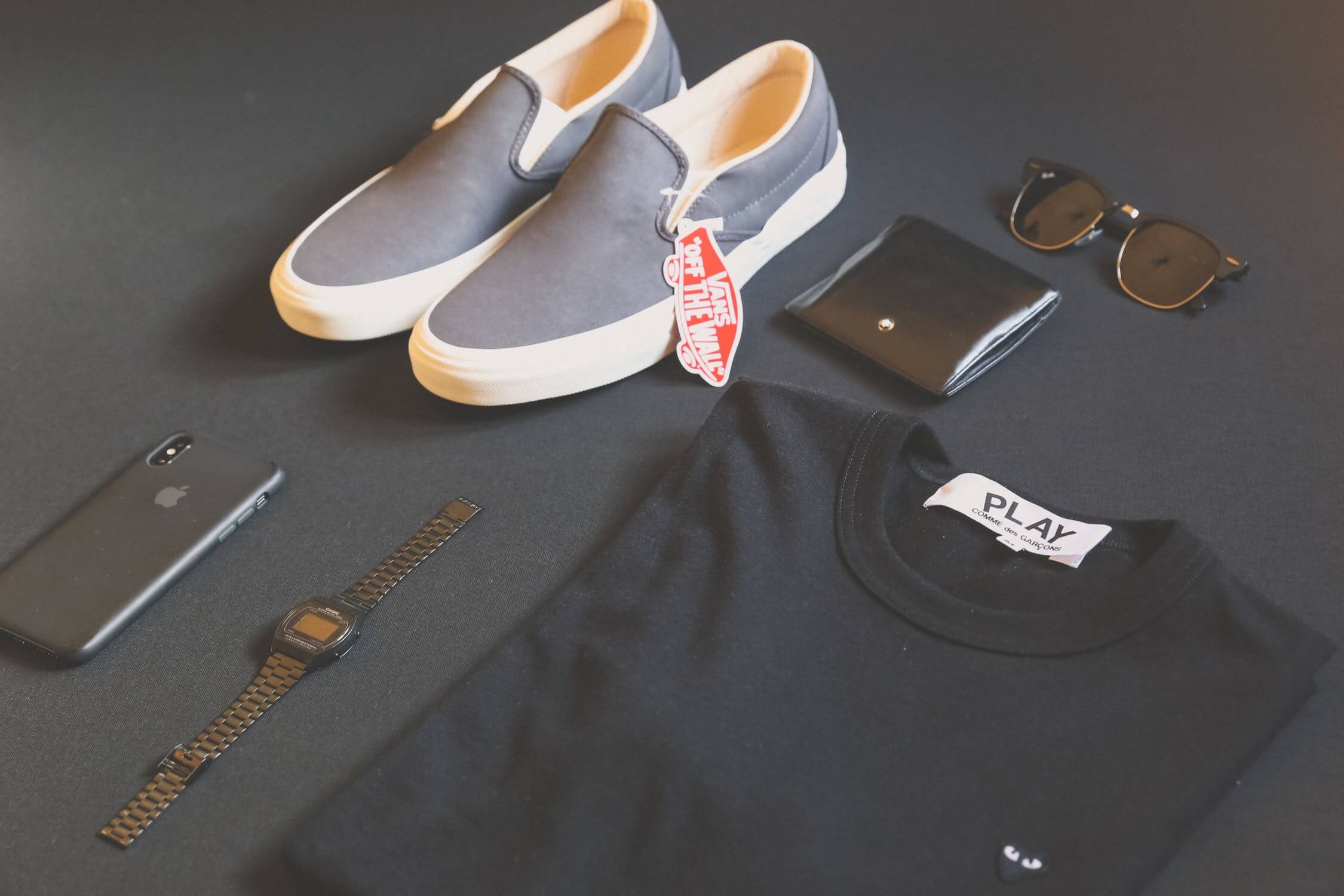 In the digital age, where online sellers proliferate more than ever, controlling recommended prices has become a really difficult, if not impossible, task without the use of price monitoring tools. Therefore, more and more manufacturers are turning to these, helping them to simplify this complex, yet essential, task and allowing them to have prices under control and thus get an overview of each market where they operate.
Identify who sells what products
Having a pricing tool can, for example, help you discover if there are unauthorised sellers on the various online marketplaces who may be following pricing strategies that could damage your brand's reputation or even selling counterfeit products. This last feature is quite unknown by manufacturers and is achieved by analysing the stock changes made by their distributors, consumer reviews about products and also any suspicious price changes.
Protect your brand image
It is vital for manufacturers to be able to know exactly what price their products are sold at and to know if their MAP policy is being complied with or not. However, this goes beyond simple monitoring and is closely linked to the maintenance of each brands image. The lowering of the minimum price required by any manufacturer could lead to a worsening of their image and that of their products and thus have an impact on consumers' perception of their brand. By analysing prices with the use of an automated tool, you can react in time to these unfair strategies that are unfavourable to your brand. 
Preventing price wars
MAP stands for Minimum Advertised Price, i.e. the minimum price at which manufacturers allow their distributors advertise each product. A tool like Minderest can help identify if your dealers are respecting this set minimum, allowing you to identify and prevent a future price war from the outset. Understanding the behaviour and price trends within your distributors will allow you to get ahead of your strategies and take control.
The key to discovering your brands positioning in the market
The presence of competitors in each market is increasing rapidly and consequently manufacturers need to know if the information about their products, as displayed on each online channel, is correct. Some pricing tools will allow them to identify the entire product assortment their distributors represent along with competitor products, as well as their positioning with them.  In addition, you will have access to product data such as: images, descriptions, prices and ratings or reviews from end-customers, together making it possible to evaluate their true presence in the digital market.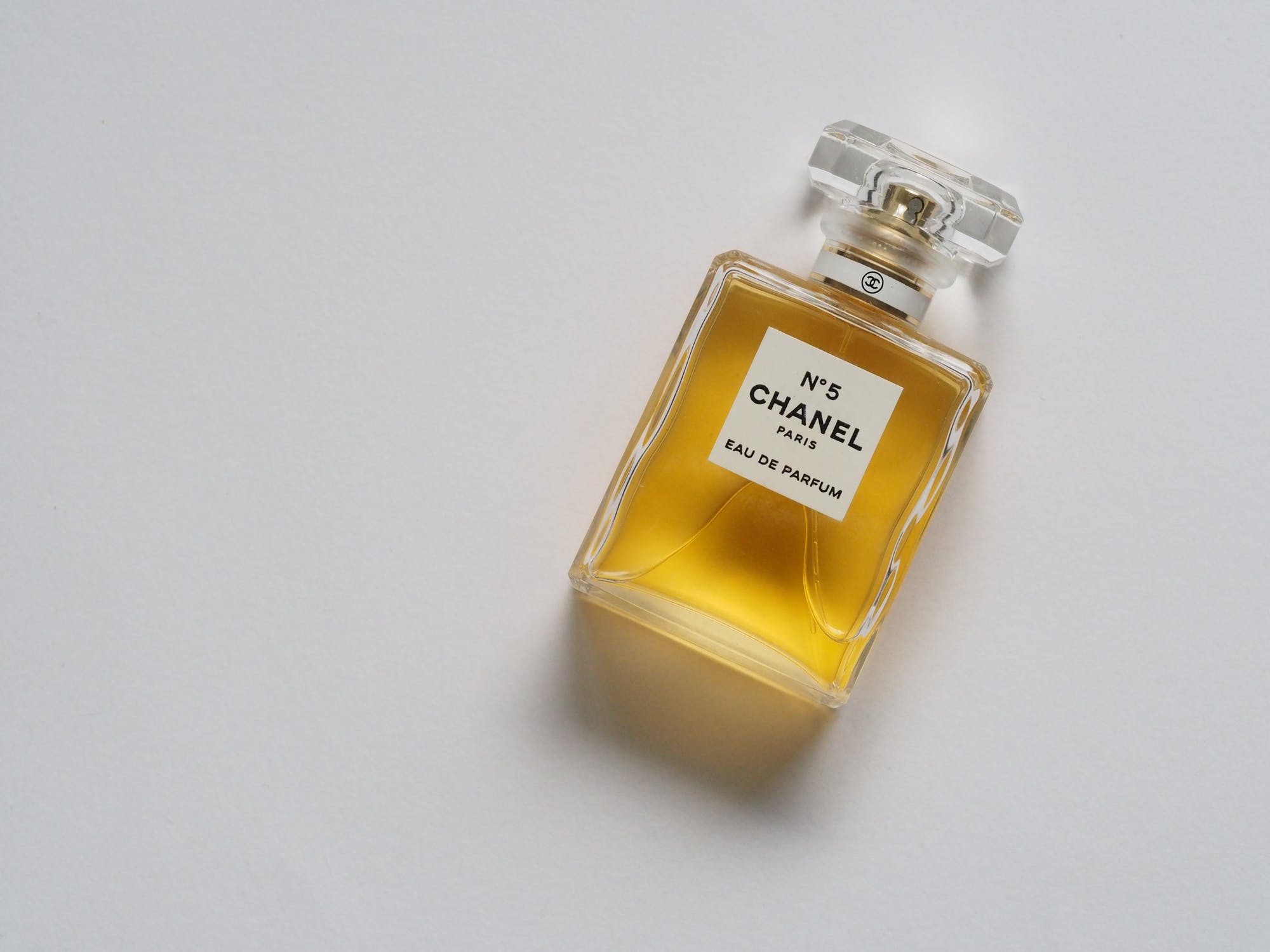 Find out how Minderest can take your business to the next level.
Contact our pricing experts to see the platform in action.