Black and Grey market, detect their presence within our distribution channel
Request a demo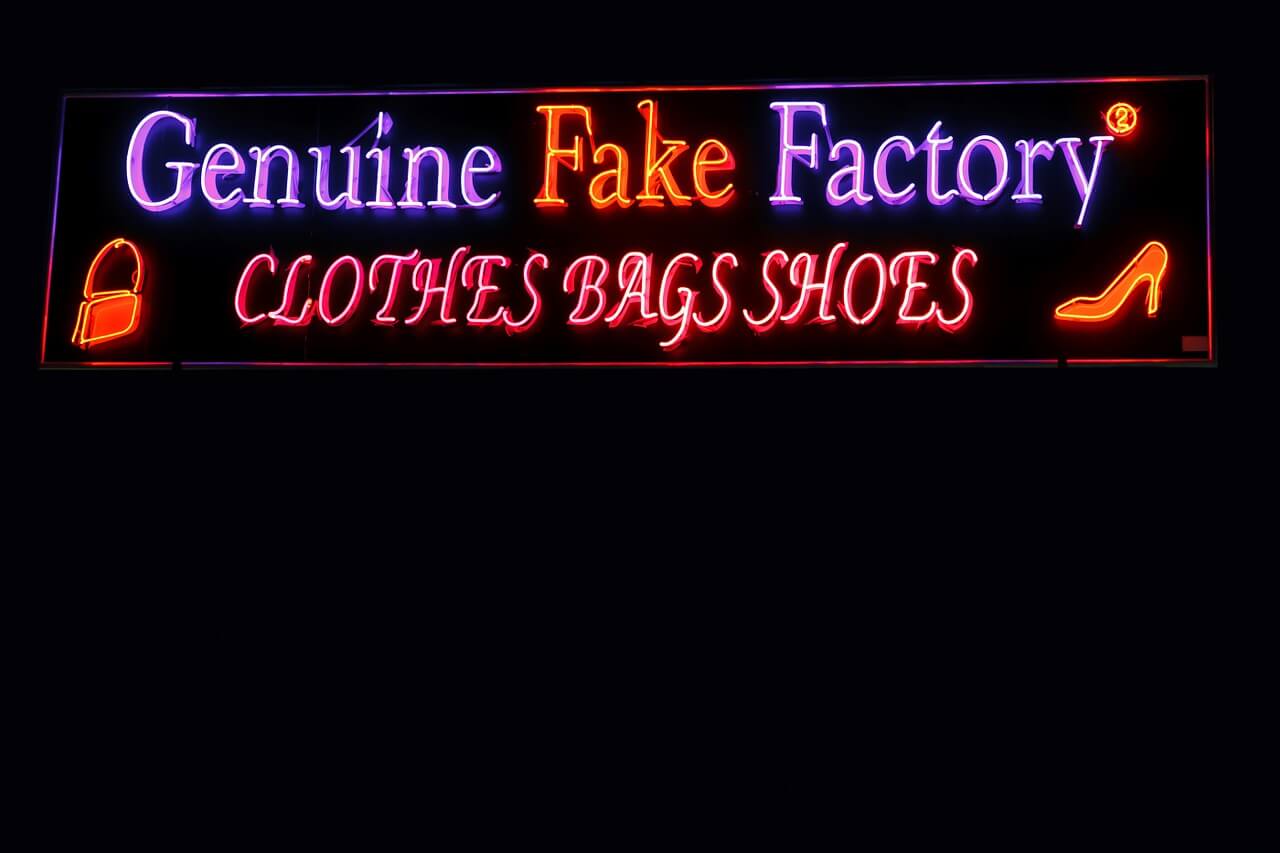 One of the handicaps that most brands and manufacturers have to deal with, especially in the perfume, fashion and technology sector, is the identification of counterfeits of their products, which in addition to assuming million-dollar sales losses, also puts into play brand reputation and image. It is also of great importance to identify grey-market products, i.e. goods from different distribution channels than those authorised by the manufacturer, which, although not considered illegal, can have very negative consequences for any brand.
How does this problem affect the digital world?
The world of eCommerce does not stand to one side, the digital age and with the proliferation of multiple sales portals has allowed these illicit markets to multiply. It is for this reason that many manufacturers have lost control and the situation is now out of hand, since they find it almost impossible to carry out a complete market monitoring without assistance. It is common for large online sales portals such as Amazon, eBay and Ali-express to work closely with brands, in their battle to eradicate counterfeits and prevent them from reaching the market, although these efforts are sometimes insufficient and the need to use a price monitoring tool becomes essential to help in their battle for active protection against these markets.
The good news is that the presence of these products in online sales channels can be identified. A price monitoring tool, which monist sales portals and marketplaces, will give you the opportunity to detect sellers whose actions are suspicious, through the visualisation of different parameters such as:
Stock changes that are not in line with sales records. This could be a symptom of a seller turning to the grey market for supply or even counterfeiting.
Similarly, sales price changes close to, or below, cost price could also make us suspicious of their supply chain.
With a price monitoring tool, we can configure alerts that notify us when a seller starts selling one of our products, or for example if they lower the price below the minimum price set, so we can define which variables such as price, stock or promotions we want to react to. 
Minderest's tool, will allow you to have a complete visualisation of all distributors within a marketplace that sells your brand, thus giving you an overview of the market situation. You will be able to select unauthorised sellers and assess their impact and essentially put them in "quarantine", i.e. have their prices and stock under constant surveillance. All of this will give you a clear idea of the real-world scale of the problem and help you with your decision-making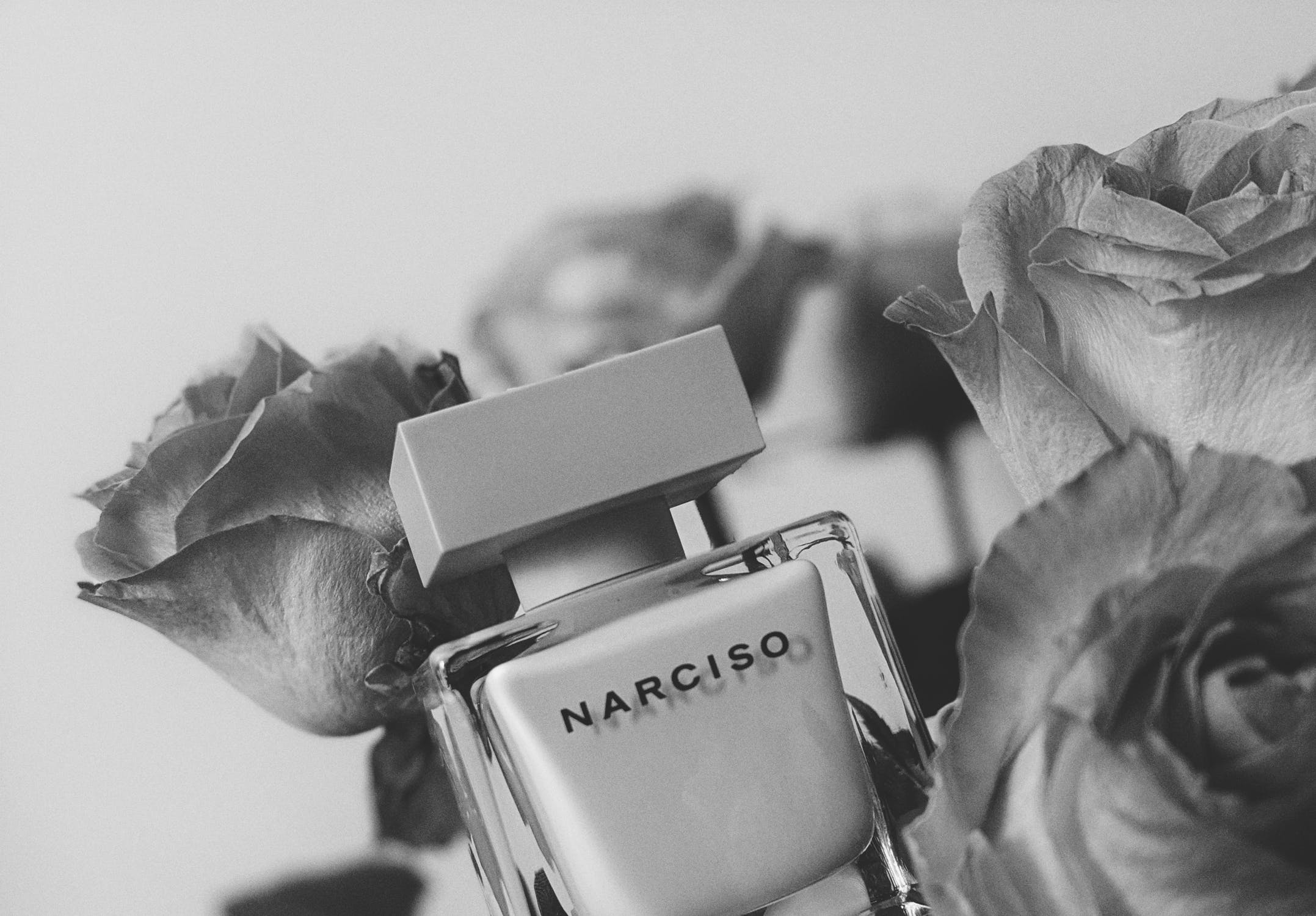 Find out how Minderest can take your business to the next level.
Contact our pricing experts to see the platform in action.