Big data and pricing: how to find the best price for your products
Request a demo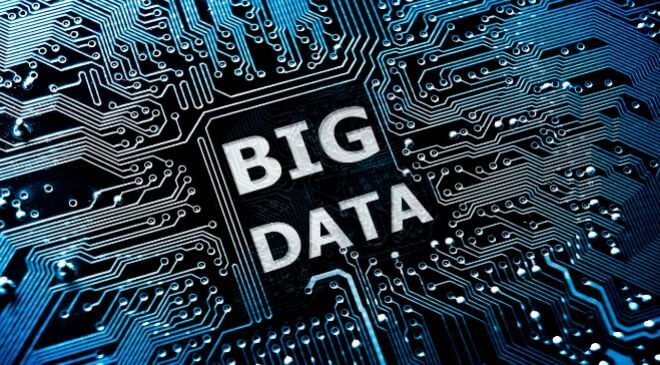 Big data is one of the most demanded techniques today.  The labour market has been overrun with searches for specialist data analysts in this field and there are no longer developments which do not include, at least in part, elements of big data.  Most of today's business technologies have a significant big data presence, and in eCommerce and online business it wasn't going to be any less.  In fact, this has become a fundamental pillar for dynamic pricing, an upward strategy in the digital sector that allows us to always opt for the best sales ratio with optimal price.  How do both sides mimic a successful strategy?
Approaching the right price with aggregated data
Dynamic pricing strategies have become the panacea of online pricing.  This new technique allows brands and sellers to adjust their prices to market circumstances at all times, either by competition, by demand for the product, or by other circumstances such as seasonal campaigns, rebates, special celebratory dates...
The theory (and, in this case, therefore, in practice) indicates that these new dynamic prices move according to the results of competitor price tracking, which can be of different kinds, as well as the reaction of users to each change.  With each of the changes and their guidelines, a huge amount of data is generated that eCommerce managers must manage to carry out an adequate and effective pricing.  Poorly processed data can lead to more catastrophic errors than the absence of this data.
Techniques such as big data allow you to perform this task in an automated and accurate way.  Thanks to aggregated data it is possible to carry out the price projection of each and every product in the catalogue of an ecommerce so that they can opt for the highest profitability at all times. Until now, managing all this data manually or by a single manager was virtually impossible.  However, today, with the right tools, such as dynamic pricing software, it is more than possible to carry out a dynamic pricing strategy in an orderly, safe and conscious manner.
Beat the competition by maintaining the best margins
If there is one thing that characterises the actions of any pricing strategy is in the need to adjust them to the objective results of each eCommerce.  This means that it is not always enough to match the competition to excel, but it is necessary to take into account so many other variables to maintain profit margins.
Not all price adjustment systems consider the objective needs of the business.  Let's just say they only carry out price matching to supposedly beat in competitive sales.  However, it is essential to also consider the idiosyncrasies of the online store to understand and advance its possibilities.
Here we all know that it is necessary to measure sales prospecting, impact volume, potential users, among other factors.  This only adds more variables to the definition of the pricing strategy.  Thanks to big data, in this case, it is possible to configure all the necessary parameters around all these factors, allowing each to intervene to the extent necessary to apply the optimal sales price.
A good price tracking tool must implement big data techniques to precisely show each eCommerce what the best price option in each case is, uniquely for each reference in its catalogue.  In the case of Minderest, the reset algorithm works with all the data collected and, depending on the parameters established by the ecommerce itself, marks limits that it cannot exceed to protect the interests and profit margins of each store.  A value that is basic for the success of a global strategy.
A huge amount of data, many decisions to make
The main problem facing online businesses is data capture and subsequent management. From the beginning of the article we commented that, unlike traditional commerce, the digital paradigm has opened so many doors that it is practically impossible to track manually either catalogues or prices or, much less, have access to a detailed report of their fluctuations.
All these techniques, such as big data, assist us to precisely make more informed decisions, simplifying the entire process of access to, and analysis of, data, and thus returning exactly the metrics desired by each business for its relevance and need.  Without this holistic view, it would be virtually impossible to make a correct decision regarding individual prices and the company's overall strategy.
In short, big data, in this case, is still a technical source that favours the management of certain procedures, a tool that allows us to guide the online businesses to be well informed, to make the best decisions and, of course, to continue the path to achieving the greatest benefits at all times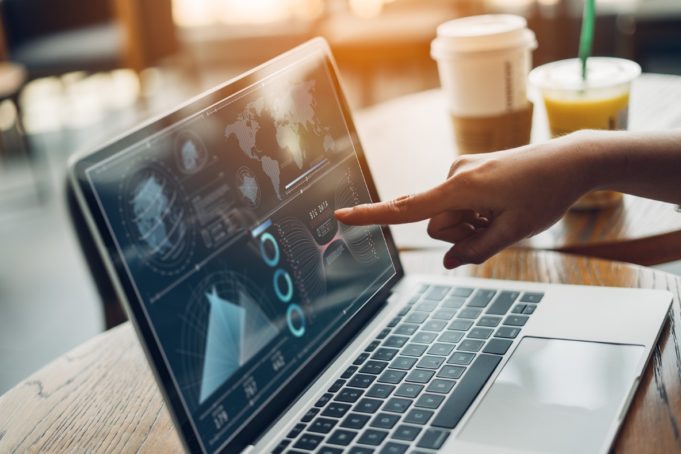 Find out how Minderest can take your business to the next level.
Contact our pricing experts to see the platform in action.