Aspects to consider before opening an eCommerce business
Request a demo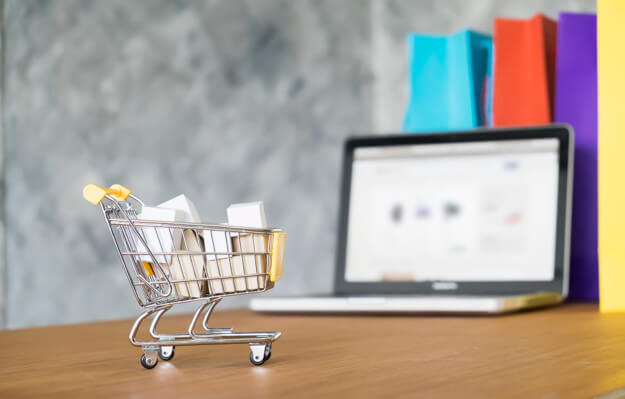 In the current market model, eCommerce is no longer just a secondary channel. It's an unstoppable trend that, on many occasions, is advancing as unpredictably as the technology itself. As a result of being able to reach millions of potential clients, both the potential profits and the possibility of being able to save on a lot of the operating costs that a physical business must pay have made millions of people want to set out on this adventure. Despite all of the positives, successfully managing an eCommerce business can be quite a challenge.
Building a solid base will be key to allowing your business to achieve its goals and, in particular, its success.
Compare available platforms
Knowing your needs well will be key to choosing the platform that best suits your business. Before deciding which platform is right for you, take your time and compare all of the available options. The features offered, the typical user experience, and other details will help you to make your final decision. Some of the platforms currently available to start selling online include Shopify and WooCommerce, if your project is very small. PrestaShop is for medium websites that require more functionality while Magento is for larger projects that require a more robust system.
SEO and SEM marketing
Getting your first customers through the "door" will be one of the main obstacles in the beginning. For this, you must optimise your website for the main search engine: Google. You'll need to have an SEO strategy so that your eCommerce business achieves a good position in the rankings. Some basic examples include:
- Having personalised descriptions of each product.
- Being careful with your URLs. It's important for the URLs to be simple and for each product page to have keywords in its URL.
- Link building.
Organic traffic will begin to arrive if we follow a good strategy.
Planning your SEM strategy will be essential as will creating a Google AdWords campaign, where you pay for each click your ad receives. You'll see the impact generated by paid AdWords and Facebook campaigns immediately reflected in your website traffic.
Be social network ready!
Another way to get users to visit your website is through social networks. Having a firm presence on social media by posting regularly will allow your audience to keep you in mind and will help redirect their attention to your page. This will require solid planning. You can launch both free and paid campaigns through social media. On Facebook and Instagram, for example, you can segment your target audience, making it as close as possible to your ideal buyer profile.
Make sure that it's compatible with mobile devices
More than one third of all sales are made on mobile devices. This is more than enough reason for you to ensure that your online store is fully compatible so that all images, links, and functions work on both Apple and Android devices.
Generate a database with key KPIs
Monitor the movements of your customers (where they click, how long they stay on each page, etc.). This will help you to determine which parts of your website are functioning correctly and which need to be improved. 
Test the page regularly
Carry out tests on your website, images, links, and functions, even if it seems like they're functioning correctly. Keep in mind that if the page isn't working well or if it's loading slowly, this could definitely lead to a potential customer abandoning your website.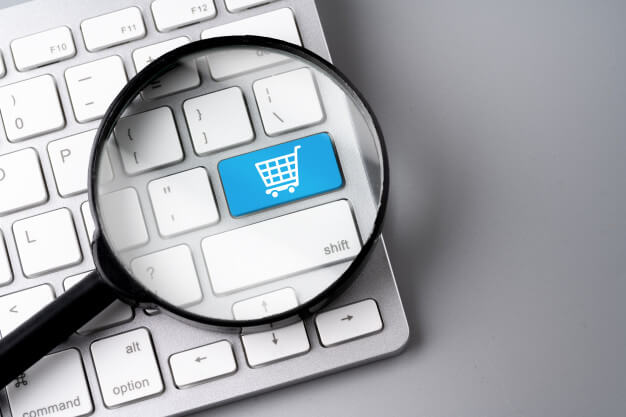 Find out how Minderest can take your business to the next level.
Contact our pricing experts to see the platform in action.