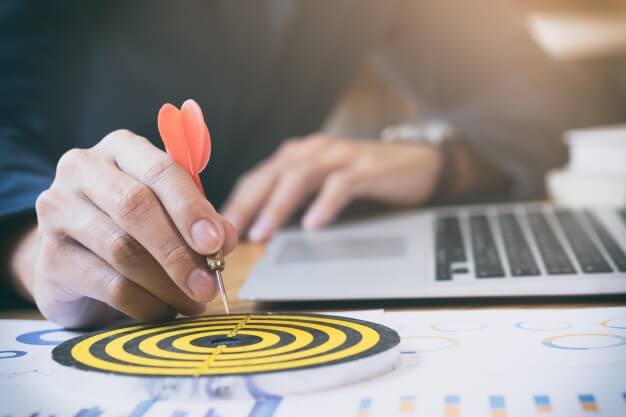 Generating leads is one of the main objectives pursued by many companies. A lead is a person who shows interest in your company or in any of your products or services and so has given you personal information, thus forming part of your database. A user doesn't hand over their data without receiving something in return, which is why you need to develop a "lead magnet" in order to obtain the data of your potential clients. This is an incentive used as bait to capture leads by offering them something in exchange for arousing interest in the same. This could be access to specialised content, a technical file, a catalogue of products, etc.
Types of leads
✔Cold leads: these are leads that have been identified as having a need and which are in the initial phase of purchase.
✔Warm leads: those people who can't be considered a cold lead because they're already clear about some options to meet their needs, but can't be considered a hot lead.
✔Hot leads: these leads are at the end of the purchase cycle, are ready to meet their needs and reach the last step of the purchase cycle.
Tricks to generating leads
Perform customer satisfaction surveys. Listening to your clients is important since they could contribute ideas to help you improve. 
Include subscription forms in your articles. Including these types of forms at the end of your posts increases the possibility that users visiting your website end up becoming leads. 
Upload content for each type of purchase phase. The more variety that your website has, the more visits it will receive, giving you more opportunities to convert these visits into leads. Not all users are equal. This is why you should create content for each phase in the purchase process.
Try different styles of CTA (calls to action). Find out what works best for your target audience. 
Improve your landing pages. Use simple designs and avoid including too many fields to fill out so that users don't get bored and abandon the website without having completed the form.
Design your banners well. Using an attractive design for your banners will help you appeal to more users and thus increase the probability that they'll access the form in which to leave their data. 
Launch contents on social networks. This is a strategy that is being used more and more. The idea is to encourage user subscription by using an incentive to get their data. 
Use tools like heat maps or session recordings. These tools will help you to find out how users behave on your website so you know which elements are most popular, where they click, how they interact with the site, etc.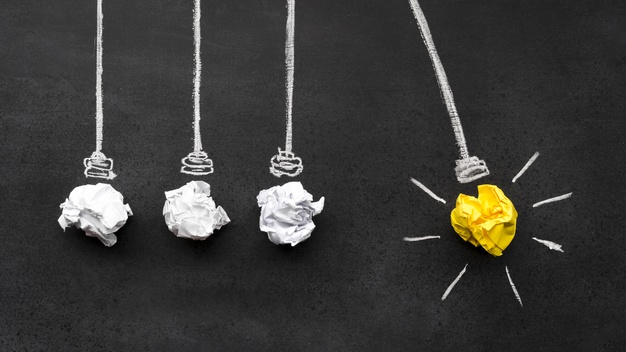 Find out how Minderest can take your business to the next level.
Contact our pricing experts to see the platform in action.