Of all the elements of an eCommerce business, the payment page or checkout page is one of the most important since this is where the conversions finally take place. This is the place where visitors become customers.
The majority of reasons why a user doesn't make it to the payment page and abandons their shopping cart happen on the checkout page, for example:
very high shipping costs;
needing to create an account to pay, lengthening the checkout process;
insufficient payment methods; or
a delivery time that's too long.
All of this goes to show that optimising your checkout page is definitely one of the best approaches to increase conversions and thus reduce the number of abandoned carts.
Offer the possibility of checking out as a guest. Having to fill out a never-ending form to finalise a purchase is very annoying, especially for users that are buying on your website for the first time. With guest checkout, the user will only have to provide the minimum amount of data necessary to finish the sale. Another alternative would be to allow the user to begin using a "social" session, where they register through social media and thus avoid the tedious registration forms. 
Minimise your expenses and shipping times. Without a doubt, this is one of the biggest motives behind cart abandonment and also results in quite disappointed users.
Use a single payment page. By placing all of the required fields on one page, you'll both simplify and speed up the payment process. Making this process faster, easier, and more convenient will result in a higher conversion rate.
Be careful with the promo code box. When it's time to pay and the customer sees an empty promo code box, they'll definitely ask themselves, "Where's mine?" If the user exits checkout, the probability of them not returning increases. If there is a promotional code, it must be visible on all pages or you can include a link that will take users to the code to make sure they won't have to leave the payment page for any reason.
Make your technical assistance visible. Include all of the customer service methods available in your eCommerce business on your checkout page: telephone, email, and chat. Getting a quick response at this critical time is vital for finalising the purchase. 
Offer different payment options and plans. This shouldn't only be limited to paying by card. Include other options like PayPal and Apple Pay. Many eCommerce businesses are also beginning to offer financing for high-cost purchases so that the users won't back away, finalising the purchase process instead.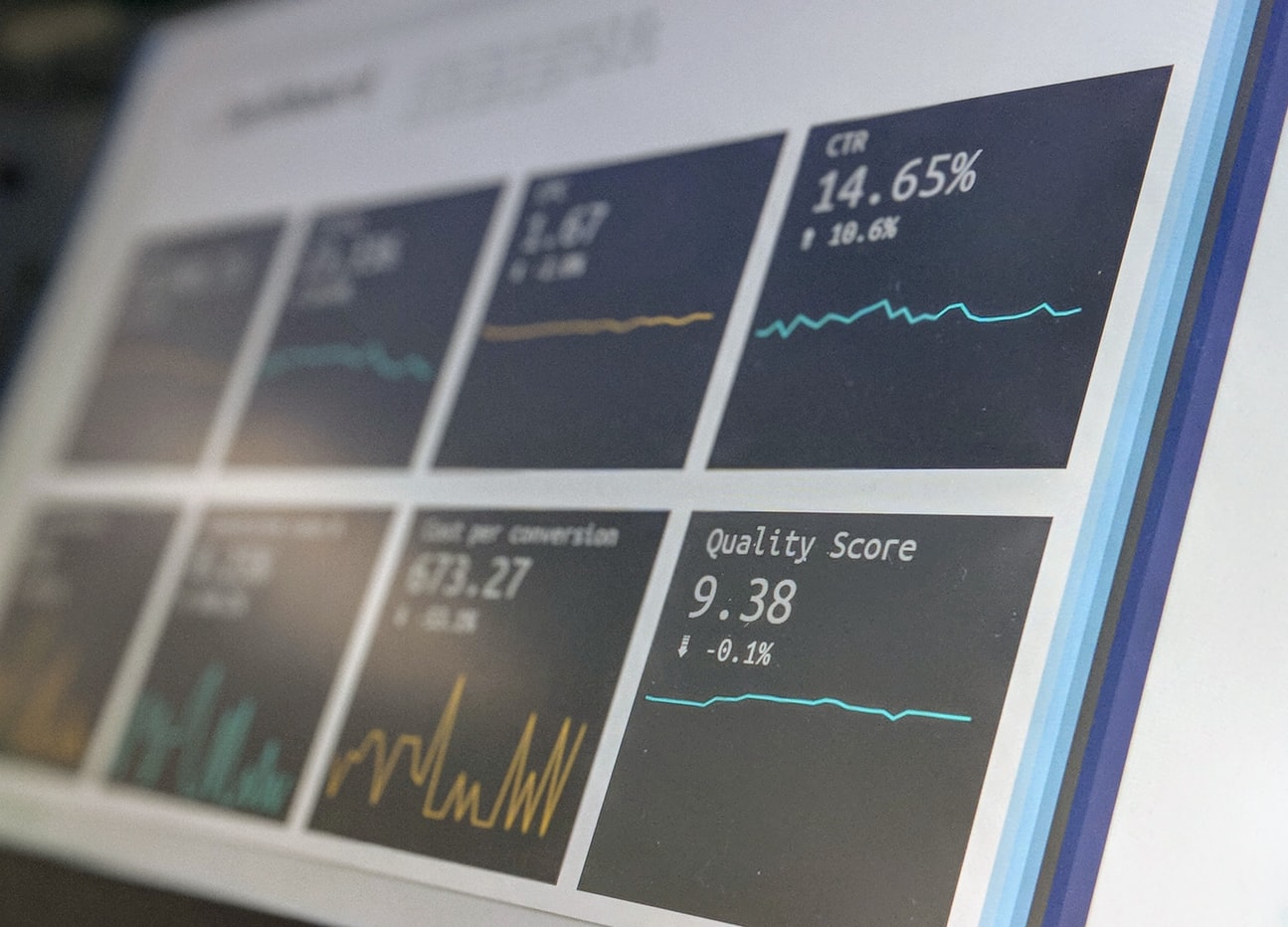 Request a demo
A leading Competitor Price Monitoring software for retailers and manufacturers