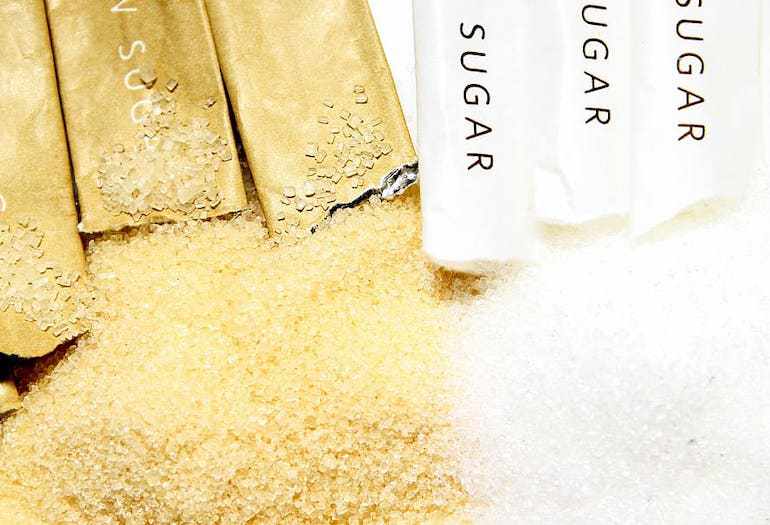 One of the great business revolutions of the last few decades has been the proliferation of white-label goods. In fact, the catalogues of products in some companies are so extensive that they've allowed many businesses to survive exclusively due to the sales of these types of products. From supermarkets to hairdressers, this trend passes through a thousand and one sectors. What impact do these white-label products have on global pricing strategies? They have direct consequences on the deepest characteristics of a market.
The advantages of offering a white-label product
The advantages of offering a white-label product in an eCommerce business or online store have to do with the control that the company itself has over any profits from that product. Thus, having white-label goods centres around the following economic and structural advantages:
Control over the brand image. The store can have as many products as it likes, branding them as it sees fit, to directly control its relationship with the target audience.
Production management. Thanks to white-label products, companies can make decisions about their direct investment in production, reducing prices in relation to increased production or reaching agreements with third parties that will allow them to produce goods in the long term.
Innovation. One of the strengths of white-label goods is that the company or retailer can produce the product it wants at any time if it detects new trends from consumers. This allows them to position themselves as a single actor when it comes to launching specific products.
Establish the desired margins. With first-hand control over production, the retailer can adjust its profit margins at any time based on the investment costs and its personal pricing strategy.
What to consider in a white-label pricing strategy
When it comes to creating a pricing strategy for white-label goods, it's essential, above all, to know the consumer's primary motivations for buying your brand rather than one of the so-called "leaders".
The reason is usually economic, although later on, loyalty related to the final quality of the product will come into play. In Europe, Lidl offers us a very notable example of this. This supermarket has managed to gain the loyalty of a large part of its customers thanks to its good quality branded products in groceries, household goods, and personal care, practically all of which are white labelled.
The pricing strategy for this type of product is mainly influenced by the advantage of controlling the cost of production and of readjusting margins. Thus, on many occasions different situations will have to be considered:
The price of the product is low enough and maintains its profit margin, so it has a single initial price.
The low cost implies the production of a larger volume of merchandise, which means it will be necessary to sell this in packs with a relative profit margin.
In addition, once the brand is situated in the market, different ranges with more aggressive pricing strategies can also be created. This is what has happened with product categories like Carrefour Discount. You can also see this in the GutBio brand from the German store Aldi, which offers white-label products with its own branding but organic (bio) certifications.
How to compete on price with white-label products?
If white-label brands stand out for anything, it's because they have very reasonable prices thanks to the production and margin advantages mentioned above. For an online store, this brings nothing but benefits since its reputation as a store that is reliable, relatable, and offers quality has already been sown.
However, you must keep in mind the effect that this has on the other brands that participate in the same market. With greater competitiveness in prices and a lack of intermediaries, there can be no doubt that the behaviour of others will be significantly affected.
This comparative disadvantage with respect to the "market leaders" means that their pricing strategies need to be located halfway between economic and the often embellished value.
In regards to the pricing strategy, a tool with pricing software or competitor monitoring can help to monitor the actions each company takes with its white-label brands, which would allow a larger brand to emulate these movements as much as possible. Thus, if you see that some white-label brands are preparing to lower their prices, it might be time for you to plan a promotional action to compete with them.
On the other hand, in terms of the value offered by the leading brands, this is definitely where the full weight of trust falls on what we call the "tried and trusted" brands and the security they transmit. In this case, whether they like it or not, the brand must adopt a superior marketing campaign to accompany the chosen pricing line.
Find out how Minderest can take your business to the next level.
Contact our pricing experts to see the platform in action.