Big Data and data security: how to protect your business
Request a demo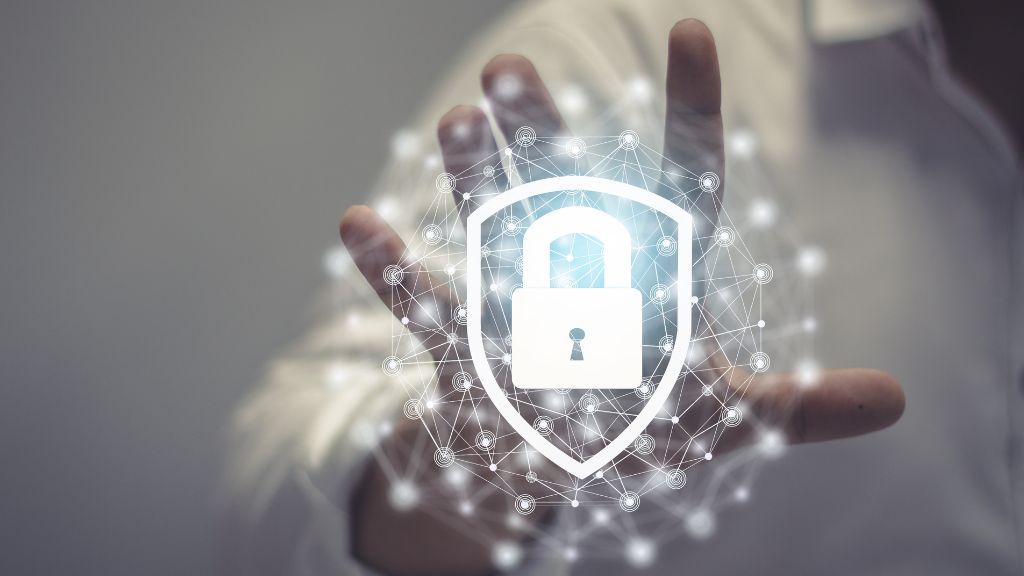 The importance of Big Data lies not in the amount of data but in how organizations leverage this information. Analysis of Big Data delivers insights that expedite decision-making and strategic business actions. Big Data comprises a large volume of structured and unstructured data, which provides high-value information for every company. One example of this is the pricing and product information Big Data delivered by price and e-commerce catalogue monitoring tools. These tools constantly monitor competitors, format, and clean the extracted data to filter valuable information, and display it so that it is easy to interpret. Pricing and business professionals can then perform agile and continuous analysis and make data-driven pricing decisions.
When choosing a big data solution, the provider's level of security is vital.
Security breaches in Big Data management
Cybersecurity incidents pose the greatest threat to businesses today, according to the Allianz 2023 risk barometer. The global cost of cybercrime is forecasted to reach 10.5 trillion dollars annually by 2025. One ransomware attack is estimated to occur every 10 seconds worldwide. This type of disruption aims to hijack data and prevent user access. Victims must pay ransom demands to regain access.
Big Data is located in large data centres, centralized physical facilities where computers, networks, storage and other IT equipment are housed, connected and working to store information. The vulnerability of these centres lies in their hyper-connectivity. Every single connected device could cause a security breach.
As with day-to-day business, it has become essential for companies to work with Big Data tools. It is crucial to trust only software that applies high-security protocols, and risk detection at every step of the process, to avoid security breaches. Using business solutions with unsafe processes will increase the chances of being the victim of one of these attacks.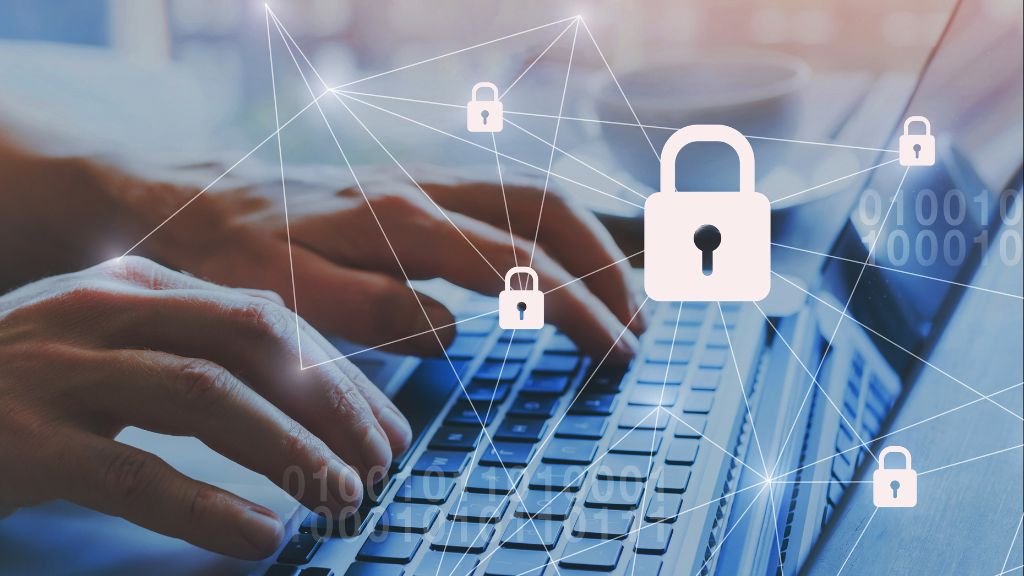 ISO 27001: Quality standard in information security management
Every company uses different methods to protect data security and traceability at every step of the process. However, one of the protocols that provides the most guarantees, is that provided by ISO 27001. It is an international standard focused on data security and risk management in information systems. It provides a framework for establishing, implementing, maintaining, and improving an information security management system (ISMS). Its primary goal is to help organizations protect the confidentiality, integrity, and availability of information.
Data integrity guaranteed
The information is presented as it was collected, with no unauthorized changes or manipulations. The aim is to ensure safe data transfer, employing protocols and techniques that prevent potential risks.
Confidentiality in access to information
Only authorized persons or entities can access the information and data collected, which cannot be disclosed without proper authorization. Information security systems constantly ensure that confidentiality is never compromised.
Information always available
Information is guaranteed to always be available to authorized persons or entities. This involves implementing backup and security measures that allow access to information when necessary and avoid possible service interruptions.
Companies holding this certification demonstrate their commitment to the security of their own information and that of their customers.
ISO 27001-certified Price Intelligence Solutions
When looking for a Price Intelligence provider, without a doubt, the best option will be one that is ISO 27001 certified, like Minderest. This will give you with the guarantees you need to be able to use the service with the utmost peace of mind.
Benefits of engaging an ISO 27001-certified company
Higher data security: ISO 27001 certification demonstrates that the company follows sound information security management practices. That means higher security for the contracting company's data and confidential information.
Risk reduction: The certified company has identified and evaluated data security risks and implemented appropriate controls to mitigate them. This reduces the likelihood of security incidents.
Regulatory compliance: ISO 27001 helps the contracting company comply with data security-related legal requirements and regulations.
Find out how Minderest can take your business to the next level.
Contact our pricing experts to see the platform in action.